Yassir Announces South Africa Expansion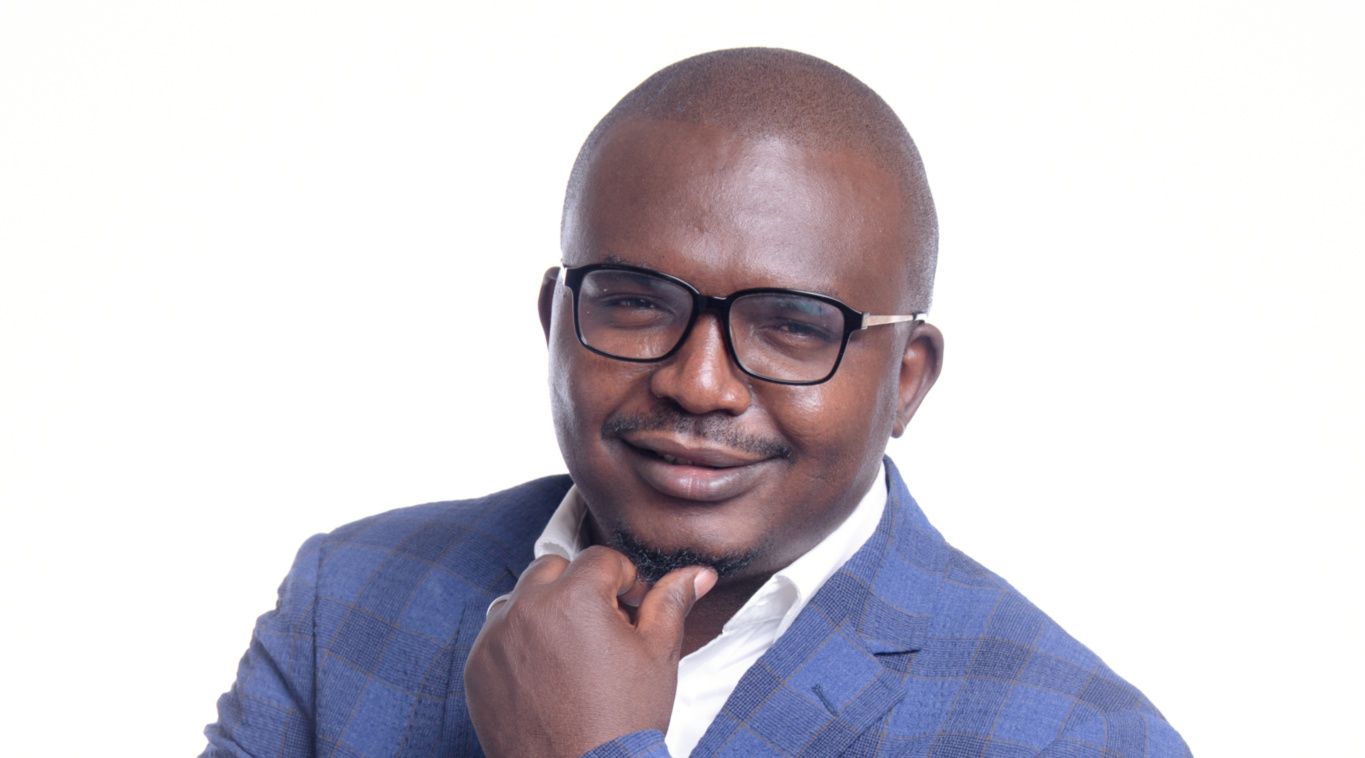 Algerian super app startup, Yassir has announced the official launch of its on-demand grocery delivery service in Gauteng, South Africa. The startup claims the expansion will help curb time-consuming shopping queues, hour-long waits or crossing fingers for an available delivery slot.
Founded in 2017 by Algerian native and Stanford PhD Noureddine Tayebi, the Yassir mobile app has expanded its footprint to six countries and 45 cities, and claims to have amassed a subscriber base of over eight million users.
Timothy Kiluba, Yassir South Africa's General Manager notes that the startup's speed, variety, and affordability has been pivotal to its meteoric popularity in other African markets, with over eight million users across the continent.
"Yassir Express is specifically designed for convenience, with a user-friendly and intuitive app that makes grocery shopping easier than ever. Our business model is also unique in that we rely exclusively on dark stores and last-mile delivery.
This ensures that our prices remain highly competitive and, most importantly, that we can offer faster and more reliable delivery times with a target of less than 30 minutes from purchase to arrival," said Kiluba.
Highest Raise In North Africa? What Is Yassir Doing Different?
Yassir recently secured $150-million in Series B funding from BOND, DN Capital, Dorsal Capital, Quiet Capital, Stanford Alumni Ventures and Y Combinator. It has raised a total of US$193.25-million and established strong presence in Algeria, Morocco, Tunisia, and parts of French-speaking Africa.
Yassir Express has opened a number of specialized dark stores or high-tech warehouses to service customers in Centurion's and Johannesburg's northern districts. These "dark businesses" are not accessible to the general public and provide supplies as an alternative to typical retail outlets, which frequently run out of stock and experience delays. As a result, Yassir employees can rapidly put together shopping baskets and send them to any place within a sizable radius of their outlets.
According to Kiluba, the dark store approach allows Yassir avoid inflating any product costs on its site, making purchasing more reasonable.
"Rather than being limited to retail times, shoppers can also place their orders from as early as 6 am to 10 pm, and we do not place any limits on the number of items ordered or basket sizes, giving you the freedom to buy as many products from our catalogue as you would like."
In more good news for shoppers, Yassir Express will be offering free delivery and R75 off each user's first purchase. (Add the promo code "FIRST75" on the check out page).