Zambian Business Look to Better Internet Coverage as Airtel Zambia Rolls Out 138 4G Sites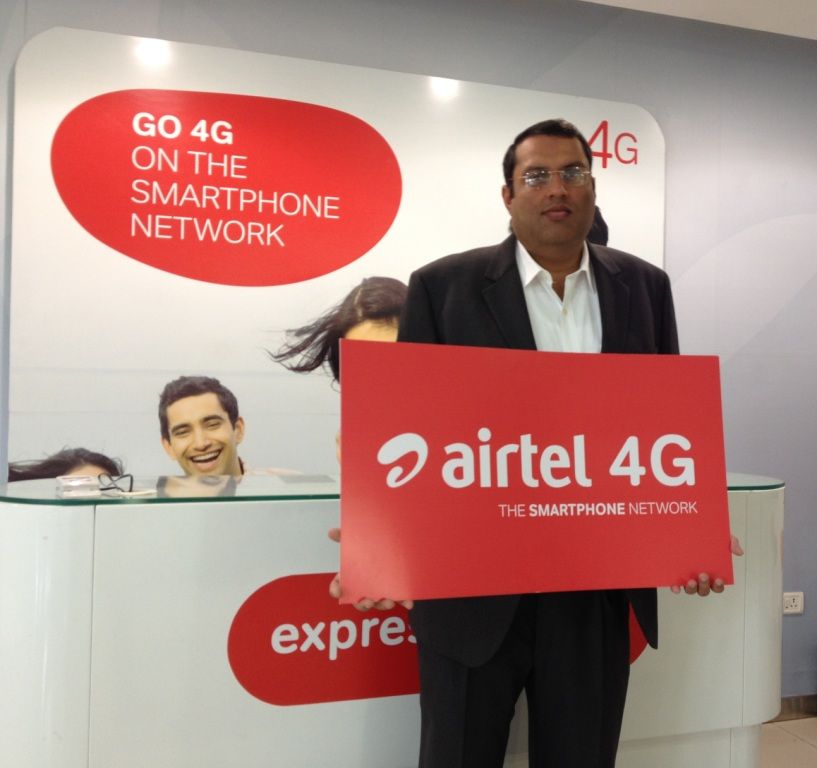 Airtel Zambia has announced the national rollout of 138 new 4G sites to increase network accessibility amid growing competition among service providers in Zambia's mobile communications market. Manu Sood, the managing director of Airtel Zambia, claimed that the company has set up more than 1,600 4G sites throughout the nation.
As a result of winning an additional 10MHz of spectrum through competitive bidding in 2022, bringing its total spectrum in the 800MHz frequency band to 20MHz, Sood claimed that the company has a wide geographic reach in rural areas.
The improvement of 3G and 4G coverage, as well as making mobile broadband dependable and accessible to all, are currently Zambia's top priorities. Zambia still has some distance to cover before boarding the 5G train. There is a need to change things up and convert to 4G/LTE networks as soon as feasible in a country like Zambia where the internet is typically either hanging on EDGE or 3G, which are not user-friendly for the enormous number of people using the mobile broadband area.
Significantly, Airtel's 4G rollout in Zambia is essential for the expansion of all sizes of businesses, including small, medium, and large ones. No company can grow if its network is sluggish, erratic, and prone to outages.
Digital service delivery businesses have always relied on network connectivity and will continue to look for the finest offerings. Brands, e-commerce, and families would all be significantly impacted by Airtel's expansion. Customer opinion of the brand is favorably impacted when customers are able to accomplish an intended purchase (online or otherwise) or wait less time for transactions.
Despite not providing a specific launch date, Airtel Zambia claimed it will continue to invest in network deployment and growth. It also wants to introduce its own 5G.
The company has also purchased an additional spectrum from the telecommunications industry regulator, the Zambia Information and Communications Technology Authority (ZICTA). With a quicker call setup time, better voice quality, and fewer dropped calls, ZICTA believes this investment will boost the operator's Quality-of-Service.
Sood said, "We are proud of providing the highest number of 4G sites in Zambia and these additional 138 sites will further augment our 4G Konse (4G everywhere). This along with our new spectrum in 800MHz has provided customers with the best-in-class indoor experience, as well as further reach in rural areas. As the year starts, we reaffirm our commitment to providing a superior network to the people that will enable further digitalisation and financial inclusion."
This rollout reinforces Airtel Zambia's position as the country's second-largest operator after MTN Zambia.