ZB Financial Holdings Expands to Botswana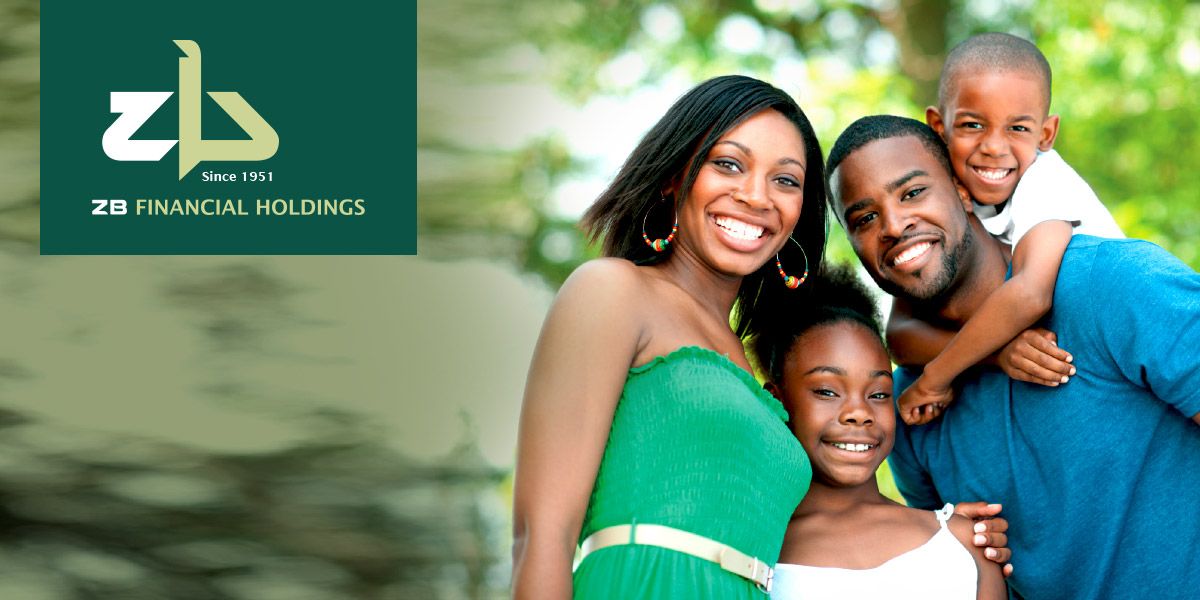 The expansion of operations to Botswana has been announced by ZB Financial Holdings (ZBFH). According to Group CEO Shepherd Fungura, the decision was made because the organization needed to diversify its sources of income.
Strategically, ZBFH was driven to establish in Botswana by the necessity to expand in the area and diversify revenue sources. The ZBFH group views this move as a first step in identifying other growth prospects in its three primary areas of expertise—banking, insurance, and investments—not only in Botswana but also throughout the rest of the continent.
ZBFH's foray into Botswana is made possible by a recent addition to the company, P & C Reinsurance. This business started operating in Botswana in July 2022 and was officially established as a ZBFH group company on November 8, 2022.
P & C Reinsurance is a company that provides short-term insurance services with coverage for all of Africa. According to Mr. Boas Manzvera, general manager for P & C Reinsurance, the company has a reinsurance capacity of up to 80 million Pula for underwriting. He continued by highlighting additional insurance coverage they will provide, including coverage for political violence and terrorism, specialty cyber security insurance, travel insurance, and non-commercial aviation, all of which are neglected by the majority of insurance providers in developing nations.
P&C Reinsurance (Pty) Ltd, a wholly-owned subsidiary of the Group, has officially begun operations, according to ZB Financial Holdings, or ZBFH. This expansion into Botswana is a deliberate plan to support our mission of becoming the premier financial services provider in Africa with a reputation for delivering happiness to its clients, partners, and other stakeholders.
In order to meet the specific coverage needs and competitive capacities in the Facultative and Treaty business in the local and foreign markets, it provides a broad range of reinsurance products and services, including Fire, Motor, Engineering, Liabilities, Crop and Livestock Insurance.
On November 8, 2022, ZBFH formally launched P&C in a special event in Gaborone, Botswana, attended by all the key market participants and attended by the Zimbabwean Ambassador to Botswana as well as important government officials. Growing and developing the business outside of Zimbabwe by enlarging its footprint across the continent will be the strategic goal through 2023.