Zimbabwe's Cloud Service Gets Massive Boost after Launch of VMware SD-WAN by Redvine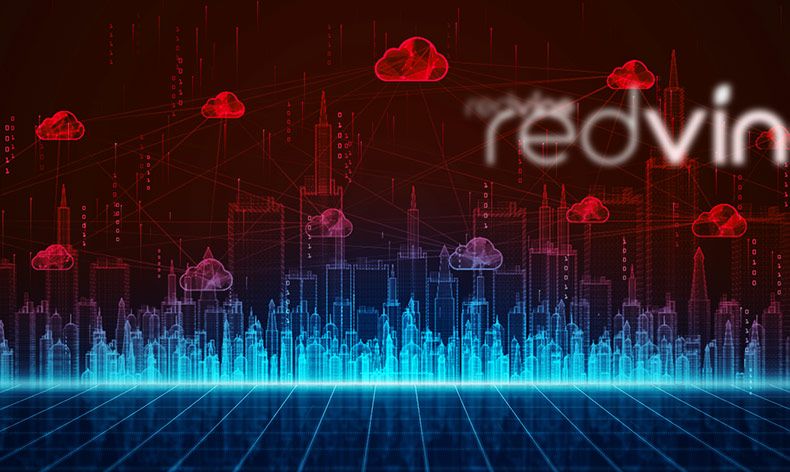 The first VMware SD-WAN implementation for a local organization is scheduled to take place in Zimbabwe. After signing a partnership with Dandemutande, a Zimbabwean ICT solutions provider, to supply SD-WAN solutions to an insurance group, Johannesburg-based Redvine Networks, a provider of SD-WAN solutions will pioneer the launch.
The first VMware SD-WAN implementation for a local Zimbabwean organization, Redvine Networks and Dandemutande revealed yesterday that the ICT solutions provider has finalized a deal in Zimbabwe. For the best data transport between businesses and their cloud service providers, SD-WAN integrates edge, gateway, and orchestrator technologies. Data centers use gateways to optimize traffic pathways for consistent performance and to offer security features like firewalls.
Binesh George, CEO and co-founder of Redvine noted that the Zimbabwean market is seeing an increase in interest in SD-WAN technology, which aids organizations in optimizing their networks. "The potential is huge, and we are excited to work with a reputable partner like Dandemutande as we continue to extend our pan-African reach."
The Redvine cooperation is crucial for Dandemutande, which provides connection, cloud solutions, cyber security, IT hardware and software, among other ICT solutions in Zimbabwe, as it improves the customer experience.
Never Ncube, Dandemutande chief executive officer, commented: "Together, we have not only strong technical capabilities and skills but also relationships with vendors like VMware.It means we can provide our customers with a comprehensive approach to managing and monitoring their network to increase productivity and provide them with growth opportunities to increase their profits.
Increasing SD-WAN Infrastructures
Cloud computing is being quickly embraced by several countries on the African continent, with hybrid and multi-cloud methods already dominating. According to recent IDC data, 84% of South African C-suites are implementing or developing hybrid cloud strategies. It would be oversimplified to say that this increase is solely the result of the pandemic; in large part, this trend is being driven by vastly improved connectivity across Africa.
Major hyperscalers see African countries as being well-suited for embracing greater connectivity, as well as being a prime location for their own investment. Infrastructures are being developed as a result to make this possible. Redvine Networks' launch into Zimbabwe is a sign of growth in cloud adoption in Africa. Since its launch, the business has also established gateways in Botswana, Kenya, Lesotho, Namibia, Nigeria, South Africa, Zambia, the UK, and Italy in Europe.
According to the Rise of the African Cloud Study from 2021, cloud services are altering Africa's productive capacity, boosting innovation, and emerging as one of the most crucial pillars of Africa's digital transformation. Findings show that 82% of South African enterprises raised their cloud spending in 2021, followed by Zimbabwe at 59% and Botswana and Nigeria at 50%.
By allowing digital and cloud transformation for networks of all sizes, SD-WAN also gives businesses a fresh approach to WAN infrastructure deployment, management, and operation. Instead of establishing proprietary or specialized WAN technology, which frequently entails pricey, fixed circuits or proprietary hardware, it is advantageous to corporate customers who need more flexible, open, and cloud-based WAN technologies.