Zipline raises $250M at $2.75B valuation to expand its logistics network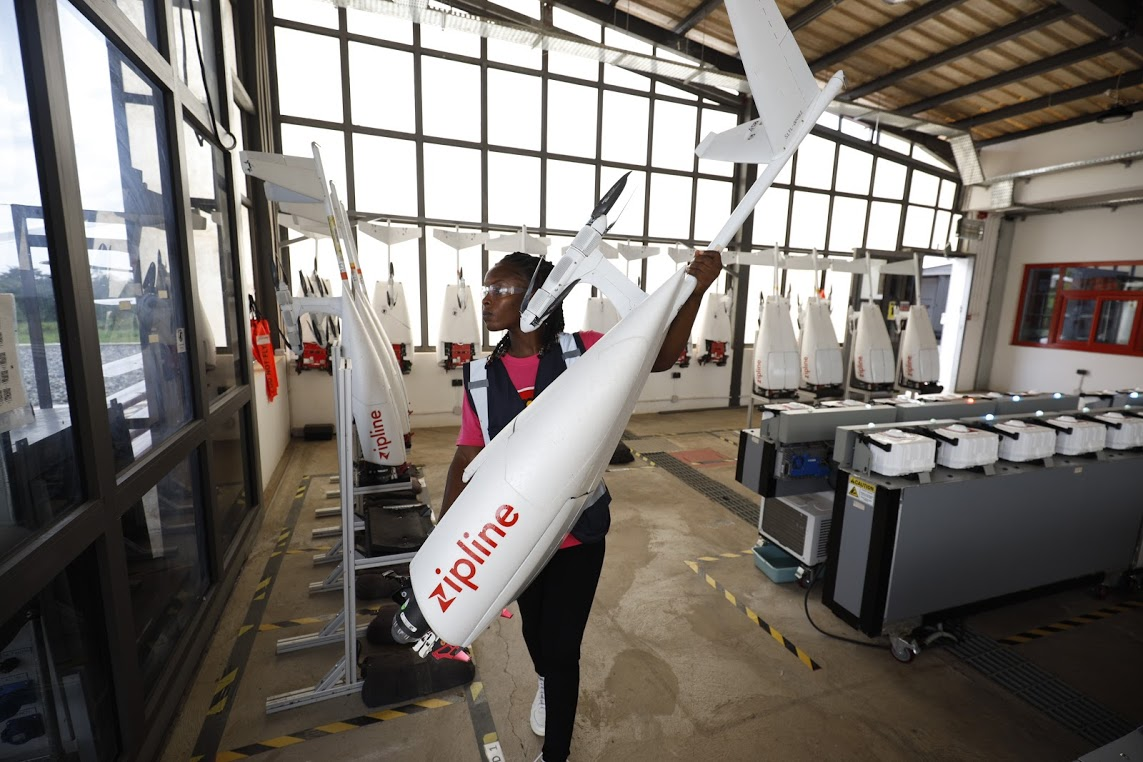 Zipline, an African drone delivery startup, has secured $250 million in new funding to expand its logistics networks across Africa and the United States.
The round was led by Baillie Gifford, with support from returning investors Temasek and Katalyst Ventures. New investors like Fidelity, Intercorp, Emerging Capital Partners, and Reinvest Capital also took part in the raise.
This new raise is coming after the startup secured an undisclosed amount in a Series E round in January and a series D in 2019. This new raise brings its total funding to $483M over 8 rounds. This latest round has boosted the company's valuation to $2.75 billion.
Founded by Keenan Wyrobek, Keller Rinaudo, and Will Hetzler in 2014, Zipline kicked off by delivering medical supplies across Africa. The company delivered blood, vaccines, life-saving medications, and other essential supplies using autonomous electric drones. Zipline started operations in Rwanda in 2016, then later expanded to Ghana, the United States, and Nigeria.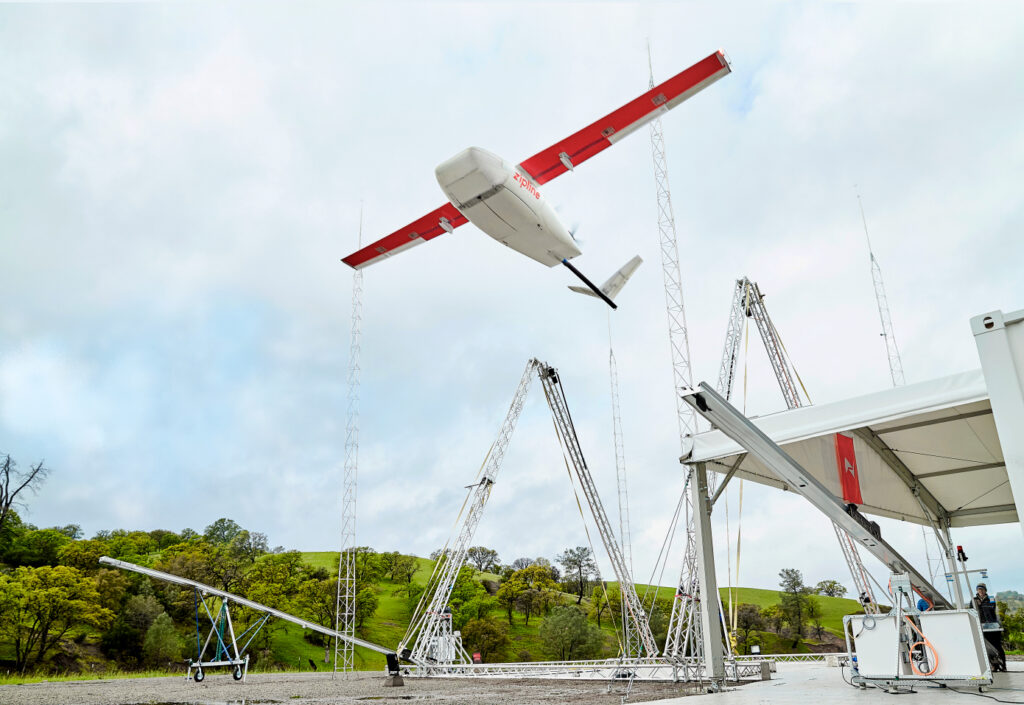 Since it commenced operations, the startup has partnered with logistics company UPS, the Toyota Group in Japan, Walmart, and Novant Health in the United States.
When the pandemic ravaged the world, Zipline was one of the companies unaffected by it. The company leveraged the situation to accelerate its operation by delivering personal protective equipment (PPE) and more importantly, COVID 19 Vaccines. The company said it plans to deliver 2.4 million doses of the COVID-19 vaccine by the end of the year.
Zipline plans to use the new influx of funds to fulfill new contracts that it has made across its markets.
In the last few months alone, the company has signed service contracts for five new distribution centers in Nigeria and four in Ghana, as well as multiple new service contracts with hospital systems in the United States.
Although Zipline's current focus is on healthcare logistics, its CEO Keller Rinaudo has revealed that in the long run, it may start to focus on other industries.
The company's currently working with the Federal Aviation Administration to move from operating under an emergency waiver – granted by regulators during the pandemic – to a full commercial operating certification.
One advantage Zipline may have over competitors in the FAA's certification process is that it has thousands of hours of safe flight data to show that its system is sound. It would be one of the first drone delivery companies to receive such a certification.