Zoom to introduce new security features.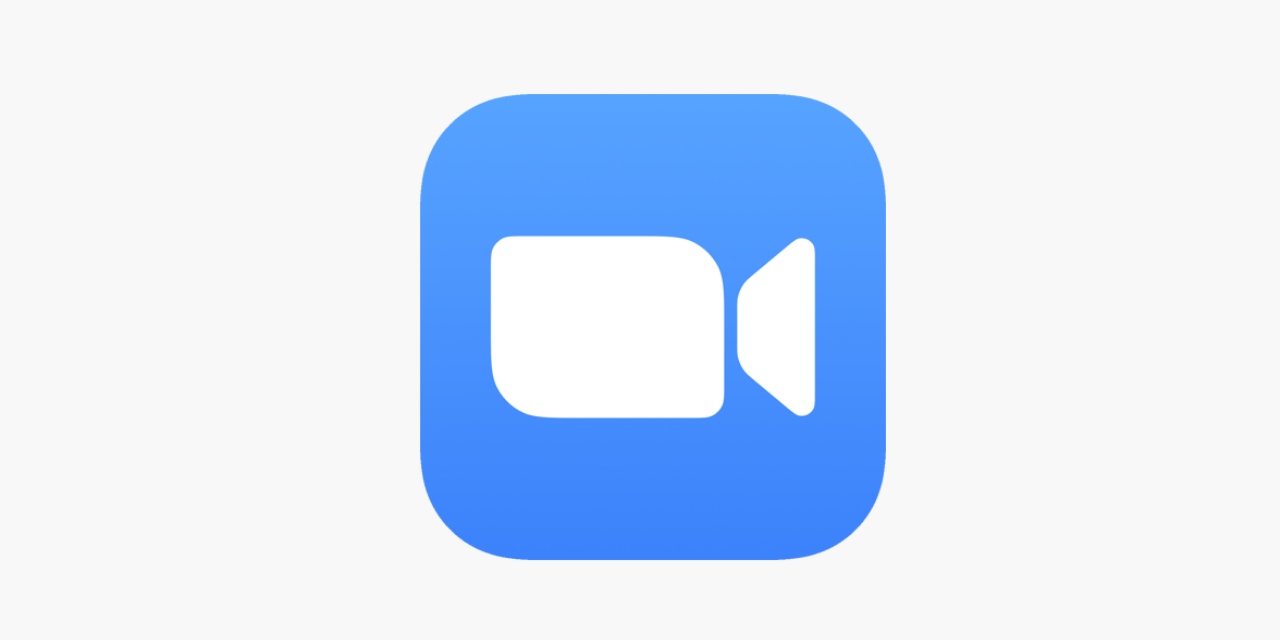 Video conferencing platform, Zoom is planning to introduce new security features to address the criticisms that have plagued the platform recently.
This follows the several backlashes on security the App has received from cybersecurity experts and other legal authorities.
One condemning report by The Intercept stated that Zoom's meetings weren't encrypted end-to-end as they had advertised. Instead, the company offers  "Transport Encryption", a form that protects content from external attackers, but not from Zoom itself.
Another problem users have with the app is 'Zoombombing'. Zoombombing is when trolls intrude company meetings with pornographic material to evoke reactions from those present.
Trolls and cyber crooks can gain access to meetings for Zoombombing by simply searching through Zoom.us URLs that can be found with a quick Google search.
Considering the complaints, Zoom's CEO Eric Yuan publically apologized and at the same time promised users that the company would double their efforts in security and privacy in the coming months.
However, a blog post from Zoom stated that it will roll out some security features to tackle the security problem. Coming May 9, 2020, Basic Zoom accounts will be updated with these changes:
Passwords will be required for all meetings, including new meetings, previously scheduled meetings, and those using PMI (Personal Meeting IDs)
Waiting Rooms for PMI will be turned on by default
Screen-sharing privileges will be Host-Only by default
When waiting rooms are enabled, meeting hosts will now be required to approve participants before they can join a video meeting. This will effectively put another barrier against Zoombombing and other harmful content.
The company also provided some recommendations for users to protect all meetings, particularly those using a PMI or personal link:
Require a meeting password
Disable join before host
Enable waiting room
Require authenticated users to join
Lock the meeting after it's started
Mute participants on entry
Users can easily enable these features by going to Settings > Meetings > Personal Meeting Room in your Zoom account.
Zoom wrote in a statement, "These enhanced protections will help enable our free users to securely meet right out of the box".
Eric Yuan founded Zoom in 2011, but the software was launched in 2013.