Africa Tech Summit London Announces 12 African Tech Ventures for Investment Showcase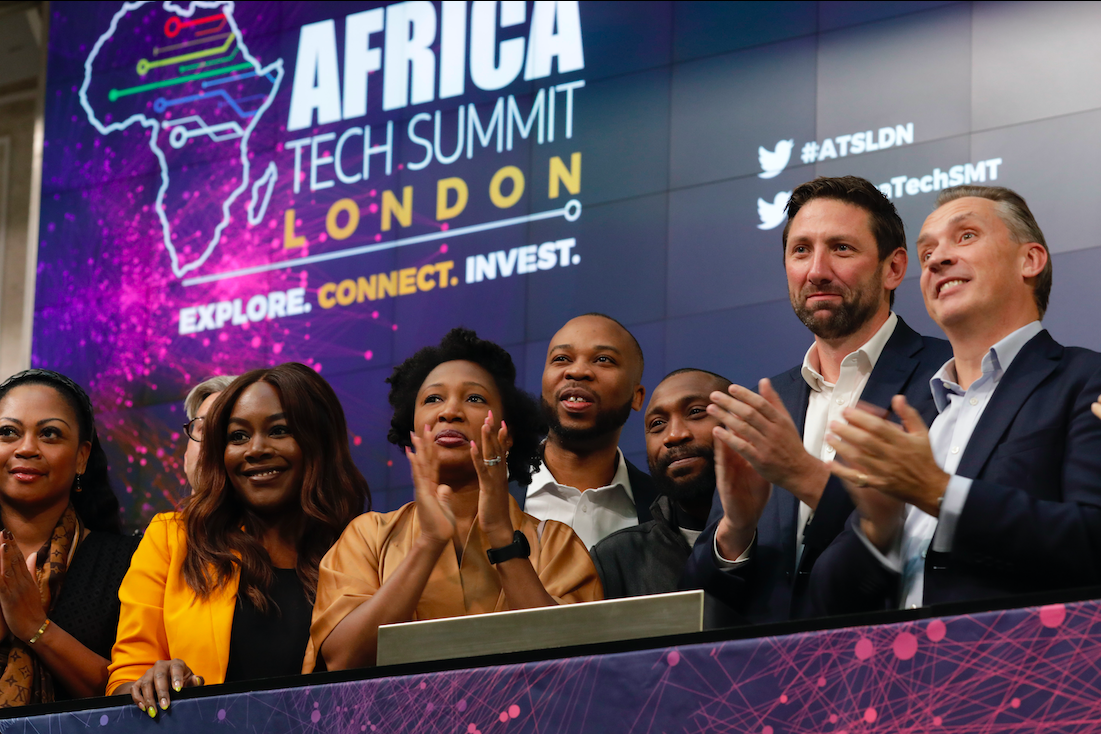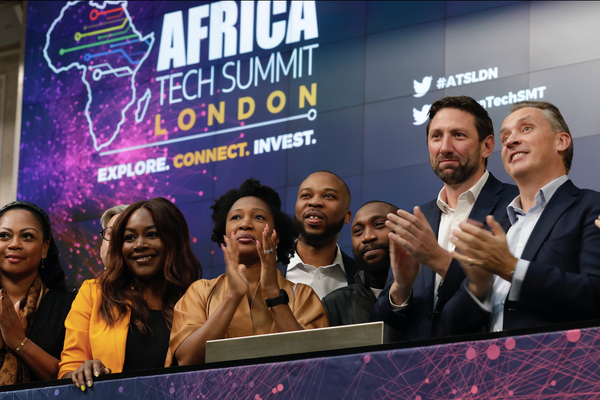 Africa Tech Summit London (ATSLDN) is set to host an exciting event at the London Stock Exchange on June 23rd, where 12 African tech ventures will present their investment opportunities to a diverse audience of investors, corporates, and industry experts.
This marks the 15th live summit organised by the Africa Tech Summit (ATS), a renowned conference series that facilitates networking and offers valuable insights into the African tech ecosystem across key locations such as Nairobi, London, and Ghana. Moreover, the primary objective of ATSLDN is to foster investment and business growth within the African tech industry by bringing together prominent tech leaders, mobile network operators (MNOs), banks, international investors, entrepreneurs, governments, trade bodies, media representatives, and leading ventures.
Furthermore, the Africa Tech Summit Investment Showcase will feature innovative ventures from Nigeria, Kenya, Tanzania, South Africa, Egypt, and Zambia. Also, these ventures are actively seeking funding ranging from $1 million to $15 million and beyond, encompassing various sectors. Each company aims to attract investment and will be given a platform to showcase their unique value propositions. Let's take a closer look at some of the ventures participating in the showcase:
Selected Startups for the Africa Tech Summit London
Astravest (Nigeria): This investment platform facilitates access to commodities, fixed income, real estate, and essential trading information. Astravest empowers users to generate stable incomes while minimizing volatility.
Famasi Africa (Nigeria): Famasi Africa operates as a digital health platform, simplifying the process of accessing medications, scheduling doorstep deliveries, automating monthly refills, and connecting with healthcare specialists. Again, their mission is to ensure a continuous supply of medication for individuals with chronic illnesses.
Safiri App (Tanzania): Safiri App is revolutionising the transportation industry by automating operational activities for bus operators, thereby increasing their revenues.
Knabu (United Kingdom): Knabu focuses on securing transaction settlements for African fintechs and banks, thereby enabling efficient trade and seamless transactions.
Creditchek (Nigeria): Creditchek aids lenders in mitigating credit risks by verifying the creditworthiness of potential African consumers.
Waya (Kenya): Waya aims to digitise banking services for underserved and unbanked Africans and immigrants in the USA, bridging the gaps prevalent in traditional banks.
Others Are:
PremierCredit (Zambia): PremierCredit operates as a micro-lending platform that connects investors to borrowers, creating affordable financial options for Micro, Small, and Medium-Sized Enterprises (MSMEs) across Africa.
Pivo Technology Inc (Nigeria): Pivo Technology Inc focuses on developing financial solutions tailored to the needs of Small and Medium-Sized Enterprises (SMEs) within Africa's supply chain and logistics sectors.
eBiashara Africa (Kenya): eBiashara Africa provides technology solutions to businesses, assisting them in designing, developing, and deploying innovative products across various fields.
Zeal (Egypt): Zeal is a mobile payment and loyalty startup that leverages Artificial Intelligence (AI) to equip merchants with data, analytics, and predictive tools for consumer behavior analysis.
Profitshare Partners (South Africa): Profitshare Partners disrupts traditional finance models by providing access to finance for SMEs without credit history or track record.
Quantum Analytics Limited (Nigeria): Quantum Analytics Limited operates as a training platform, empowering Africans and people of color to upskill and transition into tech careers while exploring global opportunities.
Andrew Fassnidge, the Managing Director of Africa Tech Summit, expressed his delight at the opportunity to showcase these leading ventures to international investors. "Tech funding has slowed dramatically this year across the African tech ecosystem, so we are delighted to connect and showcase these leading ventures to international investors through this year's investment showcase at London Stock Exchange. We look forward to welcoming 300 delegates, to drive business and investment forward between Africa and Europe."