African Tech Startups On A Slow Start In H2 2023: July Funding Dipped 44%
African VC funding dipped in July 2023 as 23 startups raised $132.2 million in 25 reported rounds, representing a 44% decline from July 2022, when startups secured $239.7 million.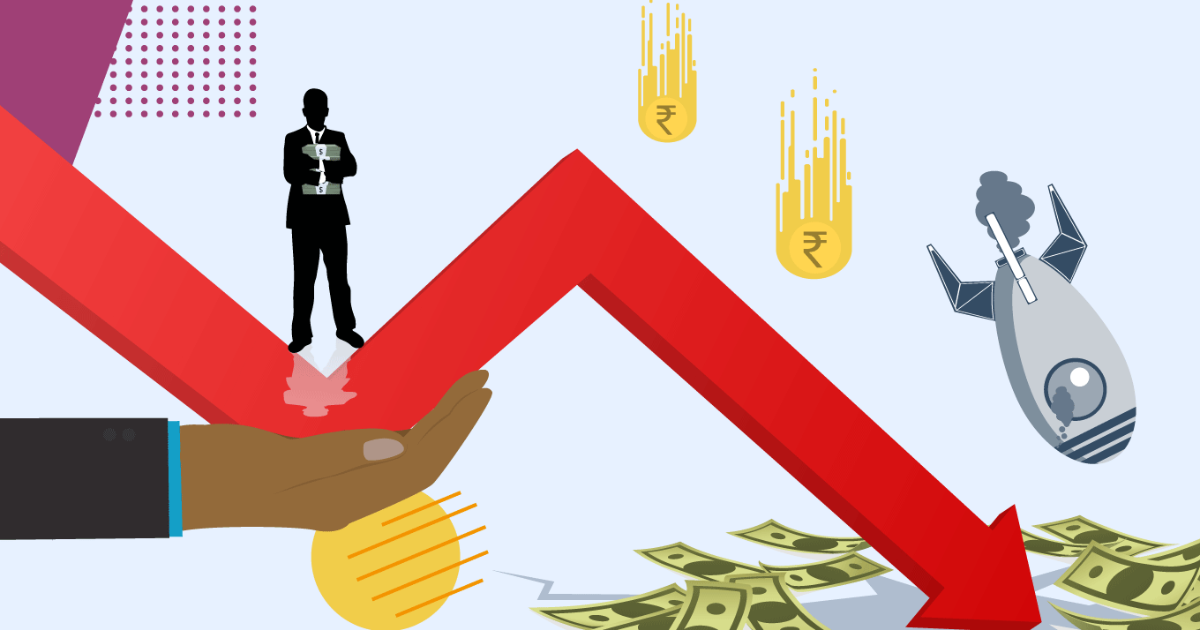 The African tech startup's VC Funding report for the first half of 2023 has been a source of concern, and the trend shows no signs of abating as the year enters the second half. The funding woes that have plagued the African venture capital (VC) market have persisted, with July 2023 indicating yet another slow start for the H2. This isn't simply a statistical hiccup; it's a huge hurdle that might hamper the region's thriving tech ecosystem's ability to repeat the previous year's incredible record of $6.5 billion over 764 deals in 2022.