Aions Creative Technology Secures $3.8m from Telkom's FutureMakers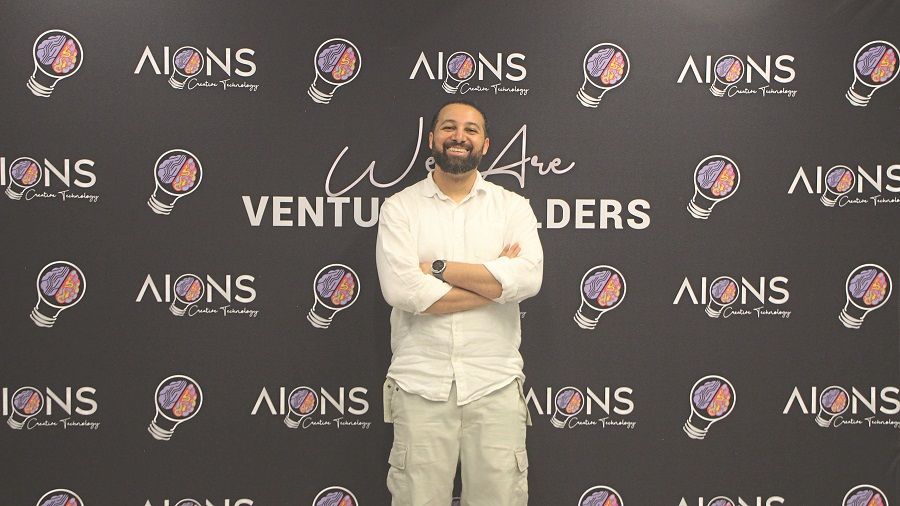 Telkom's FutureMakers program has partnered with venture capital firm Aions Creative Technology to support South African start-ups. The partnership will see Aions received $3.8 million (R58 million) from Telkom FutureMakers after a competitive peaching procedure. The latest funding reflects the FutureMaker's commitment to growing and working with small, medium, and micro-sized enterprises (SMMEs) in the ICT industry.
Telkom FutureMakers, which was established in 2015, has already committed R250 million to assisting over 2,500 ICT enterprises. Mmathebe Zvobwo, Telkom executive enterprise and supplier development, stated that his firm provides both funding and end-to-end support for start-ups, which is in line with FutureMakers' focus on innovation. Part of this focus includes the need for a suitable vehicle to achieve investments in innovation-based digital value propositions."
The collaboration with Aions intends to maintain Telkom FutureMakers' commitment to investing in small businesses in the ICT industry, offering market access through their supplier chains, collaborating with youth and female-owned firms, and encouraging inclusive innovation.
"As venture builders, we provide seed funding to start-ups and then work closely with the founders to transform them into a market-ready offering that can scale quickly and employ more people," said Mitchan Adams, co-founder and CEO of Aions. The CEO stated that he believes the approach strongly resonates with Telkom's goal of growing and building businesses, especially in disadvantaged areas.
Mitchan Adams, co-founder of the thriving rapid EFT and online payments fintech Ozow, founded Aions in 2022 with R15 million of his own money as seed capital. The company intends to employ B-BBEE finance from local businesses to swiftly transform local start-ups into scalable, sustainable enterprises with exponential growth potential, with an exit strategy feasible within three years of the initial investment.
Aions is now mentoring three start-ups: Level, a financial wellness and salary-linked benefit platform; Scooter, an electric scooter start-up; and Tubby's Kitchen, a manufacturer of healthy cannabis-infused kitchen goods for home usage. According to Adams, the Telkom investment will increase this number with its latest funding.
"ICT is a globally recognized industry with the potential to create job opportunities, particularly for young people." It paves the way for a brighter and more prosperous future for all, and our collaboration with Aions Creative Technology was a natural fit because their mission of changing the current economy to be more robust and sustainable aligns with our purpose of growing the digital economy," Zvobwo concluded.
The collaboration between Telkom FutureMakers and Aions Creative Technology is expected to boost the expansion of South Africa's ICT sector and create job opportunities for the youth and underprivileged communities.
This innovative collaboration will provide local start-ups with the assistance they require to become market-ready, scale rapidly, and create additional job opportunities.