Algebra Ventures Appoints Laila Hassan and Omar Khashaba as General Partners in Fund II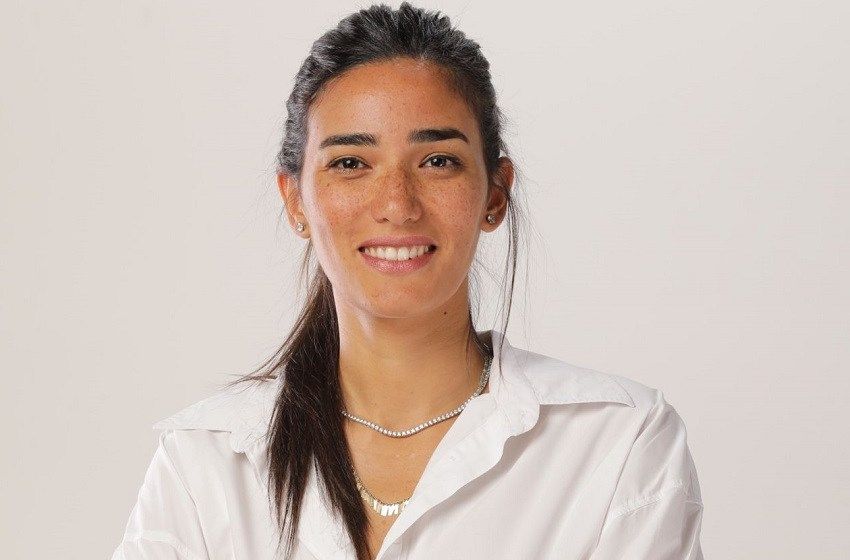 Egyptian tech-focused Venture Capital firm, Algebra Ventures, has recently announced the appointment of Laila Hassan and Omar Khashaba to its second $90 million funds as General Partners.
Both individuals collectively bring together a strong regional network and portfolio support expertise and a multi-stage investment experience.
Laila previously worked with 500 Startups, where she was a key member of the team executing a follow-on strategy for its fund focused on the Middle East and North African region. She boasts of extensive regional and international VC experience through her work with 500 Startup. She has also worked with MEVP, a later stage MENA-focused fund based in Dubai. Before becoming an investor, Laila was active in the startup landscape in Egypt, where she supported startups on operational and fundraising fronts.
According to Laila Hassan, "I'm thrilled to be joining the incredible team behind Algebra Ventures and to be launching a $90M Egypt-focused fund, at a time when our ecosystem is on the cusp of growth."
Laila will be resuming at Algebra Ventures later this year. In the meantime, she will be associated with 500 Startups Falcons where she will continue to support startups within the portfolio.
"500 Startups has been a great investor school. I plan to draw on my experience there to bring multi-stage investments to AVII and utilize the network I've built to support Egyptian startups. I plan to reach out to more female founders so that we can start to see a more balanced portfolio and truly boost returns," she added.
In the same vein, Algebra ventures also promoted an existing team member Omar Khashaba as a General Partner. He had joined Algebra Ventures in 2018, where he helped lead investments in some of its fastest-growing portfolio companies and was promoted to Principal in the first fund in January 2020. He was instrumental in sourcing landmark deals and established himself as a valuable thought partner to both fund partners and portfolio founders. He brings valuable experience to the fund, having been a startup founder and operator for several years before becoming an investor.
Khashaba said he joined the firm when they had just four companies in the portfolio. Today, the firm boasts of about 21 startups in the basket.
"As we set our sights on Fund II, I aim to help formulate a thesis-driven investing model based on learnings from structurally similar markets. I also look forward to writing more seed-stage cheques and betting on talented founders pre-product-market-fit," he remarked.
"As we launch our $90M second fund, doubling down on Egypt, I'm confident we have the best team to lead Algebra forward," said Karim Hussein, Managing Partner at Algebra Ventures. "Omar has been an exceptional thought partner to our portfolio companies in Fund I and brings in broad insights from emerging markets to our portfolio. We are excited that Laila will be joining our second fund as she has invested in over a hundred startups in the region, and she brings unique insights into what it takes to succeed in the early stages of startup development."
Algebra had raised $54 million for its first fund from limited partners, or investors, such as World Bank arm International Finance Corporation, Cisco Investments, Egyptian-American Enterprise Fund and the European Bank for Reconstruction and Development.
The VC firm's portfolio includes shopping app GoodsMart, fashion e-commerce platform La Reina, ride-hailing company Halan and travel portal Holidayme.com.
Algebra Ventures, which is led by three managing partners Tarek Assad, Karim Hussein and Ziad Mokhtar, expects to make the first close of the new fund in the current quarter. The fund will bet mainly on Egyptian startups, though it will also look for investment opportunities in the wider Middle East and Africa region. Its ticket size will range from $500,000 to $2 million.
The second fund, like its predecessor, will invest in companies across fintech, ed-tech, logistics, health-tech and agri-tech segments. Algebra will also pursue co-investments with local, regional and international venture investors.
Egyptian VC firm, Algebra Ventures launches $90M fund for startups in Egypt