Egyptian VC firm, Algebra Ventures launches $90M fund for startups in Egypt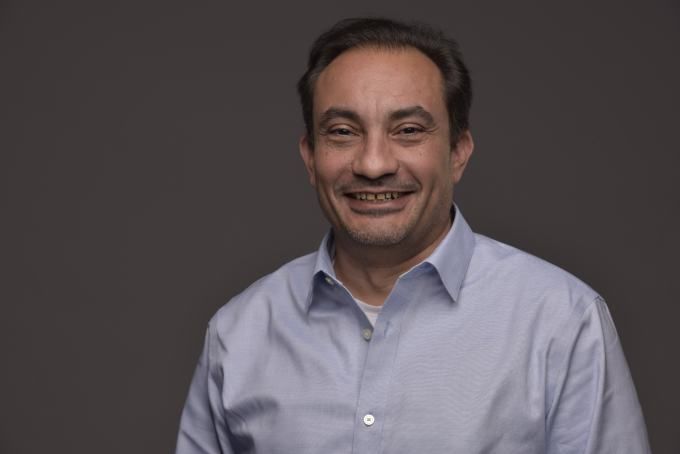 Cairo-based Venture Capitalist firm, Algebra Ventures, has today announced the launch of its $90 million investment fund. This is coming on the heels of a $54million investment fund that was closed 4years ago. With this new funding round, the firm hopes to have raised $144million when this second fund closes with the first closing in Q3 2021.
If all goes to plan, Algebra will most likely have the largest indigenous fund from North Africa and arguably the largest in Africa. The firm which is mainly focused on fintech, logistics, health tech, and agri-tech startups, revealed that it is open to investing in startups operating across different verticals this time. Although the firm has invested in startups in seed and Series B stages, Algebra is known to be an investor in startups looking to raise Series A investments.
According to the managing partners of the firm – Tarek Assaad and Karim Hussein, the first fund was an Egyptian-focused fund. However, the firm made some selective investments in a few companies outside the country. The second fund will be similar — Egypt first, Egypt focused, but allocating investments in East and West Africa, North Africa, and the Middle East.
The firm says its ticket size has not changed and it will continue to make investments ranging from $500,000 to $2million in funding. However, they plan to change some aspects of their operations. The firm says it hopes to establish a relationship with exceptional startups currently at the seed stage and to participate more at the Series B level too. According to Karim Hussein, "One of the lessons learned in our first fund is that we see that there are more interesting opportunities and great entrepreneurs in the seed stage"
Algebra also revealed that it hopes to improve its talent acquisition network in the coming months. While it will continue to help its portfolio companies hire C-level executives, the firm might adopt a startup studio model – pairing some professionals to start a company that will eventually get Algebra backing and support.
According to Hussein, the partners at Algebra have studied successful businesses in other emerging markets for some time and want to identify parallels in North Africa where the firm can invest. In cases where the firm can't find those opportunities, they may spur some of these networks to start building those businesses and capture those opportunities.
Algebra is pioneering local investments in the region and has a couple of success stories to boot, the most notable being fintech startup, Fawry, which became the third startup to attain Unicorn status in the continent. Some of its portfolio companies include health tech startup Yodawy; social commerce platform Brimore; logistics startup Trella; ride-hailing and super app Halan; food discovery and ordering platform Elmenus; fintech startup, Khazna; and others.
Algebra's latest raise and $144 million capital amount is one of the largest funds dedicated to African startups, and will be very pivotal to the growth of the African tech ecosystem. Other large Africa-focused funds include the $71million investment fund closed by Sawari Ventures, another Egyptian firm. Hopefully, this development will spur local VCs and investors to up their game and increase their participation in funding African startups in the tech ecosystem that is largely dominated by foreign investors.