All You Need to Know About "The Falcons";UAE's First Startup Funding Show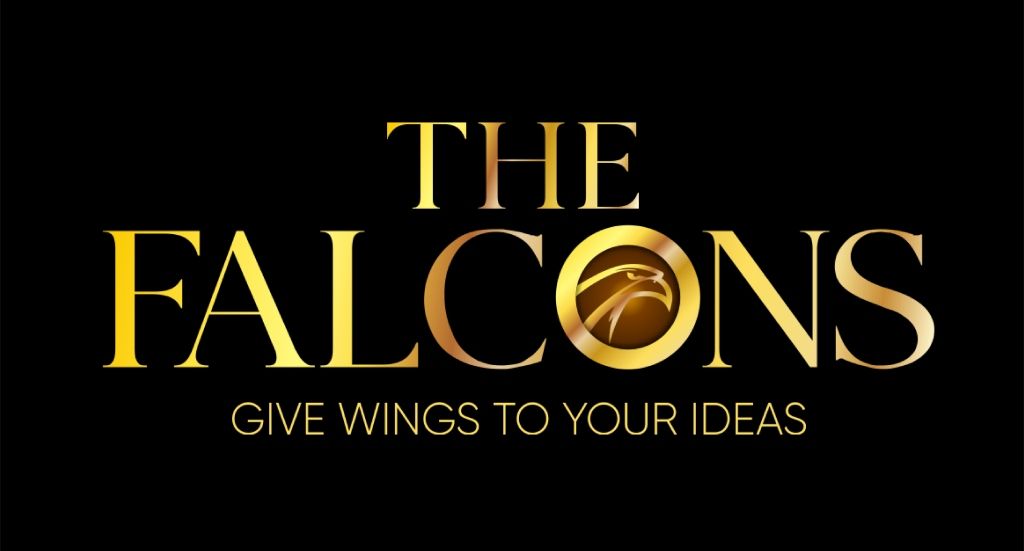 There's no doubt that the United Arab Emirates (UAE) is a hub for businesses thanks to the steps it takes to cushion and support new startups. Due to the foundation laid by the UAE Government such as the zero tax system, pro-business government rules and visa regulations, the economy sees growth and both investors and entrepreneurs are more likely to reap great financial rewards. Hence,  about 25,000 startups opened in only the first quarter of 2022 in the UAE.
After startups register the next thing founders and entrepreneurs seek is funding or financial assistance to launch their operations. Accessing outside funding sources or funding hubs is a real challenge when trying to launch a successful business. It can be difficult to find and secure funding for any new business from banks and other similar institutions without a track record of customer sales, orders, and company age.
With this in mind, UAE is launching the first startup funding show in Dubai dubbed, 'The Falcons'. This funding show was birthed by a collaboration between Indian-based firm, Horses Production Private Limited (HPPL) and Global media company,  NKN Media to provide instant investment from 'Falcons' who are angel investors,  Venture Capital and tycoons from all over the world. These investors are knowledgeable in terms of investing in startups and nurturing them to grow.
The show is open to startups situated in the UAE and entrepreneurs from all nationalities who want to expand their startups to the UAE or MENA region at large. To participate in the show, founders should visit the show's website and follow the stated instructions to apply. It is worth noting that startups must be innovative and have a minimum business life of eight months.
Thereafter, the Falcons team will review and evaluate all submissions and select the top 30 innovative startups to participate in the show.
Chief Executive & Managing Director of NKN Media, Abdul Majid Khan said, "With The Falcons, we aim to create a win-win situation for both startups and investors. Our goal is to provide investment, guidance, and mentorship to deserving startups and enable them to reach their full potential."
After the selection process is the main show where entrepreneurs will pitch in for about 45 minutes. During the pitch, the Falcons will ask questions and engage entrepreneurs to gain more insight into their business.
The show will begin in July this year and only 30 chosen startups will get the chance to meet the investors on the show. The startups will secure investment on the spot, and receive guidance and mentorship from key businessmen in the region provided.
Startups that do not qualify for the investment become visible to other potential investors, partners, or customers. The show also gives mentorship and guidance from experienced business leaders to help startups upgrade their business models and strategies.
Founder and CEO of HPPL, Prashant Agarwal said, "We are thrilled to bring this show that will provide visibility and branding opportunities to startups. The startup ecosystem in the UAE is thriving, and The Falcons is a testament to that. We look forward to supporting the next generation of entrepreneurs."