Analyzing I'M IN Ideation Incubator Launch for Black Women Techpreneurs in Gauteng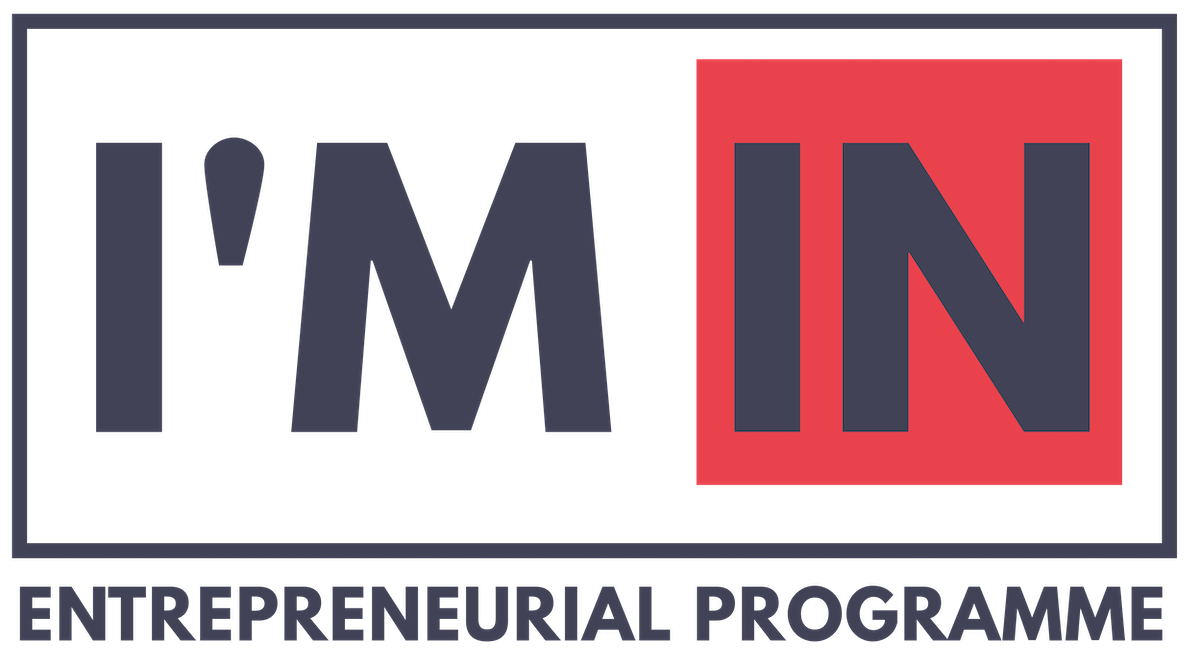 The I'M IN entrepreneurial programme has announced the launch of its Ideation Incubator, a three-month programme dedicated towards female students with innovative technology start-up ideas.
With support from J.P.Morgan, the program's objectives include giving eligible female students a R50,000 equity-free investment as well as assistance in the form of participation stipends, data and laptop costs, business skills training, and access to the I'M IN ecosystem.
Application for the programme can be submitted here and is open until Friday 12 May, 2023.
Why invest in an ideation incubator?
Funding ideation incubators will help technology ideas in underdeveloped areas come to fruition. This will draw investors to accelerator incubators, integrating the area into the tech ecosystem.
I'M IN has chosen to empower women in underserved areas to transform their innovative ideas into full-fledged tech-enabled businesses instead of the usual startups with viable products or tested services.
Why invest in students?
I'M IN believes that university students have a higher adoption rate for technology and a willingness to learn, making them ideal candidates for our program. Moreover, many of the student entrepreneurs live in the areas where the solutions are needed the most, giving them a unique perspective and motivation to create meaningful solutions for their communities.
Hence, the programme is exclusive to female students from selected institutions; University of Johannesburg (Soweto campus), Tshwane University of Technology, Vaal University of Technology, Sefako Makgatho Health Sciences University, Richfield Graduate Institute of Technology, Wethinkcode, and Girl Code. All of these are located in Gauteng, the smallest province categorized under the lower LSM in South Africa.
"We are looking for exciting and disruptive technology ideas across all verticals. More importantly, we want to partner with Black women students who are excited to use technology to solve real problems in their communities and share our mission-driven approach," said Palesa Tabai, I'M IN programme lead
What's the benefit of this Programme to South Africa's Tech Ecosystem?
The programme aims to boost the rate of technology adoption in underrepresented communities by offering mentorship, advice, and a clear roadmap for obtaining funding. It presents a special chance for female students to create answers to problems facing their communities and contribute to the African tech ecosystem.
With the help of this programme, the gap between an idea and funding is closed, allowing technology to be introduced in regions of the nation that might otherwise go without it. Additionally, it inspires students—particularly female students—to come up with creative technological solutions to domestic issues without worrying about raising money.
Kevin Latter, senior country officer for Sub-Saharan Africa at J.P. Morgan, said, "Business ownership is an important avenue for wealth building across the world, yet equitable access to critical resources needed for businesses to grow and scale is limited. J.P. Morgan is pleased to be supporting I'M IN's Ideation Incubator programme to help advance access to mentorship, capital, and other supportive resources to help close this gap for underserved women entrepreneurs in South Africa."
About I'M IN
I'M IN, which was founded in 2015, helps technical entrepreneurs with little access to resources launch high-growth, black-owned start-ups in the African technology sector. Through the programmes, I'M IN collaborates with business owners to develop technology-enabled solutions, making it possible for them to gain access to a variety of early-stage funding sources as well as business development assistance and one-on-one industry mentorship
I'M IN is committed to helping early-stage technology start-ups achieve commercial sustainability by offering pre-seed funding, efficient business support, and technical assistance.
Start-ups with a certified Minimum Viable Product (MVP) and established product-market fit were the program's initial target audience. But because there weren't enough female entrepreneurs participating in the programme, I'M IN for the first time in 2021 launched an all-women pre-accelerator pilot.
The programme was created to help female business owners who required assistance moving from ideation to Proof of Concept (POC) or MVP. This time around, I'M IN has chosen to target female students who are enthusiastic about developing solutions to issues in their community.
I'M IN's track record
Four female tech entrepreneurs have so far benefited from the pilot's success in helping them reach MVP. Lulaloop, cARscan, Zulzi, Droppa, BrandBook, Fixxr, and Lightbulb Education are a few examples of past I'M IN programme participants that have achieved success.