Are Layoffs In The MENA Tech Space The Way Forward?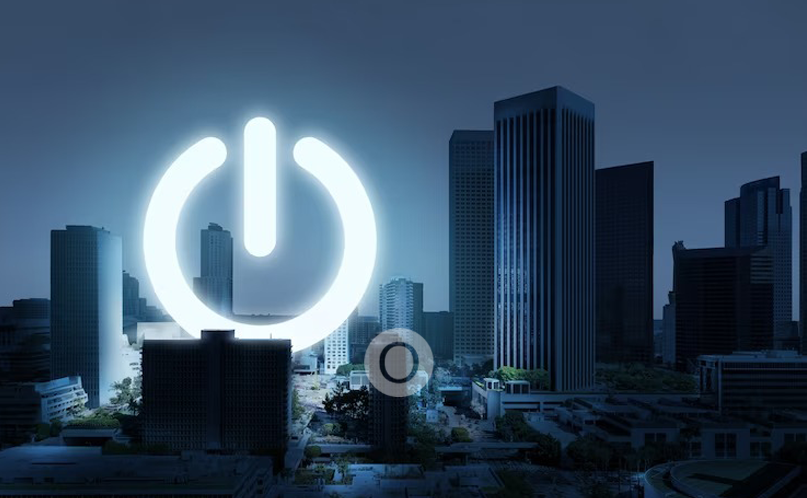 The tech industry has witnessed massive layoffs due to reasons entrepreneurs such as unsteady economies. Thus, many of the world's biggest technology companies such as Amazon, Microsoft, Twitter and Facebook and Google have cut off thousands of jobs.
According to statistics compiled by Crunchbase about 131,000 workers in the technology space in the United States only have been sacked in the first quarter of 2023. This data alone gives a foresight of the number of layoffs at the end of the year.
The same trend of layoffs was noticed last year in the African tech industry thanks to reasons such as economic downturn, inflation, overhiring and redundancies that were noticed during the COVID-19 pandemic.
It was noticed that layoffs in large technology firms had an effect on countries where they operate as well. For instance, the parent company of Facebook, Meta Platform, laid off over 11,000 staff affecting its workers in the Middle East and North Africa (MENA) region as well. The reason for the slash of workers was a risky metaverse bet and a low generation of advertising revenues.
The story is no different in the MENA region itself. Just recently, Saudi-based online marketplace, Noon which operates in Saudi Arabia, UAE and Egypt laid off 10 per cent of its workers according to a Bloomberg report.
According to the report, Noon cut costs and hoped to increase efficiency, with an estimated workforce of around 3,400.
In an interview hosted by Bloomberg,  founder of Noon Mohamed Alabbar, said the layoffs cuts across marketing, advertising and other departments.
Mohammed said, "We've been cutting costs and reducing staff for the past year and a half. We started before the big tech companies did, but we're done now."
Furthermore, Egypt-based ride-hailing startup, Swvl laid off 50 per cent of its workers in November 2022, after Nasdaq hinted to remove its shares due to compliance issues and low performance.
Explaining the rationale behind the layoffs, CFO of Swvl, Youssef Salem stated, "The primary reason is bringing the profitability forward from 2024 to 2023 due to rapidly deteriorating market conditions and macro environment, which makes access to capital more expensive."
These examples show that more layoffs are likely to happen regardless of the company's good financial performance and growth.
As much as companies lay off workers, it does not affect the productivity of the company itself. Big industry players like Facebook and Amazon in the United States have seen growth after the layoff of workers. Amazon in 2022 alone, saw revenue growth by 9% compared to 2021. Also, Meta generated $116,6 Billion in revenues in 2022 as compared to almost $118 billion in 2021, which was slightly lower than 2021.
However, entrepreneurs who would have founded their companies during this era would not have had any prior experience making business decisions during a downturn, given the unprecedented period of growth witnessed in recent times.
The time has come for these founders or CEOs of new and upcoming startups to make tough decisions regarding staffing. There may initially appear to be only two options available to them: either freeze hiring or lay off employees.