Babajide Duroshola steps down as Safeboda Country Manager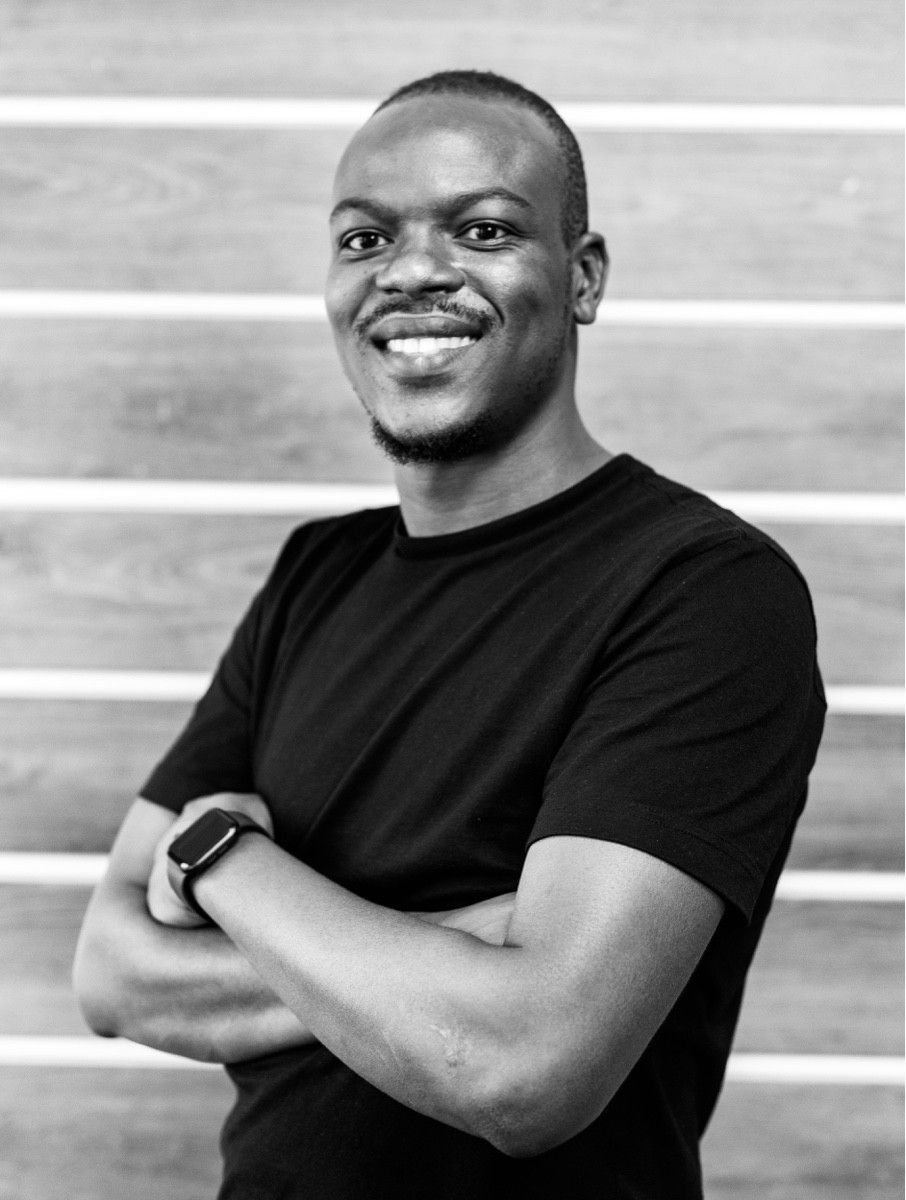 Babajide Duroshola, the country manager for Safeboda has stepped down from his role at the ride-hailing startup.
This announcement was made via a Medium post by Babajide Duroshola, the outgoing country manager on Friday.
The statement reads "On the 6th of May 2019, I took the job to be Safeboda's first-ever Country Director and the mission was clear, take Safeboda from an East African company to being a pan-African company starting with the expansion to Nigeria.
Over the last 26 months, I have kept building to solidify that vision and today I hold my head high as I stepped down a week ago from the reins at Safeboda," he narrated in the post.
Babajide who assumed the role of the country manager in May 2019, has led the ride-hailing company to complete over 1.5 million trips in Ibadan as well as forged partnerships with the likes of Paddycover, Allianz, and Imalipay.
It has also onboarded over 5,000 riders on its platform, launched a cashless payment feature, and introduced a driver buy now pay later feature.
As Babajide steps down as country manager, his replacement has not been revealed by the management. But according to the post, the outgoing country manager hinted that his successor will come from within the company.
"Also excited that a replacement was found internally and trust he will continue to lead the company to groundbreaking heights," the outgoing Country Manager said.
Speaking on what's next for him, Babajide said he would be spending more time with his family while he plots his next move going forward.
Launched in 2014 by Ricky Rapa Thompson, Maxime Dieudonne, and Alastair Sussock in Uganda, the startup expanded to Kenya in 2018. Two years later, the startup announced that it was leaving Kenya, due to COVID-19 challenges.
Safeboda, a bike hailing Company Launches In Ibadan.