Bank Zero to Provide Card Machines through Innovative Partnership with iKhokha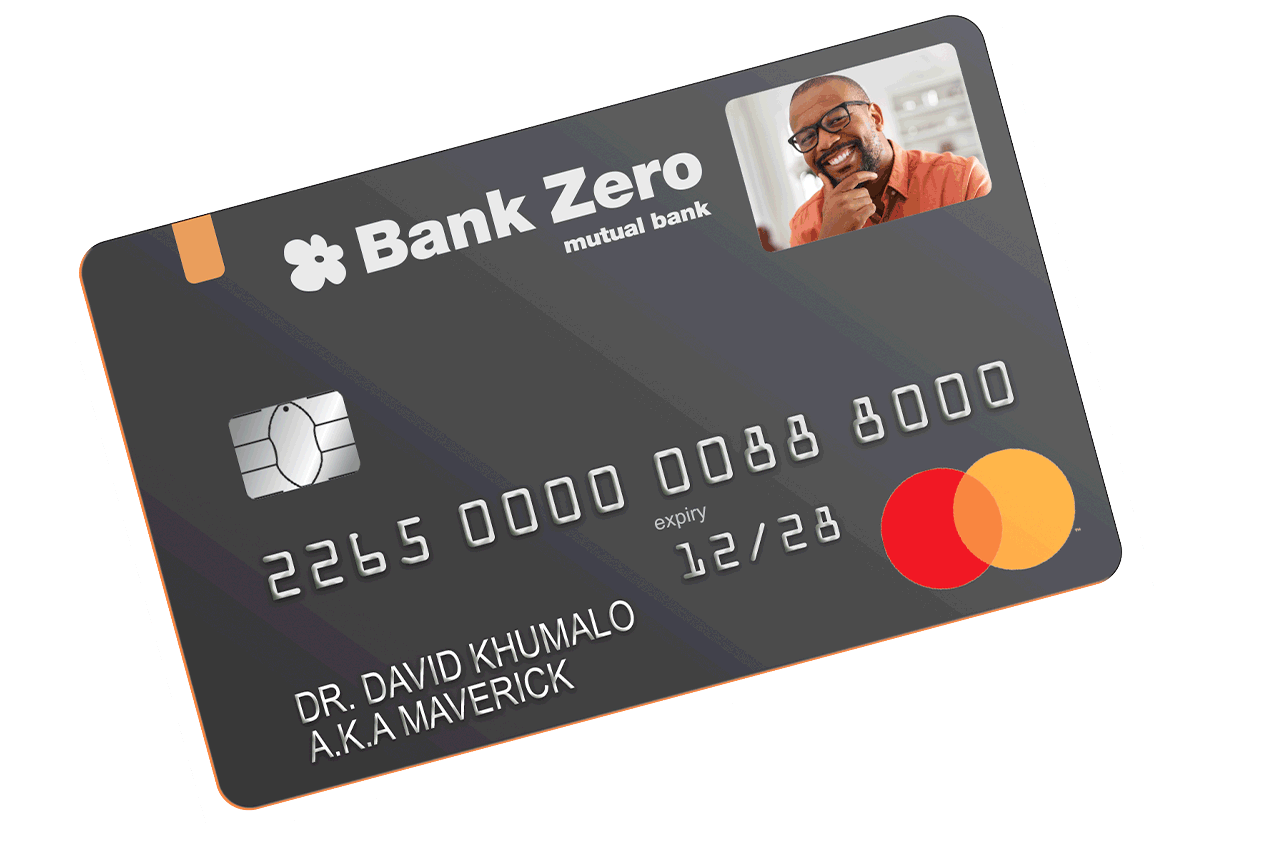 Bank Zero, a digital-only bank, has announced a partnership with local fintech firm iKhokha. The Durban-based technology firm, founded in 2012 by Ramsay Daly, Clive Putman, and Matt Putman, will provide business customers with a card machine solution that links with Bank Zero's zero-fee bank account.
iKhokha, well known for its card machines and mobile point-of-sale devices, has expanded its app-based product offering to include several payment options for both online and offline transactions.
According to iKhokha, its newest payment option, "iK Tap on Phone," makes it easier for businesses to accept secure card payments. As a result, it opens the door to digital trade for enterprises that could not previously participate in the digital economy.
According to the bank, signing up for iKhokha's product is straightforward because Bank Zero users do not need any further credit checks and do not need to complete FICA again.  They can make a request for an iKhokha card machine through the Bank Zero app or website. The devices are bought entirely, so there are no monthly rental payments, and iKhokha will deliver the card machine to the business for free.
Matt Putman, CEO of iKhokha, stated that the firm wants to make it easier for businesses to do business by simplifying money transfers and expanding access to financial services for all South African entrepreneurs.
"We also want every iKhokha interaction to be a frictionless experience, and the partnership with like-minded Bank Zero enables us to extend that seamless experience to all of their business customers."
A Partnering Ecosystem
The partnership between iKhokha and Bank Zero is the latest of several partnerships between fintechs in South Africa. In the last months, we have witnessed collaborations between Capitec and Ozow, Zapper and Stitch, Peach Payment and Stitch, Easy Crypto and Stitch, and several others.
Bank Zero claims to be the only local financial services provider that offers no-fee bank accounts for private enterprises, close corporations, and sole proprietors. According to the app-based bank, it has gained a large number of new customers in this market area, with numerous businesses demanding card equipment.
Michael Jordaan, CEO of Bank Zero speaking on the partnership stated that business banking has remained stuck in a tangle of high fees, poor service delivery, and no real choice. He noted that it is changing now through innovative partnerships.
"Traditional banks focus on becoming platforms, which, in essence, forces customers to get products from that one bank. Bank Zero is different. We embrace ecosystem thinking and prefer to partner with like-minded providers to bring solutions to market."
Gabril Swanepoel, Mastercard's national manager in Southern Africa, stated that as an established payment partner of both Bank Zero and iKhokha, Mastercard was excited to continue delivering technology-led innovations that enable digital acceptance of card-based payments for South African consumers.  He asserts that the capacity to open up new card acceptance avenues for businesses, particularly SMEs, is critical to South Africa's economic growth and success.