Blnk, Egyptian Startup, Raises Pre-Seed Round Of $32 million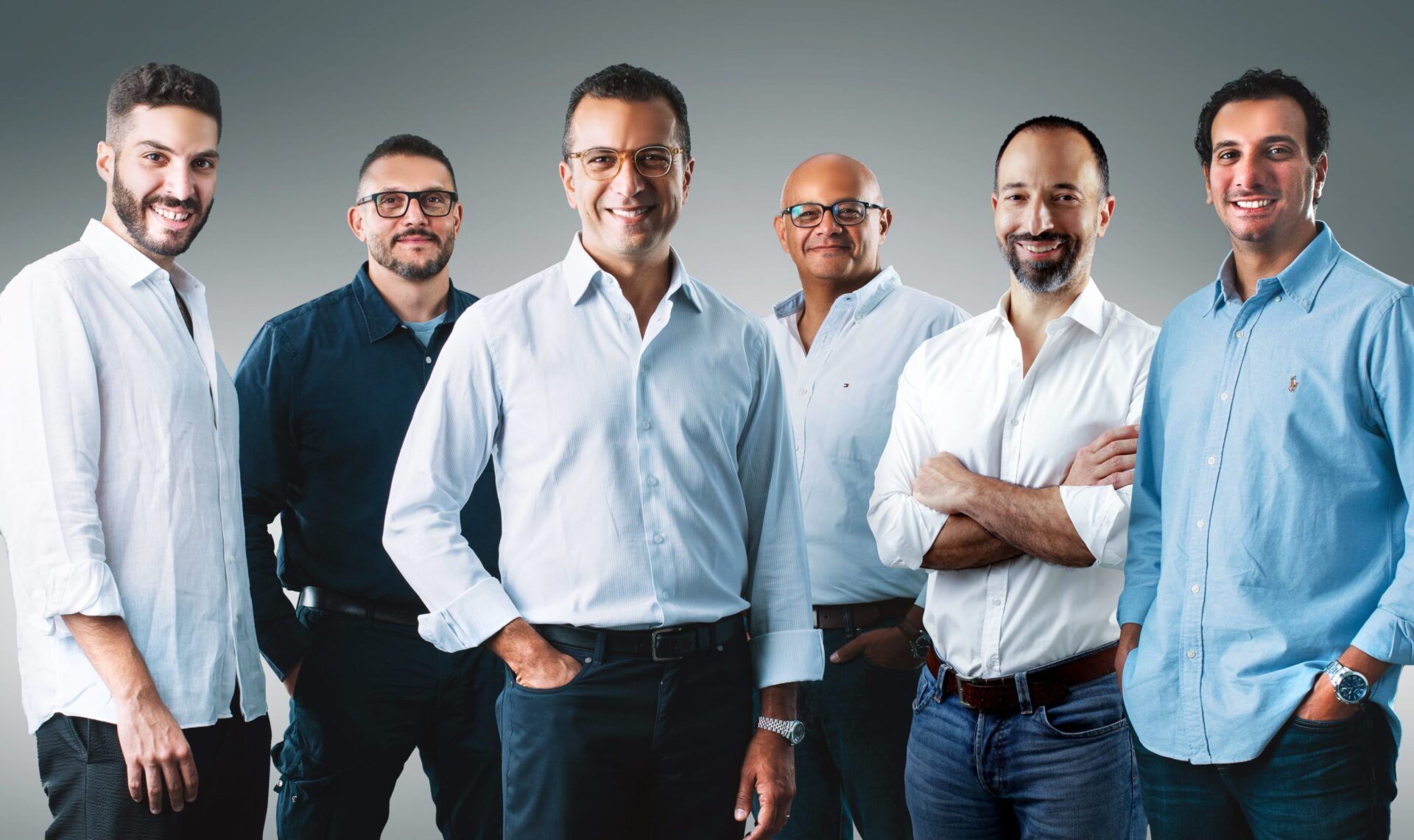 Egypt-based digital lending platform, Blnk, has succesfully raised a pre-seed round of Thirty-Two Million US dollars ($32 million), this seed is meant to help the startup expand its product services.
The pre-seed round was led by  Emirates International Investment Company (EIIC) a company based in dubai, Sawari Ventures, other international and indigenous angel investors also participated but their details have remained undisclosed.
Blnk has made access to financing easy for its users, requiring only a National Identification to acquire funding for their assets such as home appliance, eletronics, and healthcare within 3mins. The startup has revealed that its has been able to process more than Twenty Million US dollars ($20 million) worth of  credits, this has been disbursed to about 60,ooo users.
Blnk was co-founded by Tarek Elsheikh and Amr Sultan as a fintech startup back in 2021. The $32 million raised will be maxizimized across the equity, bonds and debt finances. According to sources, $23.7 million will be used for equity and debt funding while $8 million will go for bond issuance.
Joseph Iskander, the Head of Investmests at Emirates International Investment Company noted thst the investment into Blnk orginated from the firm's belief ands trust in the Egyptian startup ecosystem.
His statement in quote reads, "We are convinced that the Egyptian market and its startup ecosystem present a compelling opportunity for regional and international investors, and we are committed to identifying and investing in value-accretive businesses. We are pleased to partner with Blnk to drive financial inclusion and economic development in Egypt, and we look forward to working with the team to achieve their goals."
"Our mission is to make it easier for more Egyptians to purchase the products and services they desire by offering inclusive and convenient consumer credit at the point of sale. We are delighted to have the backing of a great cohort of investors at an early stage in our journey. With their support, we believe we can drive financial inclusion in Egypt, as well as the wider Middle East and North Africa region." Sultan, the firm's CEO,stated to  reveal his delight in  EIIC and Sawari Ventures being investors.