Blueloop Joins Y-combinator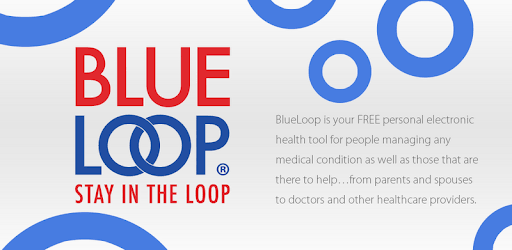 The need for cross-border payment has been increasing in Africa over the years. With the traditional banking system failing to efficiently meet this need for African merchants and freelancers, fintech startups have taken the lead in ensuring that cross-border payments are carried out swiftly for Africans, and what a job they've been doing! Blueloop is the latest fintech startup to grab attentions as it joins the 2021 batch of Y-Combinator and will receive $125,000 seed funding from the startup accelerator.
Blueloop is a Nigerian fintech startup created in 2020 by Ben Eluan, Osezele Orukpe and Israel Akintunde. Blueloop is the company behind Flux, a mobile payments app for cross-border payments using cryptocurrencies. Using Flux, individuals and businesses can send and receive money from anywhere in the world, instantly convert it into cash, and spend it locally from their Flux Wallets. A flat rate of $0.13 is charged for every transaction, while transactions between Flux users are free. For those looking to trade cryptocurrency, the Flux app has an exchange feature which lets users buy popular cryptos like Bitcoin for a 0.5% fee.
Note that in 2020, Blueloop received $77,000 in pre-seed funding while still developing the flux application. The investment came from Hustle Fund VC, Pioneer, Mozilla, and some angel investors.
The partnership with Y-Combinator will surely be a stimulus for product service modification and an encouragement to upcoming African startups. According to Eluan "We plan to leverage the funds, the mentorship, and the awesome global network of startups and investors, to build our product into a global product.