Bolt Kenya Suspends 5% Booking Fee Pending NTSA Clarification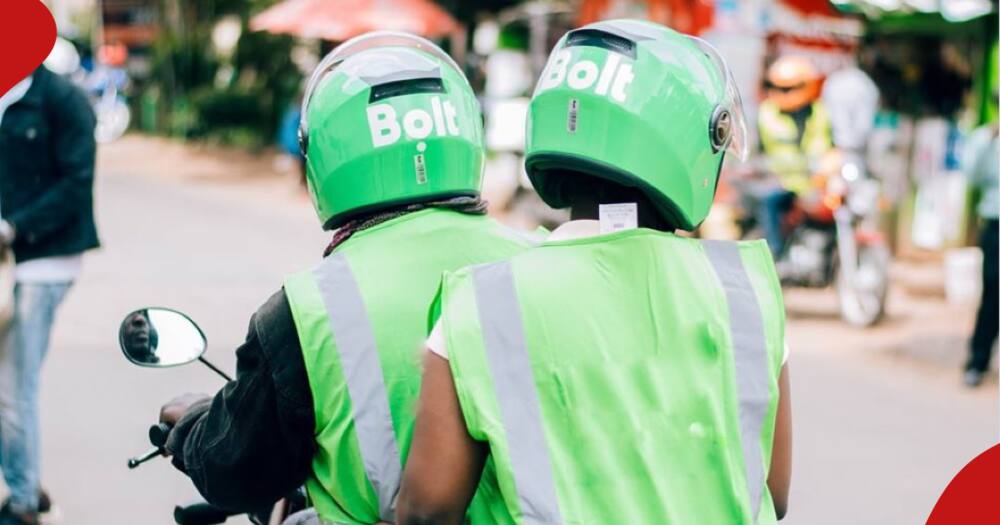 Bolt Kenya has announced that it is suspending its 5% booking fee included in the riders' fare, pending clarification from the National Transport and Regulatory Authority (NTSA) amidst licence renewal troubles.
This even comes as Bolt has been under attack from NTSA over the illegal booking fees, with the regulator even declining to renew Bolt's licence over this as well as other alleged breaches, including illegal commission charges.
Bolt Kenya Country Manager Linda Ndungu says the firm's commission structure strictly adheres to the stipulated regulatory requirement of capping at 18%.
''We want to reaffirm our unwavering commitment to operating within the bounds of the law, ensuring that our operations fully align with the legal framework. We remain committed to collaborating closely with the regulator to ensure a successful outcome.''
Bolt also says its operations are ongoing and uninterrupted, and its existing licence remains legally valid.
''We want to reassure all customers on our platform that our services are still accessible nationwide, and we are committed to providing drivers with earning opportunities and affordable services to everyone."
''According to Section 32(4) of the NTSA Act; "If on the date of the expiration of a licence…proceedings are pending before the Authority on an application by the licensee for the grant to him of a new licence, the existing licence shall continue in force until the application is determined…" the statement further reads.
The renewal process is currently ongoing and expected to be completed by Monday, October 30, 2023, as per a letter by NTSA to Bolt.