Breaking: Starlink Goes Live In Kenya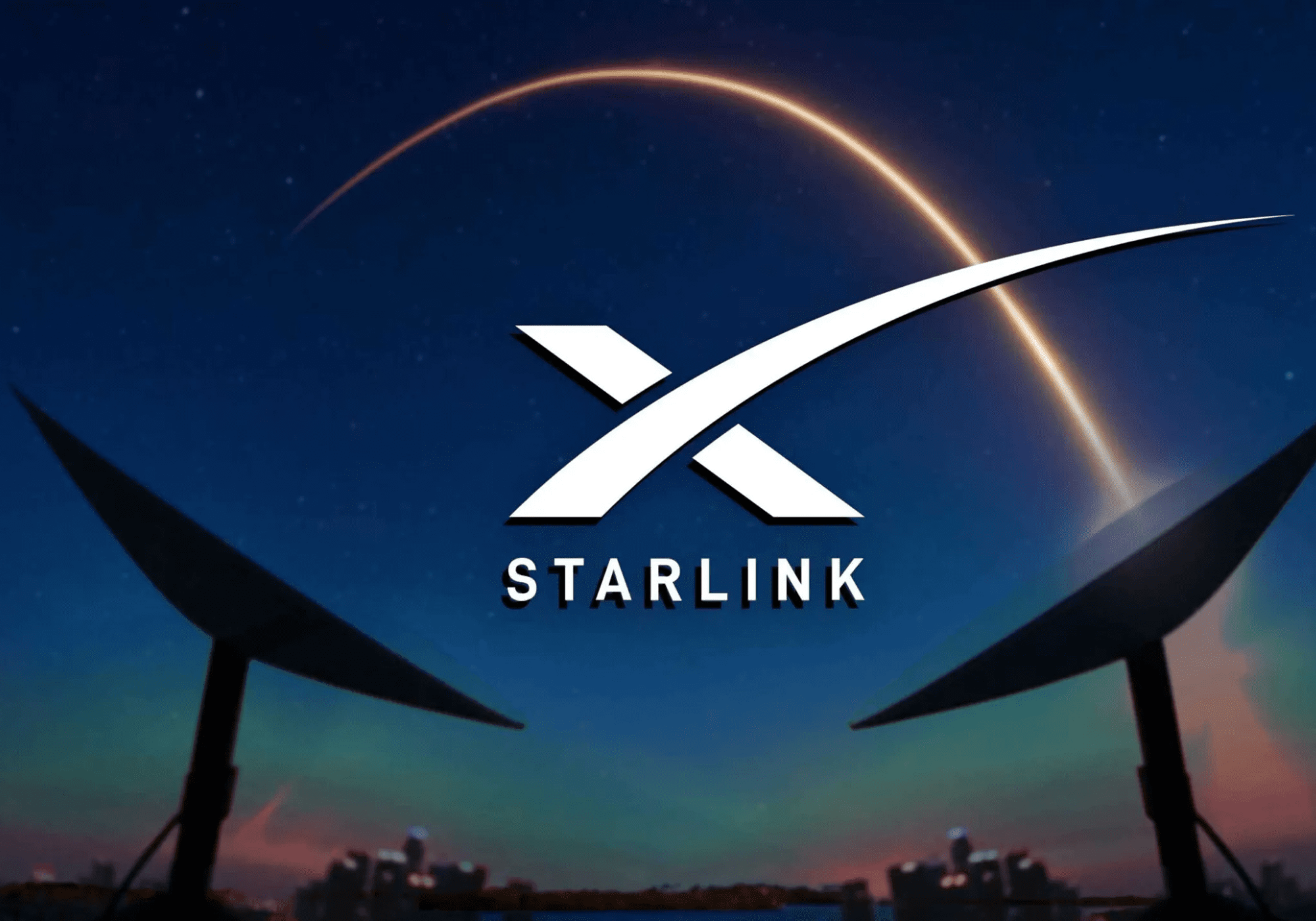 In a groundbreaking move, Starlink, the pioneering satellite internet company, has officially launched its services in Kenya. This expansion into the East African powerhouse marks a significant milestone for Starlink's mission to provide reliable and accessible internet connectivity to remote and underserved areas worldwide.
Starlink's entrance into Kenya which is in line with its earlier promise to make its services available beginning in the second quarter of 2023 has now added Kenya to the very few countries in Africa where Starlink is available. However, this won't go unchallenged. Safaricom, the country's leading internet service provider, has invested billions in building a robust fixed-data network, aiming to connect homes and meet the growing demand for online streaming services like Netflix. Existing providers in Kenya rely mainly on fiber optic cables, Wi-Fi, and cellular networks to deliver connectivity.
Notably, Safaricom has recently announced a partnership with AST SpaceMobile, a direct competitor to Starlink. The partnership aims to leverage AST SpaceMobile's satellite internet technology to enhance broadband services, including Wi-Fi, cellular networks, and fiber optic cables. AST SpaceMobile, a US-based company, is pioneering a space-oriented network that enables satellite-based internet access in remote locations. Their innovative approach involves a constellation of satellites capable of directly communicating with common 4G smartphones, providing affordable broadband connectivity to rural and isolated areas. Remarkably, this makes AST SpaceMobile the first company to enable smartphones to connect to a space-based broadband network.
To kick start its operations in Kenya, AST SpaceMobile plans to conduct an official trial later this year, utilizing its prototype satellite, Bluewalker 3. Safaricom, alongside other African operators within the Vodacom group, will participate in this trial, spanning 49 countries across Africa, Europe, and the Caribbean. Following the trial's success, AST SpaceMobile intends to expand its satellite deployments in collaboration with Vodacom, ensuring uninterrupted communication for 4G devices across Africa and beyond.
In contrast to AST SpaceMobile's approach, Starlink, an offshoot of Elon Musk's SpaceX, delivers internet connectivity through an extensive network of satellites. Starlink's groundbreaking system employs thousands of satellites orbiting Earth in a low orbit, providing high-speed, low-latency service across the globe. Unlike traditional internet services, Starlink's innovative approach ensures reliable coverage without drops in performance.
Starlink's target market in Kenya will primarily be corporate customers seeking high-speed internet access. The company claims its American customers can expect speeds ranging from 20 to 100 megabits per second (Mbps) on fixed internet plans, while business customers can anticipate even higher speeds of 40 to 220 Mbps.
Starlink's entrance into Kenya couldn't come at a more opportune time. With the increasing demand for high-speed internet for activities such as streaming, video calls, and online gaming, the availability of reliable and affordable internet service is crucial in bridging the digital divide in the country.
Elon Musk's SpaceX continues to expand Starlink coverage to new countries and regions while attracting new commercial customers. The recent approval to provide satellite internet on moving vehicles, including recreational vehicles, boats, yachts, and cruise ships, represents a significant step towards achieving the company's ambitious goal of providing internet access to every corner of the globe.
Starlink's arrival in Kenya signifies a turning point in the nation's digital landscape. By empowering individuals and communities with reliable connectivity, the company paves the way for digital transformation and socioeconomic growth, ensuring that no one is left behind in the digital age.