BREAKING: Uber increases fares by 13% in Lagos, Nigeria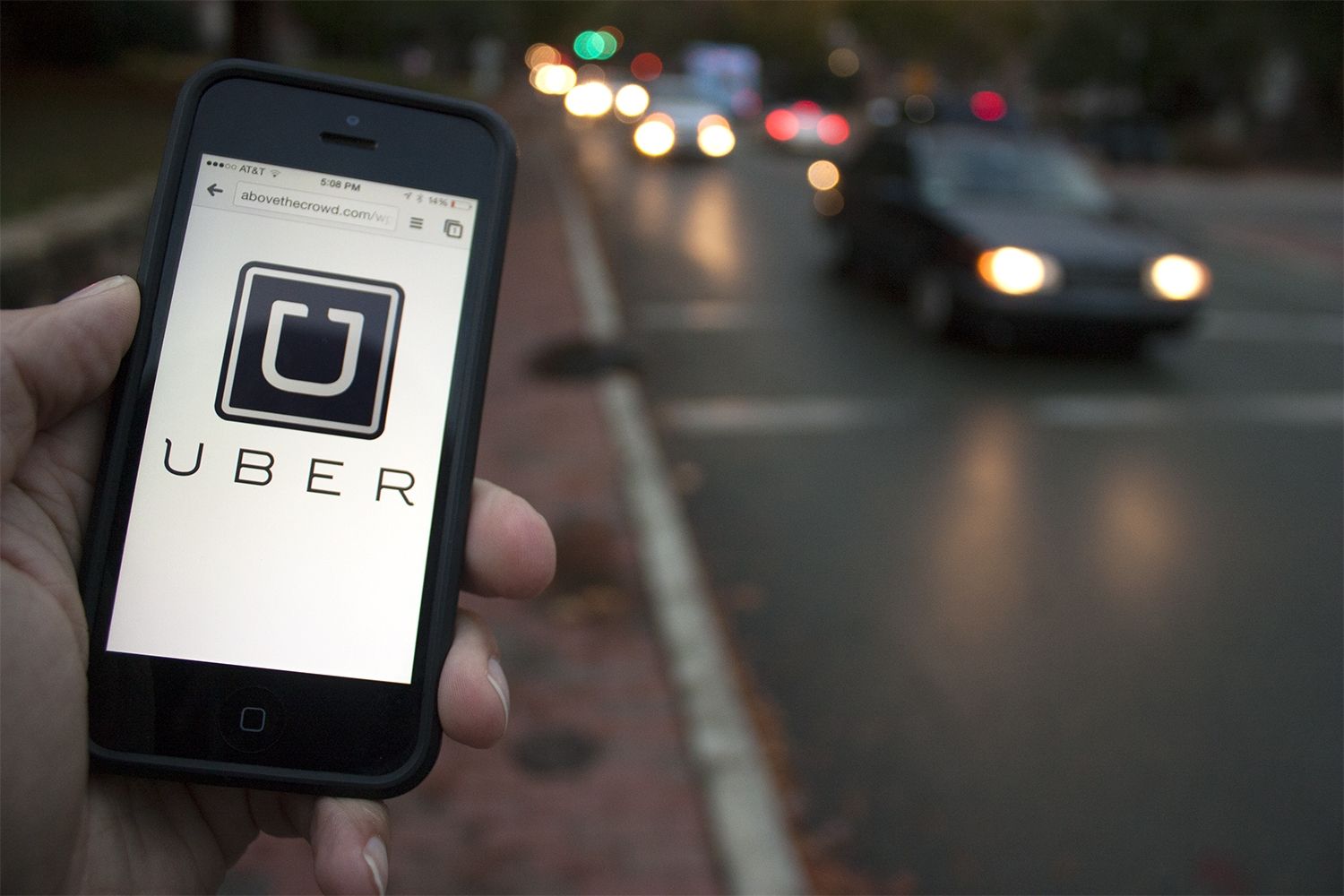 Ride-hailing company, Uber has increased the price of its economy ride (UberX) by 13% in Lagos, starting from May 11, 2021.
The company disclosed this information via an e-mail sent to its drivers to enlighten them on the motive behind the price increase.
The statement reads: "At Uber, we remain committed to providing a reliable earning opportunity for driver-partners, as well as a reliable and affordable service for riders. With this in mind, starting 11th May 2021, we are increasing prices on UberX by about 13%."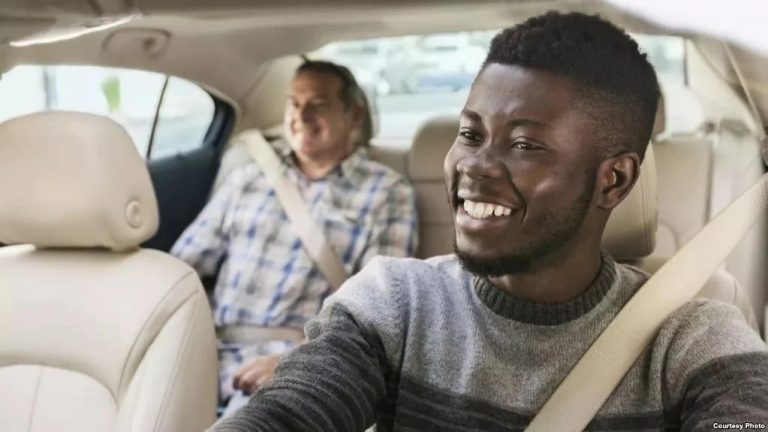 The hike in price is coming weeks after Uber held a virtual round table with its driver-partners on April 29. This meeting was held after drivers in Lagos went on a week-long strike to protest against low fares amid higher operating costs.
This upward review of the price implies that riders will now pay more for Uber trips due to the complaints by Drivers.
Highlights of the new fares
Monday 08:00 am – 12:00 pm and Tuesday – Friday 05:00 am – 12:00 pm – Minimum fare: N538; Base fare: N237; Per kilometer fare: N70; Per minute fare: N12.
Other time periods – Minimum fare: N575; Base fare: N255; Per kilometer fare: N75 and Per-minute fare: N12.5.
The new billing structure will affect both peak and off-peak periods. It also reflects time-based pricing that enables drivers to earn more at certain periods during the day.
It appears Uber drivers have been appeased with this new policy. However, Bolt which commands a bigger market share in Nigeria is yet to make any moves concerning the grievances expressed by riders in Nigeria.