Uber Connect rolls out in Egypt to provide delivery services.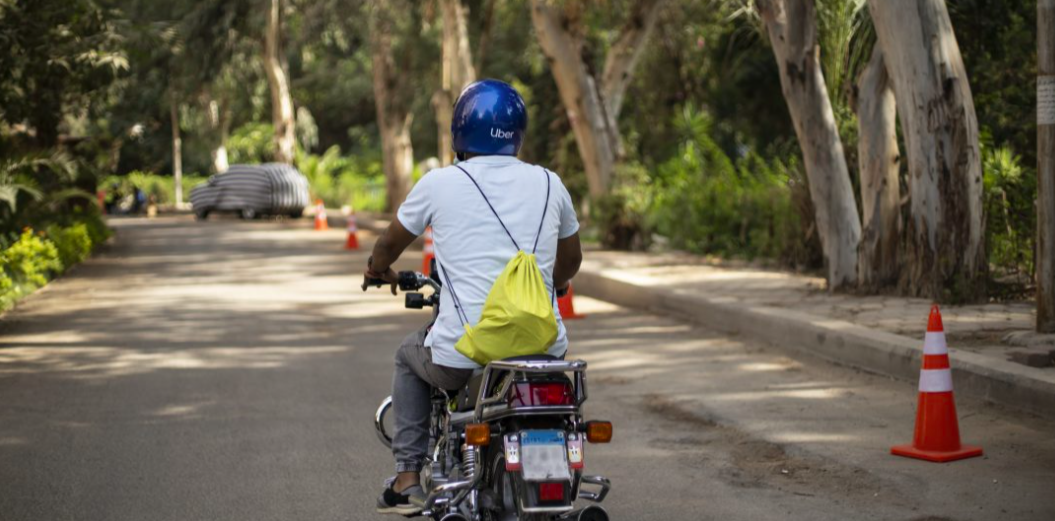 Ride hailing company, Uber rolled out 'Uber Connect' to provide on-demand delivery services in the Middle East and North Africa.
This comes after the company has successfully rolled out in 25 cities across the United States,  Canada, Australia, and Mexico.
However, Egypt is the first country to have Uber Connect in the region.
Uber Connect is offering two types of services through its main app. The first service is a door- to-door delivery service which allows users to send and receive packages to and from family and friends while the second service allows users to request couriers to pick-up deliveries or purchase items on their behalf from nearby stores which could include groceries, laundry and many more.
According to a post from Uber, the items requested to be purchased by the courier must not exceed EGP 500 ($31). Also, for the packages being sent to friends and family, the total value should not exceed EGP 1,000 ($63).
Uber is offering the service through its scooter partners. The delivery orders have a limit of maximum 10 items (per order) and the total weight has to be under 10 kgs. For every delivery, the users will be charged EGP 2.15 per kilometer and EGP 0.25 per minute.
Speaking on Uber Connect, General Manager of Uber Egypt, Ahmed Khalil said, "This is a proud moment for us as we add a new service to our app in Egypt, and is another first in the MENA region. Uber Connect has been designed to ease senders' daily errands while empowering drivers with new earning opportunities."
"By launching Uber Connect, we are taking a step forward to accelerate our efforts to keep our community safe, which has been our goal since the start of Covid-19. Our role as a technology company won't stop here; we will continue to evolve to effectively and sustainably define the new normal during this unprecedented time," Khalil further stated.
The aim of Uber Connect is to keep users connected as well as keeping them safe especially during the COVID-19 pandemic.