Can we Blame SVB's Collapse for Luno's Singapore Exit?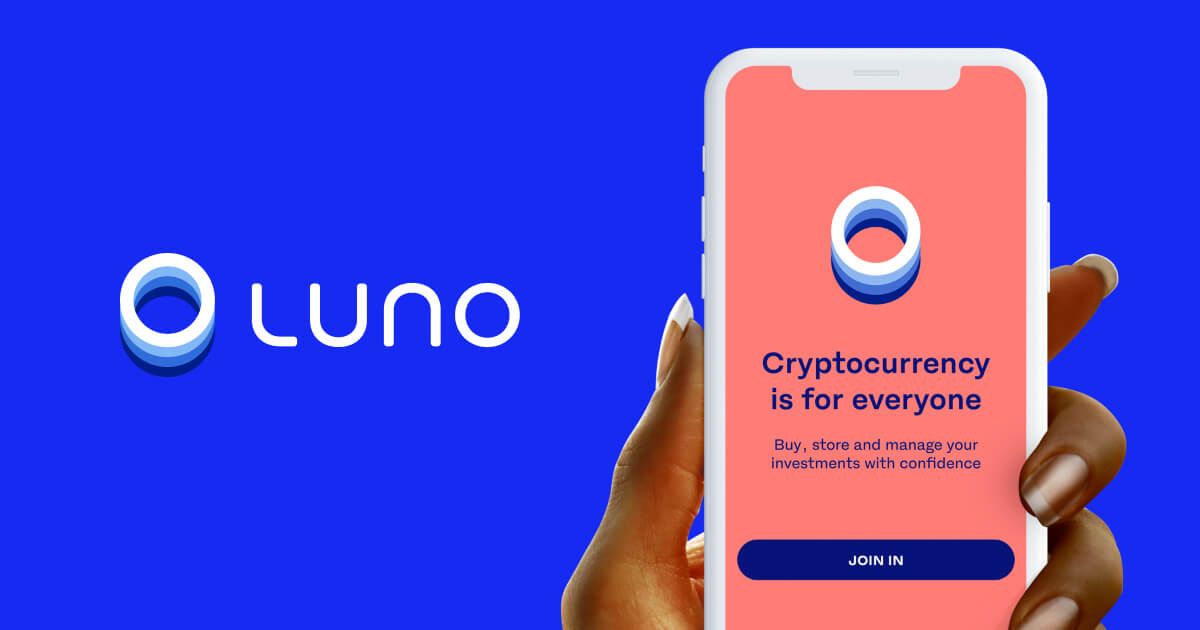 Luno, a South African-founded cryptocurrency exchange, is leaving Singapore. The company said in a statement, "We regret to inform you that from June 20, 2023, Luno services will no longer be available in Singapore."
Luno revealed earlier this year that it would be cutting its global workforce by 35%. It was stated at the time that 2022 had been an extremely difficult year for the broader tech industry and, in particular, the crypto market. Luno added that it was, unfortunately not immune to the current global turbulence, which has affected its overall growth and revenue numbers.
As it prepared for its next phase of expansion, the company also made some changes to its executive team last month. Luno hired Canaccord Genuity Group as part of this process to assist in bringing on new institutional and strategic investors alongside parent firm Digital Currency Group to fund scaling, support expansion, accelerate market share gains, and prepare the company for a potential public listing.
Luno, in a statement, expressed disappointment while also stating that the decision was made as part of a regular evaluation of its global strategy and presence.
"We understand that this will be disappointing news for many of you, and it's not a decision we've taken lightly. It's always been our mission to put the power of crypto in everyone's hands. This is still true. As a key financial hub in the region and an innovator in financial technology, Singapore has the potential to lead the way in using crypto to build a fair and robust financial system. "We can't wait to watch its journey and are proud to have been a part of it," says the company.
"As a result of this decision, we have also informed the Monetary Authority of Singapore of our intention to withdraw our license application." Our operations in other regions are not impacted by this decision.
Still on SVB
Many young businesses preserved funds at SVB, and not all of them are from Silicon Valley. According to a poll obtained by TechCrunch, over 60 Indian start-ups had their money blocked as well. The higher the interest rates, the lower the value of the mortgage securities held by SVB. The greater the unrealized, unhedged losses from those assets, the greater the depositors' distrust of the banks.
The collapse of SVB has clearly caused a systemic failure in the worldwide financial and startup networks, with crypto companies being particularly heavily hit. Firms known for converting USD to cryptocurrency are no longer in business, and the ripple consequences are reports like this.
Luno, in conclusion, said: "We have had the privilege of assisting thousands of Singaporean investors on their crypto journey since 2016, and we want to thank everyone who has entrusted us with their investments.
"We ask that our customers withdraw all cryptocurrency and/or SGD from their Luno Wallet by June 19, 2023, to ensure a seamless withdrawal process."