What Chaka's partnership with TradingView mean for Africans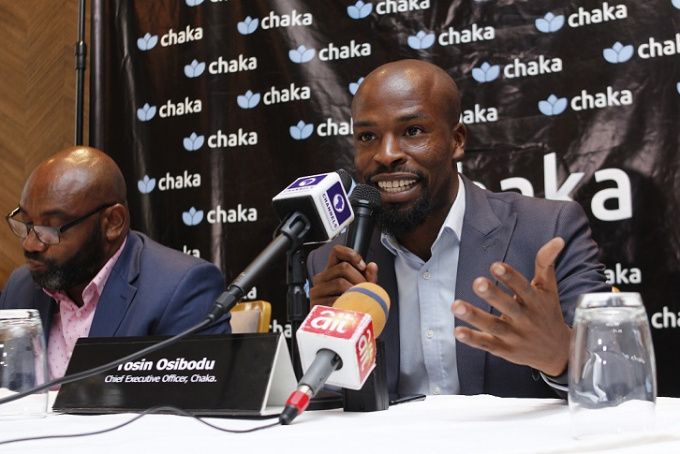 A startup of many firsts…
Some weeks ago, Chaka became the first fintech startup in Nigeria to be licensed by the Nigerian Security and Exchange Commission (SEC). This license gave the company the legitimacy to continue its digital investment operations for Nigerian companies, retail investors, and institutional investors. After securing this license, Chaka went on to raise an impressive $1.5 million pre-seed round led by Breyer Capital.
Recently, the startup announced its partnership with a leading online charting platform, TradingView, to help its clients better spot and evaluate investment opportunities in Global Markets. Well known for being a pioneer in most of the things they do, this partnership also makes Chaka the first African startup to launch TradingView for investors in Africa.
According to a statement by Chaka, this partnership will enable traders and businesses across Africa to have direct access to TradingView's investment community online. TradingView has a community of over 15.5 million active investors, with about 6 million trading ideas and 34 million user-created charts.
This partnership is significant for Chaka as the startup works towards powering borderless digital investing for all Africans.
"As we work to expand our footprints on the continent, one of our key objectives is to identify and harness strategic partnerships such as this, as well as leverage our proprietary infrastructure, to deliver world-class, leading tools and platforms for Africans to invest, trade, and build lasting wealth," Tosin Osibodu, Co-founder & CEO of Chaka Technologies said.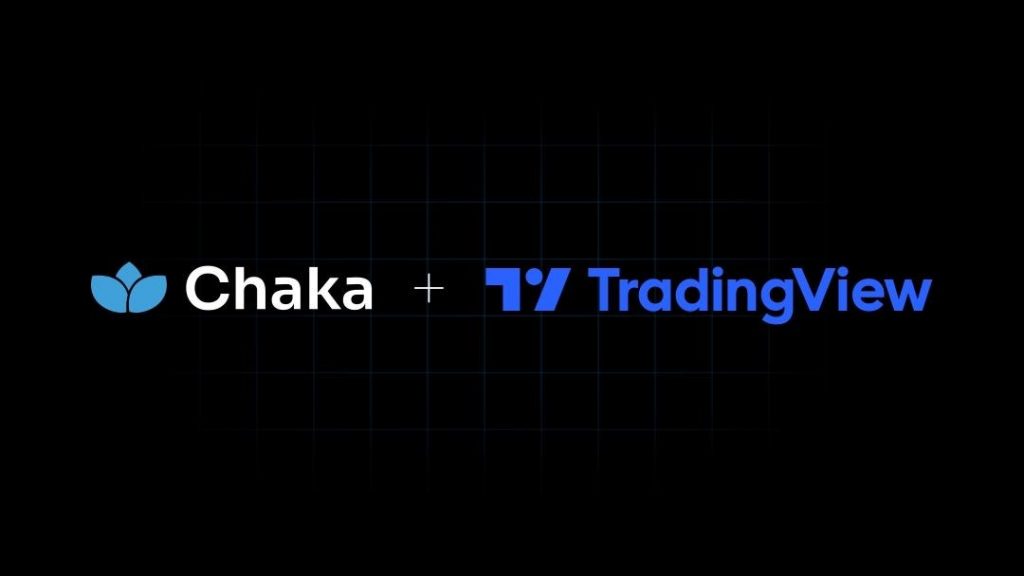 Commenting on the partnership, Pierce Crosby, TradingView's General Manager said "We're excited to announce the release of our first Nigerian stockbroker, Chaka. We're delighted that African traders and businesses can now access TradingView through a local, licensed broker and we look forward to building on this partnership."
Providing the best of both platforms for Africans
Chaka's partnership with TradingView will provide the best of both platforms to African users. Users with a Chaka brokerage account will enjoy the double convenience of combining Tradingview's community features, which include over 11,000 assets trading on the international market with Chaka's dynamic pricing fast execution speed, and seamless customer support. They also get to trade with the help of advanced analytical tools and the powerful charts that the TradingView platform provides.
Setting its sight on serving the African continent and beyond, Chaka will kickstart its continentwide expansion plans by first launching in Ghana in the next few months. This is on the back of its $1.5 million raise recently.
In the meantime, Chaka users can access the TradingView platform by requesting an invite here.