Chat Commerce platform, Clickatell partners with CBN to enable offline banking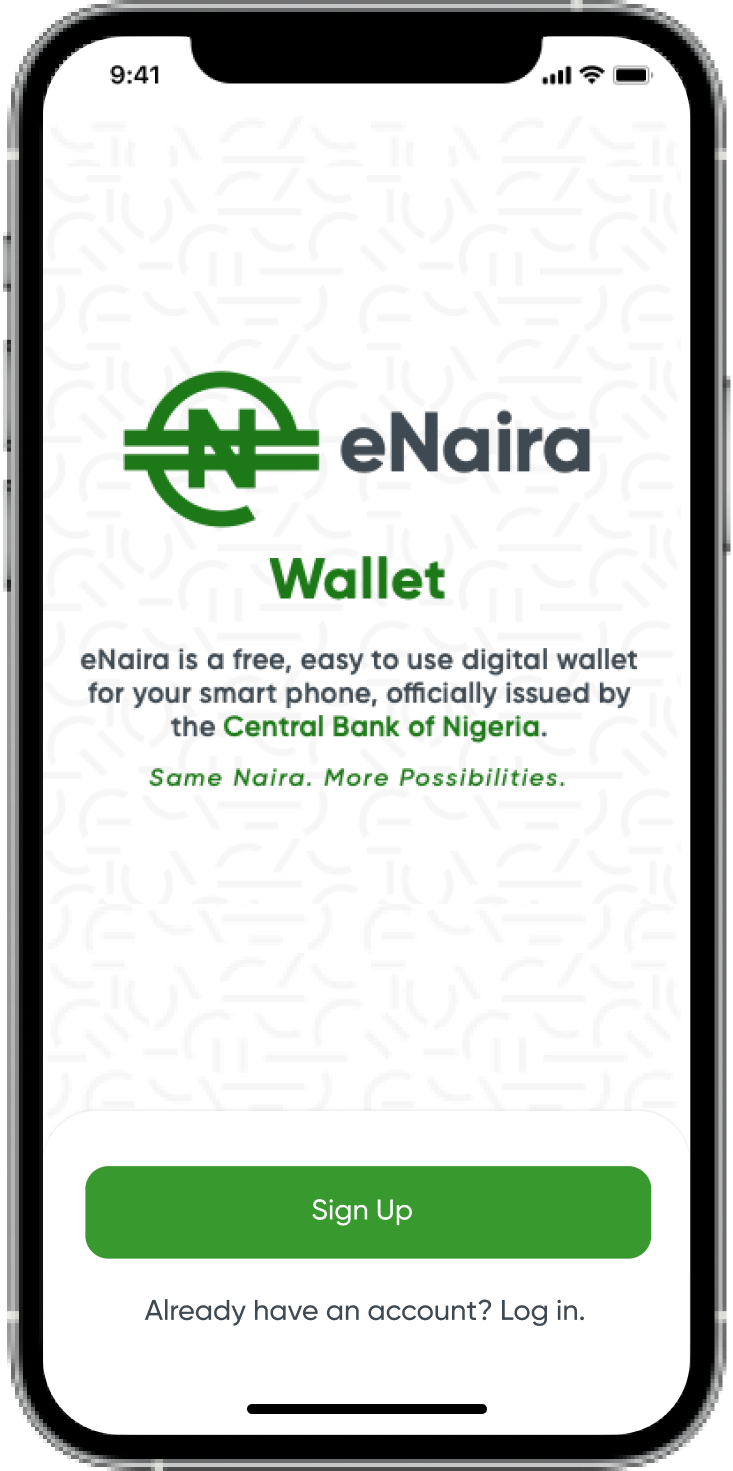 Chatting commerce platform, Clickatell has announced in a press release on Monday about its partnership with the Central Bank of Nigeria (CBN). The partnership is geared towards the e-Naira Central Bank Digital Currency (CBDC) in order to ensure financial inclusion to Nigerians by launching a USSD channel.
E-Naira, also known as Electronic Naira is a digital currency launched by the CBN in October 2021 to grant easy banking to the unbanked population in Nigeria. The innovation also sees to improving the nations' economy by ensuring a cheaper, faster and secure way to obtain remittances from the diaspora while curbing the black market in paper currency. It is noted to be the first central bank-backed digital currency in Africa.
To achieve inclusive banking among the unbanked population, financial institutions have so far been partnering with the Central bank to reach a common goal. As of October 2021, the time of its launch; "33 banks are fully integrated and are live on the platform. 500 million has been successfully minted by the Bank, N200 million has been issued to financial institutions, over 2,000 customers have been onboarded and over 120 merchants have successfully registered on the eNaira platform," this was stated by CBN Governor, Godwin Emefiele.
The President of Nigeria, Muhammadu Buhari also believes that the CBDC would increase GDP in the country by $29 billion over the next 10 years.
The most recent development is the partnership of Clickatell with the CBN to deliver fast, simple, and cost effective e-Naira banking services to all Nigerians using the Unstructured Supplementary Service Data (USSD) channel, eliminating the need for data – which is attainable on all handsets.
Flutterwave adopts eNaira as payment option in Nigeria
According to Statista, only 10 to 20 per cent of the population are using smart phones with majority using feature phones. The introduction of USSD is therefore a smart way to merge the number of people with limited choices of mobile transaction.
"Introducing the USSD short code allows non-banked Nigerians, many of whom do not have smartphones, to access cashless banking services and is a big win for the stated goals of delivering meaningful financial inclusion. Clickatell's role in making this a reality has been one of the most important achievements of our engagements in Nigeria," Clickatell West Africa Commercial Director Uzo Nwani said.
The *997# short code allows Nigerians to create their e-Naira wallet. This enables them the access to check balances and transfer funds, as well as safely buy airtime or data for themselves or friends and family. Safeguarding their wallets is also easy on the channel and users can check and update their information, change and reset their pin, or even block the wallet if necessary.
Commenting on the partnership, the CBN Deputy Governor Economic Policy, Dr. Kingsley Obiora said: "The USSD channel is a vital part of our journey towards realizing our financial inclusion vision. We see the eNaira as a leap forward in the evolution of money. Thus, CBN is working with partners who are committed to taking advantage of this new technology for continuous innovation towards delivering exciting new features."
"Our Chat Flow product provides a robust platform to support rapid innovation. Digital currencies provide measurable customer benefits including lower costs and a simple user experience and adding new innovative features over time will definitely attract more customers. There is no doubt that the CBN has set the benchmark when it comes to financial inclusion in Africa, and we look forward to being part of that journey," Nwani added.
Clickatell was founded in Cape Town, South Africa in 2001 by Pieter de Villiers (now CEO), Casper de Villers, Danie du Toit and Patrick Lawson to create application programming interface (API) between cellphones and computers.
The company provides commerce solutions in sectors such as retail, telco, banking, insurance, automotive, health and wellness, education and travel.