Copal Partners Mastercard to Launch Family Finance Management App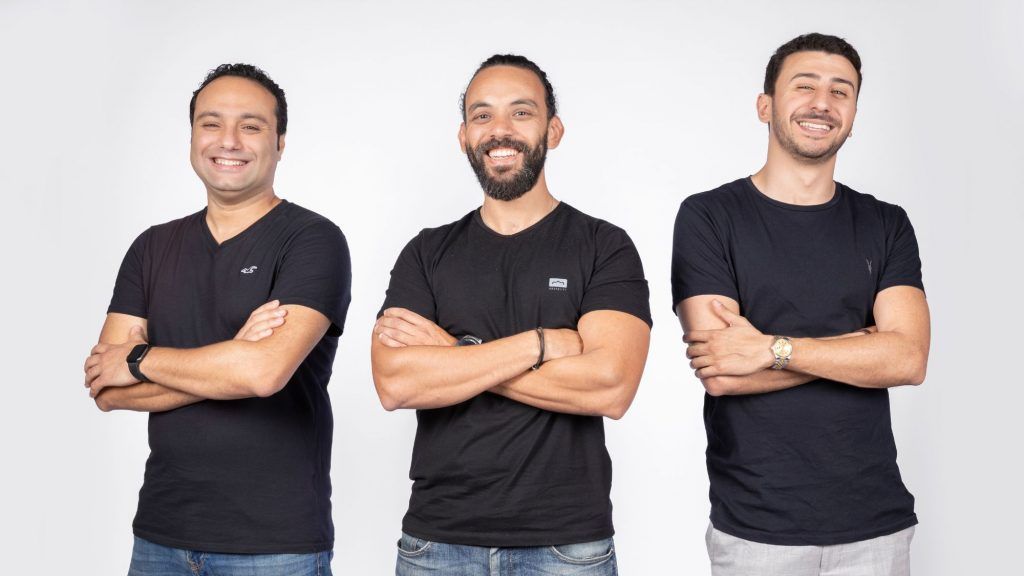 Copal, a fintech startup based in Cairo, has partnered with Mastercard, a leading provider of payment processing solutions, to introduce Egypt's first family payment and spending management platform. With the integration of unbanked youth in the formal economy and the provision of a cashless experience for all family members, the Copal app seeks to advance financial inclusion in the nation.
The app is made to offer parents and other responsible adults authority over the money of their children, enabling them to handle money quickly and keep allowances safe. Also, the app includes streamlined financial education features to encourage adolescent participation in the digitized payment ecosystem and improve their financial literacy.
In order to assist Copal grow and expand in Egypt and beyond, the strategic relationship with Mastercard is anticipated to provide Copal with specialized solutions and industry knowledge. By maximizing the entire potential of inclusive growth and attract more people to the digital economy, Mastercard will also make use of its technologies to modernize and supply innovative solutions.
MENA Central Country General Manager for Mastercard, Adam Jones, stated that the partnership with Copal underlines the firm's commitment to expanding the financial digital market in Egypt by providing partners with the required services and tools to turn daring ideas and achieve scale at pace.
With an emphasis on extending access to digital banking, the organization is dedicated to offering comprehensive financial services to the underbanked portions of the population. Copal plans to fully onboard in Egypt and then expand across Africa.
What Copal Offers
Financial planning on a personal level entails well thought-out budgeting as a technique to manage your money toward achieving your life goals, such as purchasing a home, saving for retirement, funding your children's school, etc. Every aspect of personal and professional life reflects the value of sound financial management. To maximize the assets and realize all future ambitions, every person (regardless of financial capacity) has to grasp personal finance management.
Everyone can find it difficult to create a budget and then really stick to it, but parents in particular may find it particularly difficult. Over the course of a month, there always seem to be unforeseen needs that arise. Specialized payment and expenses management apps like Copal can help families account for all the money coming in and all known and recurring expenses, while also setting aside money in your budget for curveballs
The app is the perfect option for the underbanked segments of the population thanks to its features, which include parental control, streamlined financial education tools, and frictionless cashless transactions. With Copal leading the charge as a fintech start-up dedicated to developing a new generation of financially literate people, the cooperation is anticipated to help to the growth and expansion of the fintech industry in Egypt.
Commenting on the partnership, Ahmed Refaat, co-founder and CEO of Copal, said, "Copal's vision is to fill the gap for the un- and under-banked through introducing a product that is tailored specifically to tailor for their every need. We are proud to partner with Mastercard, and we are confident that, with their leadership and support, Copal will grow and expand as fast as we ambitiously planned."
With innovative payment solutions that support financial inclusion, the Copal-Mastercard relationship represents a critical turning point in the Egyptian fintech industry.