Could Naspers Foundry Shutdown Prove Devastating for Africa's Funding Space?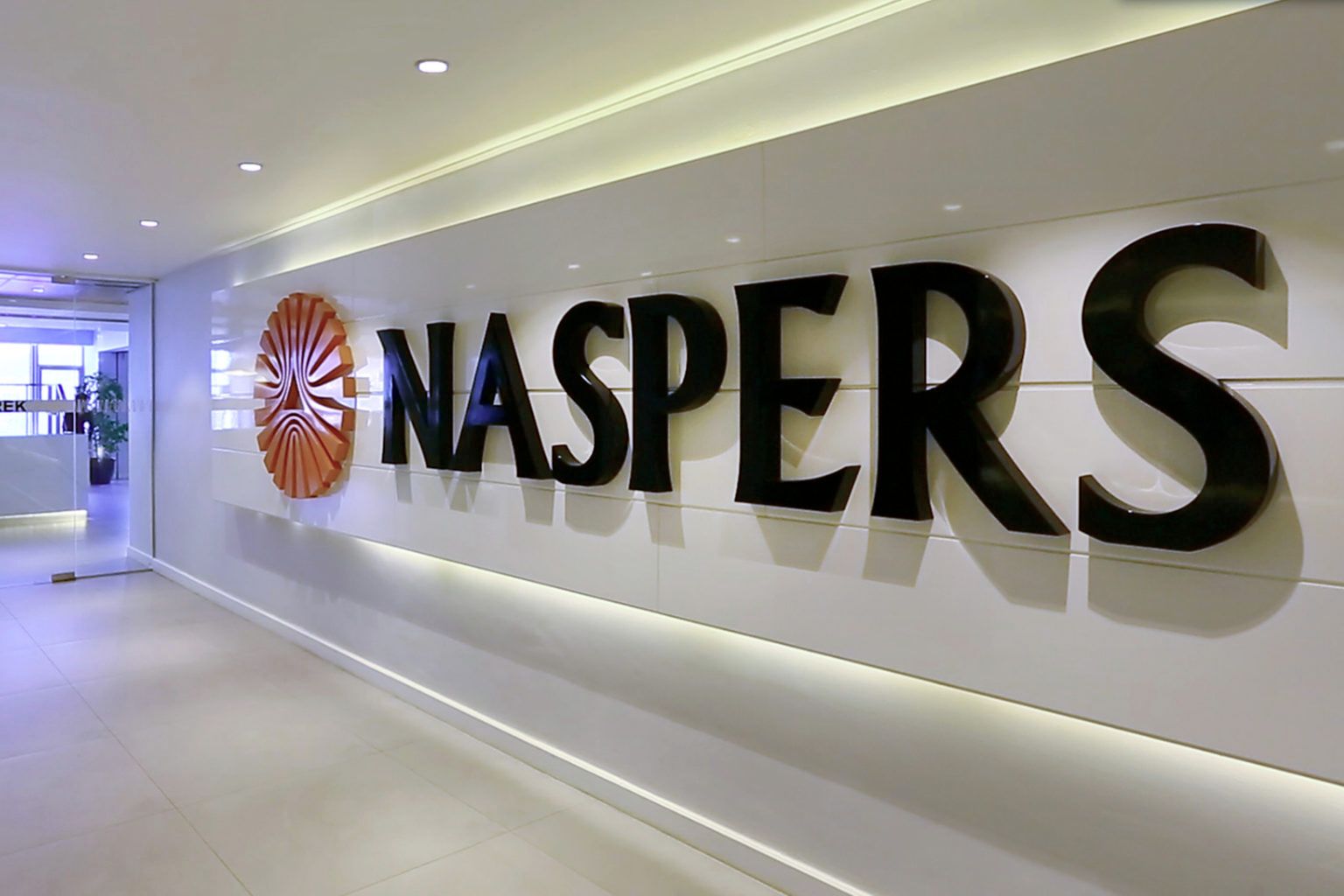 According to a BusinessDay story, Naspers, the most valuable corporation in Africa in terms of market value, has closed its venture capital fund, Naspers Foundry, in an effort to streamline operations. The Foundry will keep its investments, which include firms like Naked Insurance, SweepSouth, and most recently, Planet42's $100 million megaround.
Venture capital firms have suffered internationally as the worldwide pandemic continues to have an impact on the world economy. Naspers' decision to close Foundry is a component of a larger plan to streamline operations and concentrate on its core industries.
A Naspers spokeswoman told BusinessDay that as well as the local SA investment environment, the global investment environment has changed, and the firm has made it clear that its business must adapt.
"In line with changes across the wider business, we have reviewed our early-stage investment strategy within SA to bring it in line with our international approach. Naspers will continue to support the development of SA's early-stage tech sector, assessing the market and new opportunities in a way that is consistent with our other global markets."
Foundry was founded in 2016 with the main goal of funding South African early-stage technological start-ups. It was created with the intention of assisting these startups in growing and developing by giving them the resources and funding they require to be successful. Naspers Foundry has invested about R740 million ($40 million) in nine firms since its establishment in 2019—a total of nine startups.
Four years and R740 million ($40 million) later, just 13% of the recipient founders were people of colour (3 founders), and only 8% of the recipient founders were women (2 founders).
Just over half of Naspers Foundry's fund had been invested in startups before the closure. Prosus Ventures, the group's global venture division, will now handle investments in South African firms.
Although a setback, Foundry's collapse does not necessarily signal the start of a significant decline in South Africa and Africa VC. The decision of Naspers to close the fund may have been motivated by their own business objectives and is not necessarily representative of broader developments in the African venture capital industry. Despite the fact that the news is causing a stir in the media, the fact remains that notable investors including TLcom Capital, Novastar Ventures, and Ventures Platform still operate for Africa's startups.