CredPal secures $15m in debt and equity funding, to expand its BNPL product across Africa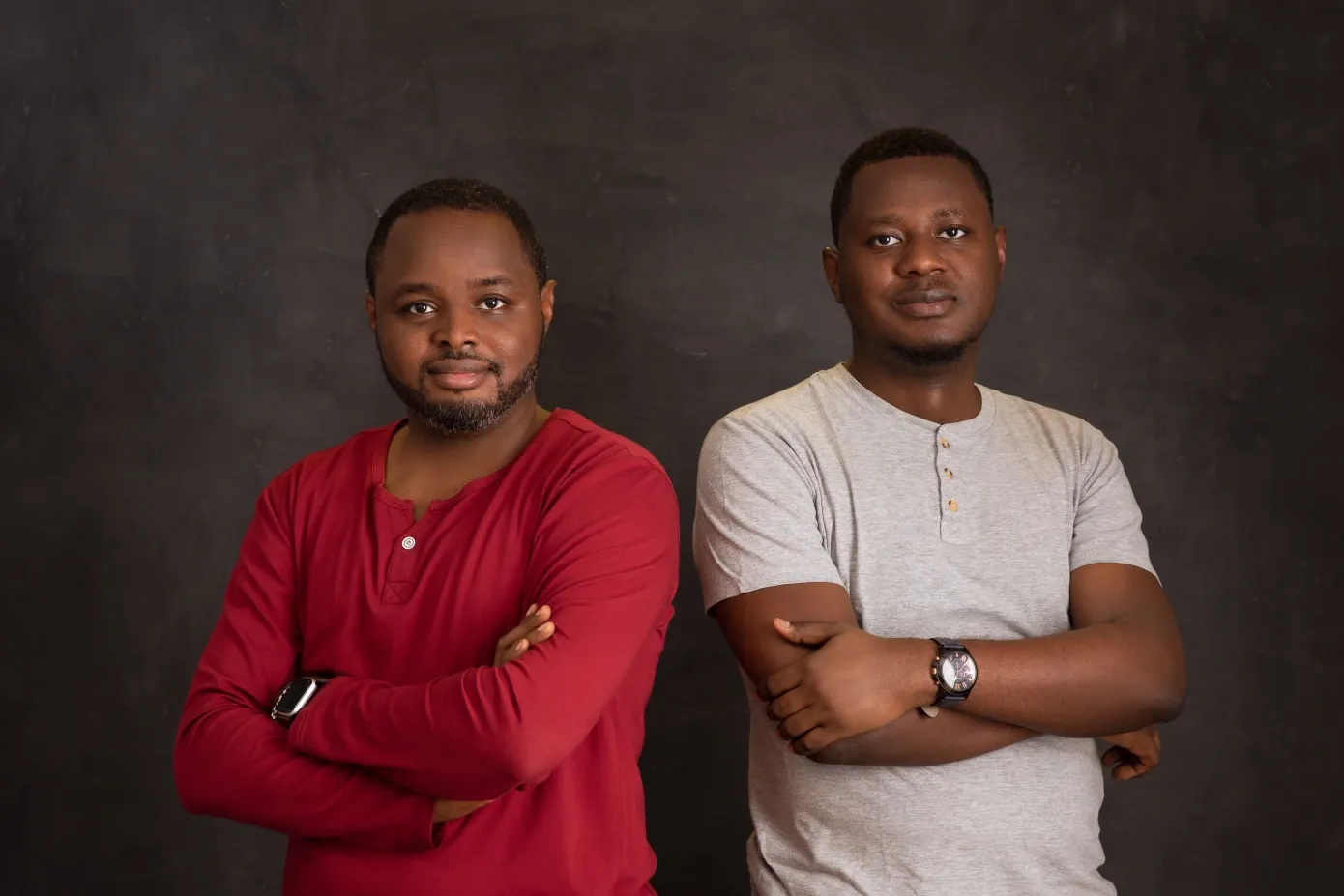 CredPal, a Nigeria based startup that offers Buy Now Pay Later service, has announced it raised $15 million in equity and debt in a recent bridge funding round to scale its consumer credit offerings across Africa.
The debt was provided by a few unnamed financial institutions while the equity was provided by an existing investor, Greenhouse Capital and new investors including Uncovered Fund, LongCommerce, First Circle Capital, and Adii Pienaar, co-founder and former CEO of WooCommerce.
This latest funding follows the $1.5 million the company raised in 2020 from Y Combinator, Greenhouse Capital and other VCs.
Founded by Fehintolu Olaogun and Olorunfemi Jegede in 2018, CredPal offers Buy Now, Pay Later (BNPL) online payment options. Consumers can access credit from ₦5,000 (~$10.00) to ₦500,000 (~$1,000.00) of which they are required to repay between a 30-day to a 180-day period after making a down payment of 30%. Interest rates range from 4% to 9%.
CredPal claims it currently has 20,000 merchant sign-ups, but it has only onboarded over 4,000 for now. Monthly active merchants are only 600 while the monthly active customer base is 85,000.
In a segment where there are competitors like Carbon Zero, CDCare, Lipa Later, PayLater and more recently, Klump which raised a $780,000 seed round. CEO, Fehintolu Olaogun believes thatCredPal differentiates itself from the pack by providing an omnichannel approach to BNPL.
"We've built out a merchant suite to cater to those who have like full-fledged e-commerce websites to those with brick and mortar store and social commerce merchants. We are merchants agnostic and also our tech allows consumers to be able to interface with CredPal across a wide range of channels."
The omnichannel merchant suite allows businesses of all sizes and categories to accept buy now, pay later options. The platform serves as a point-of-sale infrastructure that enables BNPL through a credit payment link, checkout plugin, QR codes, and a transaction management system.
A recent report supports this trend projecting that BNPL Payments are Expected to Grow by 59.3% and BNPL payment adoption is expected to grow steadily over the forecast period, recording a CAGR of 20.4% during 2021 – 2028.
Credpal says that part of the investment is for expansion into other African markets, mainly Kenya, Egypt, Ghana and Cameroon. It also intends to secure a partnership with Airtel Nigeria to allow customers to purchase smartphones and pay in instalments.
---
Feature photo: L/R Fehintolu Olaogun and Olorunfemi Jegede Image Credit: CredPal