Deezer Slashes Subscription Fee and now Accepts Naira Payment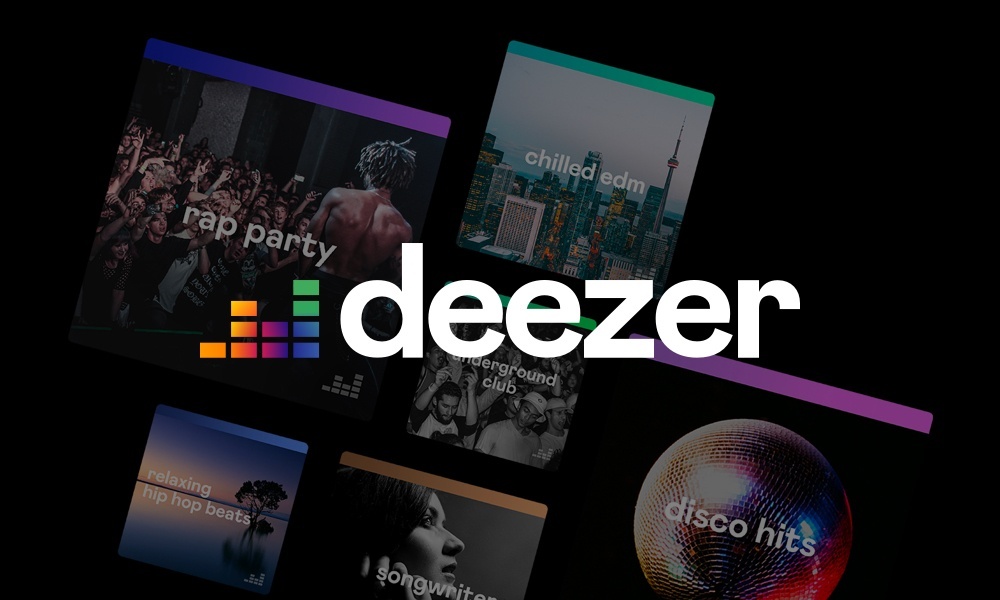 Innovation always brings about rivalry among tech firms, and it's the good kind most of the time. Individual firm dynamism will always cause a stir in the flow of operation of other firms in the tech space.
On the 23rd of February, 2021, Spotify, the world's most popular audio streaming subscription service with more than 70 million international and local songs, 2.2 million podcasts and over 4 billion playlists was launched in Nigeria and 38 other markets in Africa. Of course, one would expect other streaming giants like Youtube music, Apple music, Audiomack, Soundcloud and Boomplay to react. Surprisingly, the first reaction came from an unexpected corner.
Deezer was developed in 2006 by Daniel Marhely, and was launched in Paris in 2007. Deezer currently connects over 16 million monthly active users around the world to 73 million tracks. Before now, Deezer's subscription was priced at $4.99 which is equivalent to 1,800NGN for premium customers and the family plan was for $7.34 which is equivalent to 2,700NGN. Meanwhile, Nigerian Spotify users can upgrade to Spotify Premium for 900 NGN per month, while the Premium Family plan is available for 1,400 NGN for up to 6 family members. For YouTube Music, the monthly individual subscription costs NGN 900 while a family plan costs 1400 NGN ($3.67). Apple music charges 450NGN per month for students, 900NGN per month for the Individual plan, and 1,400NGN on the Family plan for up to 6 family members.
On 5th March 2021, Deezer slashed its subscription fees by 50%. The music platform now charges 900NGN ($2.36) for Deezer Premium, 1,400NGN ($3.67) for Deezer HiFi and 1,400NGN ($3.67) for Deezer Family Plan. When Deezer slashed subscription fee and started accepting payment in Naira on the 5th of March 2021, it wasn't just about Spotify launching in Nigeria, it was about not pretending they were ahead when they were actually behind.
Deezer had the highest subscription fee compared to Spotify, Apple music and YouTube, all of which are more popular as well. If this had continued, it would not have been long before they would start losing subscribers to more affordable streaming companies in the industry. This adjustment will allow them compete favourably with other streaming companies, and we look forward to seeing how they compete, now that they have leveled the field to an extent.