DigsConnect Secures Undisclosed Sum of Money from Intaba Capital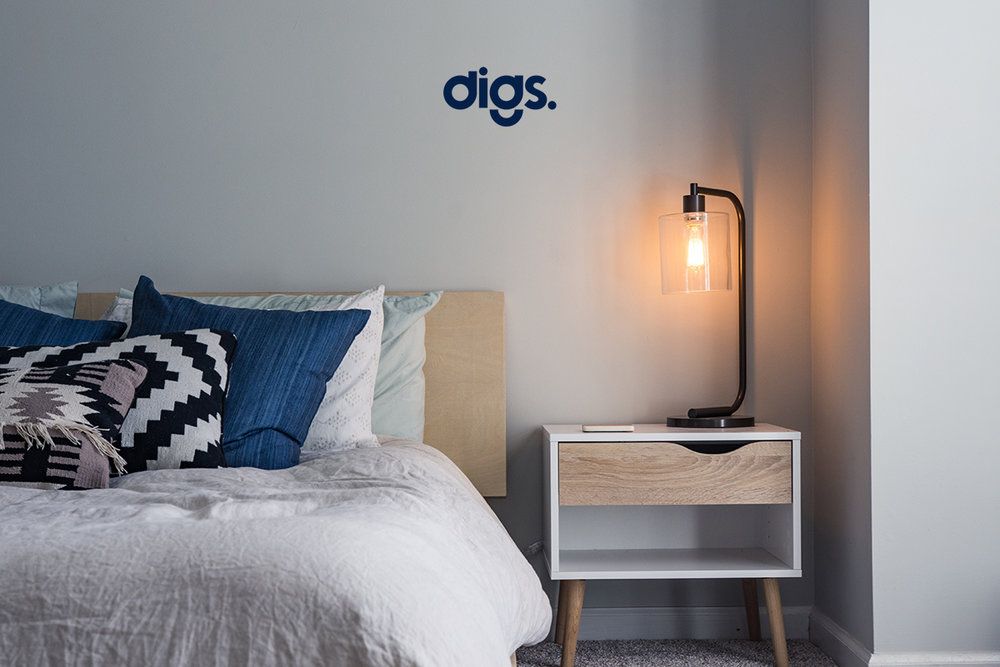 Obtaining lodging in a school setting can pose challenges, particularly if unfamiliar with the surroundings. DigsConnect has simplified this process by enabling students to find accommodation without the involvement of an agent.
Consequently, DigsConnect, a housing start-up has received an undisclosed sum of money from Intaba Capital for its ongoing Series A funding round. Earlier, the start-up had already completed a pre-Series A funding round in the previous year, which was aimed at expanding its global reach.
In 2018, Alexandria Procter and Greg Ramsay-Keal introduced the DigsConnect platform, which enables landlords, estate agents, and property managers to upload their property listings. Students can then browse through these listings, filter them according to their requirements, and also find other students to share accommodation with.
DigsConnect is a digital platform headquartered in South Africa. The company's primary objective is to assist African students studying in the UK and the US in finding cost-effective, convenient, and secure accommodation.
In addition, DigsConnect formed a partnership with Student.com, the largest student lodging website globally. This has enabled it to extend its operations to roughly 30 additional countries and 400 new cities.
Now, they have taken a step further to secure this fund from Intaba Capital, which was founded in 2019. Intabal Capital is an investment and advisory firm based in Cape Town that offers consulting and advisory services.
The interesting thing about Intaba Capital is that it is a woman-led firm. Its services include financial analysis, valuations, capital raising aid, and transaction assistance, such as mergers, acquisitions, and disposals.
DigsConnect's CEO and co-founder, Procter, said due to the significant impact, a US charity noticed their work and expressed interest in investing.
"As a cherry on top, Intaba was founded and is run by two extraordinary women. I've been pitching to investors on and off for nearly six years, so I can attest to how rare this is," Procter said.
"Being a charity, they required highly extensive due diligence. For this purpose, Intaba Capital was appointed. Over the course of many months, the Intaba team combed through every transaction we had ever made on our platform, right back to when it was just Greg Ramsay-Keal and I working from his apartment couch," she added.
"A couple of months later, we reconnected with the Intaba Team to assist our company with some financial modeling for our international growth. Over the course of a few months working together, we formed an incredible working relationship."