DRC's Ed Tech Startup ITOT Africa Empowers African Youth Through Online Learning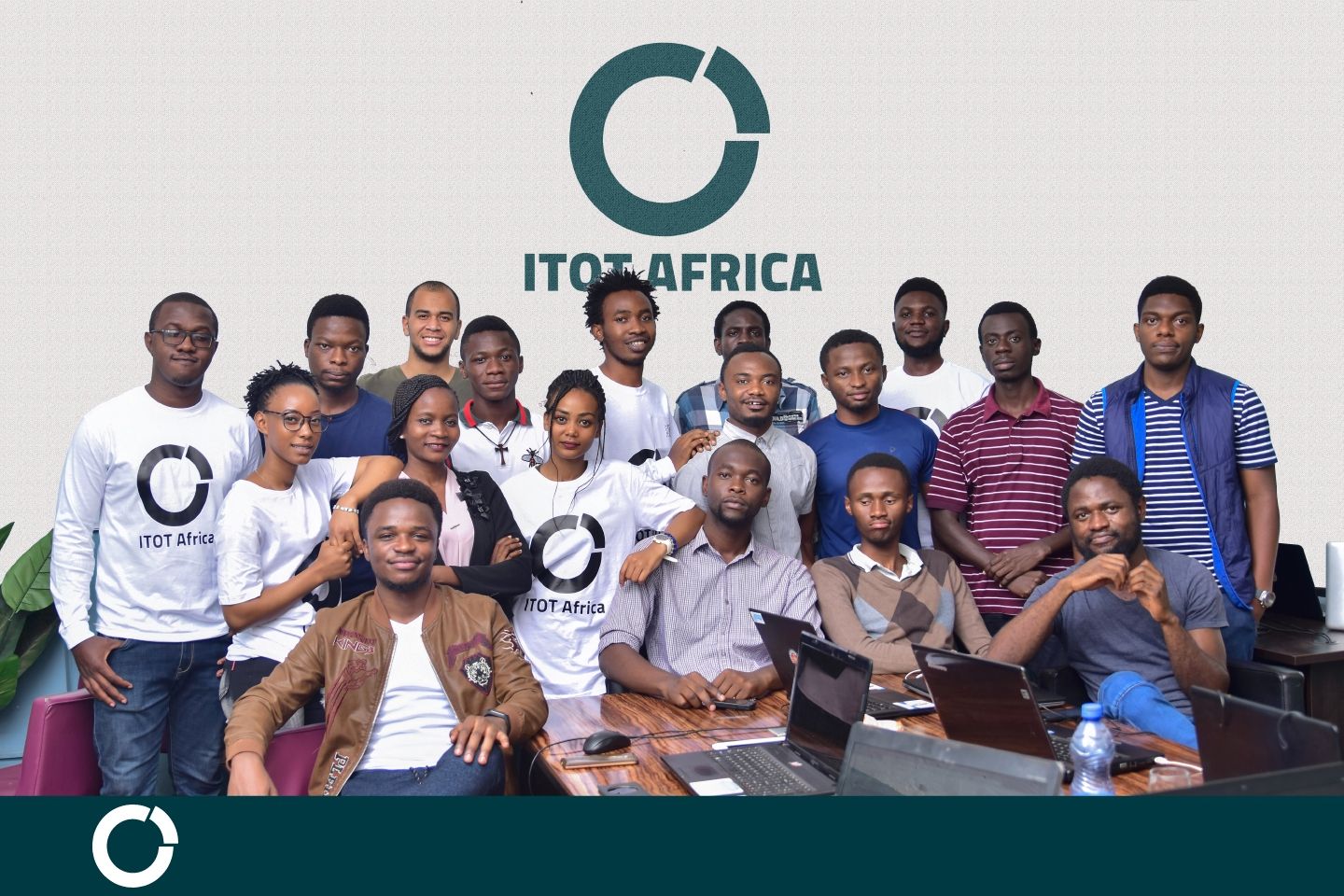 ITOT Africa, is an ed-tech startup based in Lubumbashi, Democratic Republic of Congo that provides customized digital content, coding, programming, training and e-learning services to businesses, SMEs and entrepreneurs in Africa and the United States.
Launched in 2017, the startup's flagship product, Okademy, is an online learning, on-demand training, and career tracking platform that offers a range of courses and programs according to one's needs.
The company primarily caters to three groups of individuals; those seeking knowledge to fill personal gaps or follow technological trends. Those aiming to meet recruitment requirements or find employment. And lastly, professionals who want to reinforce their skills.
Samy Mwamba, co-founder of ITOT Africa said; "We are dedicated to providing accessible and relevant learning opportunities for our users. We aim to bridge the gap between knowledge and job opportunities."
With its network of affiliated and trained students, the startup also supports the digitization process of its clients by creating technology solutions in addition to leveraging its network to provide innovative tech related services to its customers.
"Our comprehensive services extend beyond training to include recruitment and software development, supporting businesses in their digital transformation journey," says Mwamba.
"We engage our alumni to provide apt solutions based on specific corporate demands, additionally, companies seeking human resources turn to us for recruitment and placement services, benefiting from our robust database of skilled professionals." He added
Since inception, ITOT has been self-funded until a recent investment from Catalytic Africa, a co-investment fund that provides capital to promising African growth-stage entrepreneurs.
The startup received EUR54,000 (US$59,000) in matching funds supporting an investment made by DRC Impact Angels to enable it further develop Okademy and enhance its digital learning platform.
The startup has also successfully executed over 300 projects and created more than 100 jobs within the DRC with an established presence in four principal cities of Kinshasa, Lubumbashi, Goma, and Kolwezi.
"We have already trained more than 7,000 individuals, with over 60 percent of them being women, these achievements resonate with our commitment to fostering digital culture and inclusivity, contributing to the socio-economic development of our nation," stated Mwamba.