Dream VC Announce Partnership with Africa Chamber of Digital Commerce Expand Africa's VC Ecosystem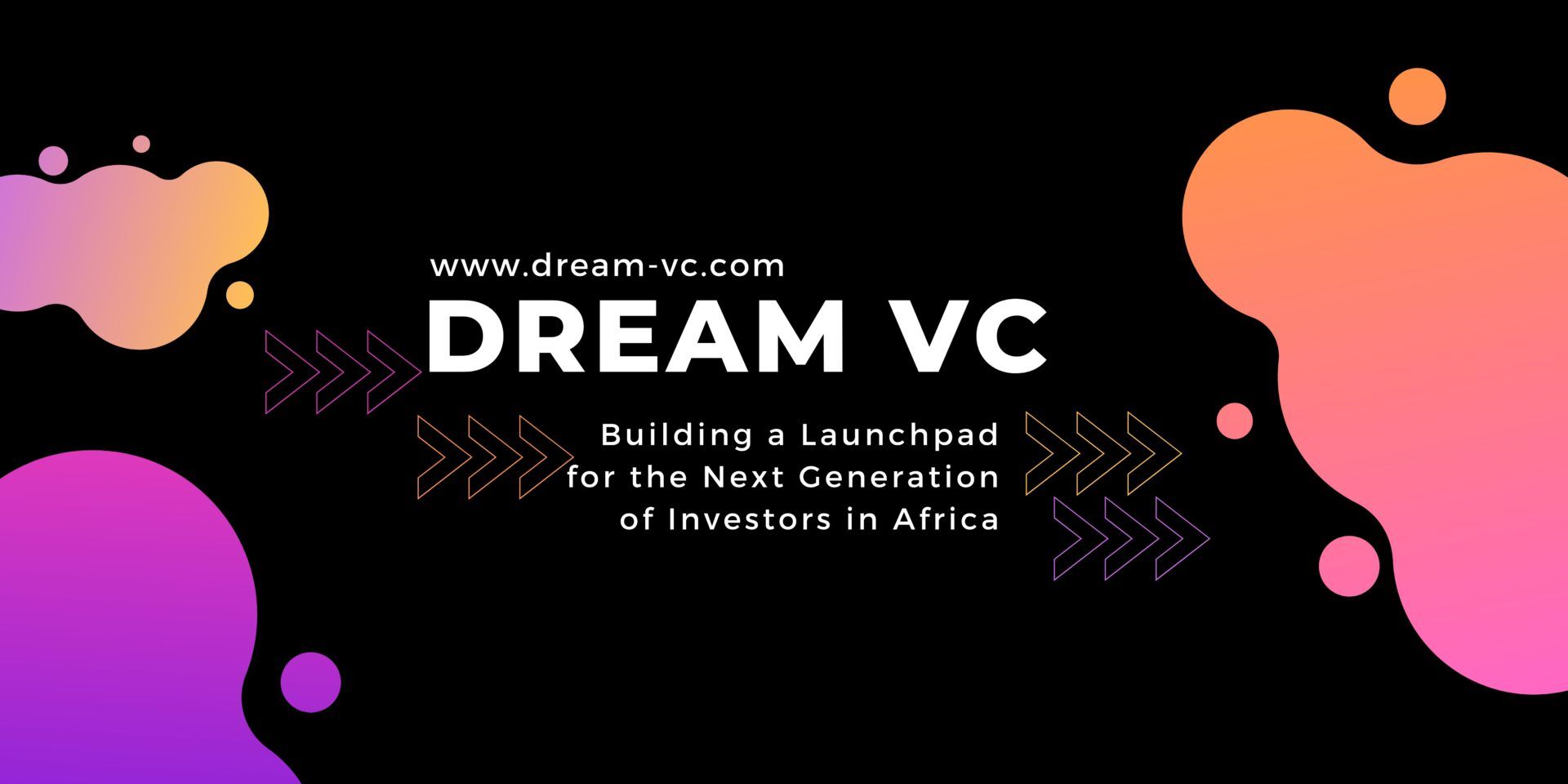 In order to democratize access to the African venture capital arena, the Africa Chamber of Digital Commerce (ACOFDC) and Dream VC have announced their strategic ecosystem partnership. The goal of the new partnership between the ACOFDC and Dream VC is to engage, educate, and upskill the African diaspora as a far larger untapped investor talent pool in Africa and around the world.
Venture capital investment in Africa has reportedly expanded 15x in the previous six years, according to Africa: The Big Deal. The most active investors driving this growth are primarily local investors like Launch Africa, who invest in more than one deal on average every week. Therefore, the claim that domestic capital will be crucial in boosting Africa's economic progress is valid.
The announcement comes shortly after Dream VC introduced its 2023 VC accelerator program for African VCs. With a specific focus on the African startup ecosystem, Dream VC's fully remote programs are offered on an annual cohort basis. The course material for Dream VC's programs goes beyond theory, examining application and delving into real-world case studies and transactions. It is based on the actual experience of active venture capitalists and angel investors who are already connected and making investments on the continent of Africa.
In a direct message to the Ouut, Mark Kleyner, Co-Founder of Dream VC, noted that the idea was to ensure that necessary knowledge gets to everyone interested in Africa's startup ecosystem.
"I am hopeful that this partnership will help reach more individuals, both in Africa and among the diaspora, who are curious and interested in learning more about the African startup ecosystems. The investment space is growing, and there are many opportunities for individuals to transition their careers into venture capital and start investing.
"By aligning with the Africa Chamber of Digital Commerce and co-delivering several all-expenses-paid sessions, I hope we can democratize access to this knowledge about 'Venture Capital', and expose more individuals to learning and upskilling opportunities, like Dream VC."
The Africa Chamber of Digital Commerce's (ACOFDCMD) regional director for sub-Saharan Africa, Kelvin Jiraji, commented on the partnership, noting that it coincides with his firm's aim of empowering creators on the continent and in the diaspora. In addition to empowering founders, the company also wants to establish a secure environment for fund managers and aspiring investors interested in entering the venture capital market.
Mark Kleyne concluded by saying: "Our mission at Dream VC is to accelerate African investors, and part of this work involves unlocking domestic capital by training and equipping future trailblazers that will catalyze a unique path into venture capital and angel investing across the continent.