Egyptian fintech, Kashat raises $1.75 million Bridge round to expand its operations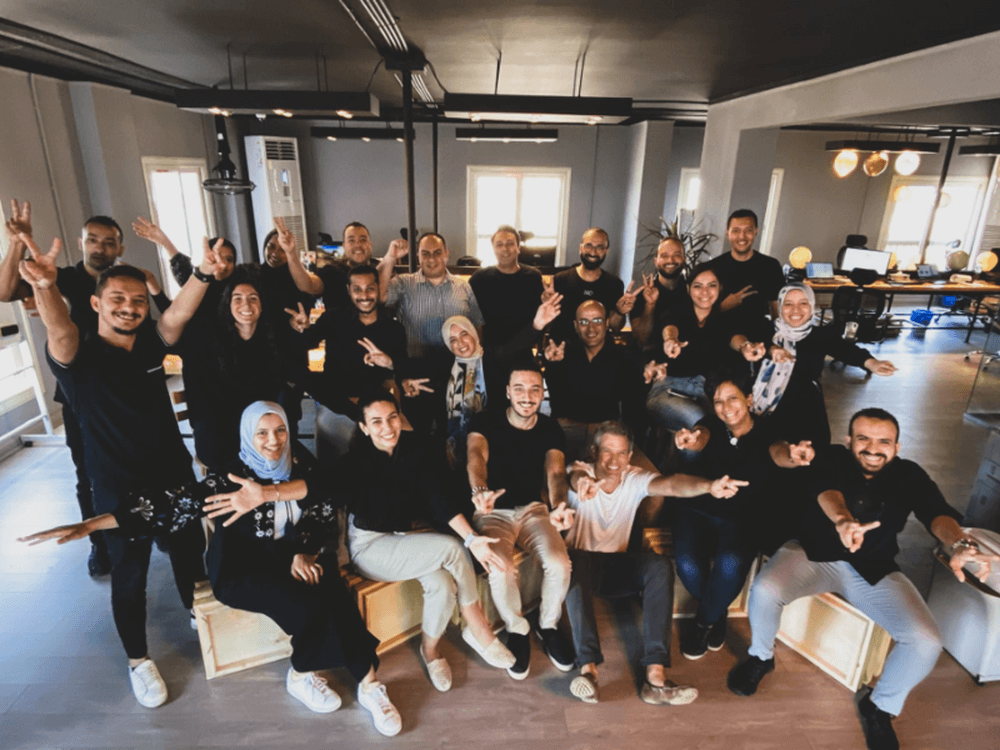 Egypt-based fintech and micro-loan solutions provider, Kashat has announced the close of a $1.75 million Bridge funding round to develop its platform and expand its operations.
The Bridge round was led by the Pan-African fund Launch Africa, whose mandate is to back companies that tackle the most meaningful challenges on the continent, and saw the participation of several key regional investors including previous investor, Cairo Angels.
Founded in 2019, Kashat set forth on a mission to positively impact financial inclusion in Egypt, and the Arabic-speaking world at large, by providing accessible, seamless and productive financial services. Through its user-friendly mobile platform, Kashat provides nano financial services currently in the form of small loans for the unbanked and under-banked demographics in Egypt.
The fintech scene in Egypt and the Mena region in general, is a growing one, with startups contributing to the growth of the digital economy through seamless financial solutions.
While Egypt-based fintech startups like PayMob and MoneyFellows work on the larger Egyptian market, Kashat's operations serve a unique demographic sourced from their mission to promote financial inclusion in Egypt.
By providing micro-loans and nano-financial services to Egypt's unbanked sector, Kashat is tapping into a market that constitutes more than 70 per cent of the population. In April, Kashat raised an undisclosed amount from Cairo Angels, claiming to be the largest in the network's history.
In light of this recent investment, Managing Partner Launch Africa Ventures Zachariah George highlighted "With the growth in customer purchasing power, increased financial inclusion and democratised access to a broader array of goods and services, consumers across Egypt are desperate for a timeous, efficient, digital-friendly and affordable lending solution. Kashat is making broad, bold strides towards this goal and we are proud to be backing them on this journey."