Egyptian ride hailing startup, Swvl expands to Saudi Arabia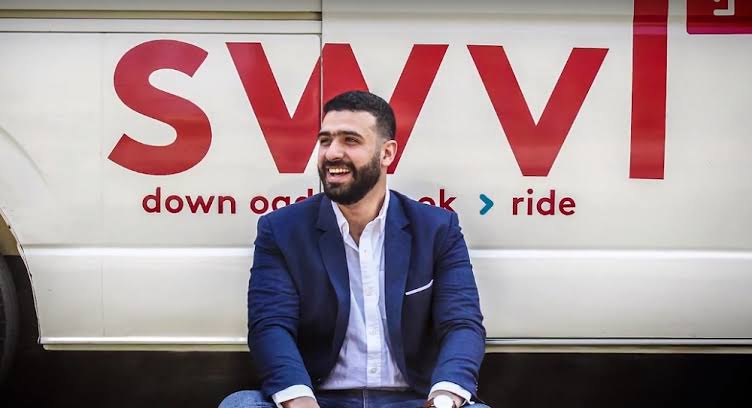 Swvl, an international Dubai-based startup has announced the expansion of its mass transit solution to Saudi Arabia.
This expansion into Saudi Arabia makes it the sixth market that Swvl will be entering after achieving remarkable success across nine major cities in 5 countries – Egypt, Pakistan, Kenya, Jordan, and UAE.
Founded in 2017 by the Egyptian trio of Mostafa Kandil, Ahmed Sabbah, and Mahmoud Nouh, Swvl allows users to book rides on buses at a fixed rate. Sabbah and Nouh will later leave Swvl to establish their own startups in the fintech space.
Through its bus booking service, Swvl offers the best means of transportation to over 100 companies ranging from food and beverages, construction, oil and gas, textile, amongst others.
By customizing routes and destinations according to the specifications of a company, they offer a dynamic and hassle-free service to users and have grown to become one of the most reliable tech-enabled mobility startups in the MENAP region.
Alexandre Epure, Swvl's regional sales director, said the company is excited to enter the Saudi market to provide safe, quality transportation services powered by its state-of-the-art technology, to organizations. Swvl, on its journey to solve the issues plaguing mass transit, optimizes the whole mass transit operation at the highest level, allowing organizations and corporations to lower costs and increase revenues significantly.
Swvl's technology cuts transportation costs by up to 25 percent by reducing the number of vehicles, KMs, overhead, and optimizing routes through a unique network planning AI engine.
Moreover, Swvl maintains efficiency in fleet utilization and thus, cost savings. Most importantly, Swvl can do all of this while providing an outstanding ride experience on both driver and passenger levels.
Epure also added that the company helped to move millions of riders globally during the pandemic year of 2020, providing a fast and safe transport service that is also environmentally friendly.
The result is less traffic and less pollution, which is in line with the latest international designs and specifications to digitize the transportation experience for companies.
Swvl offers 100 percent data-based transportation solutions, which are in alignment with Saudi's government initiatives and Vision 2030.