Egypt's Fintech, Paymob, Obtains Certification To Operate In Saudi Arabia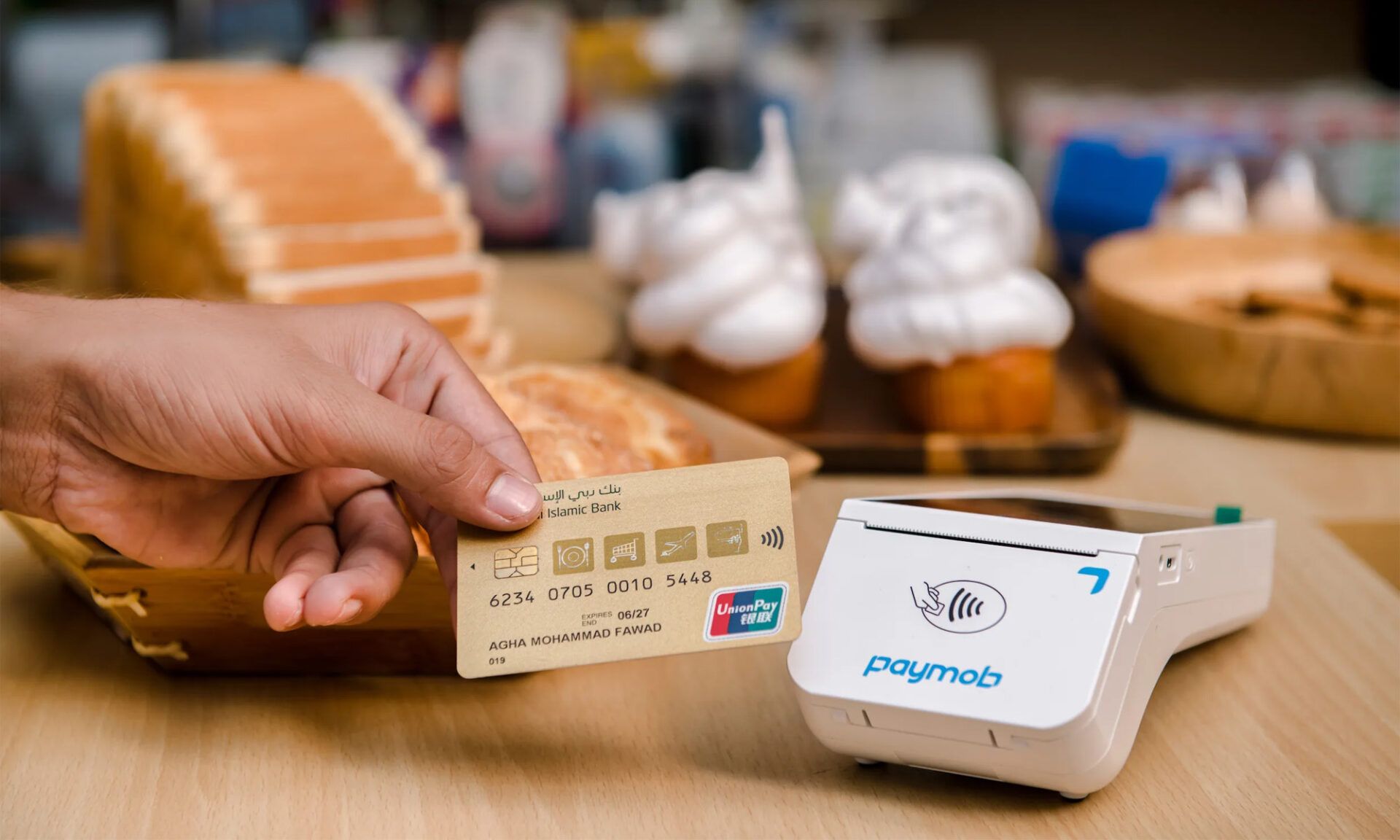 Middle East, North Africa and Pakistan's (MENAP's) fast-growing fintech startup, Paymob has obtained Saudi Arabia's Payment Technical Services Provider (PTSP) certification to fully operate in the Kingdom of Saudi Arabia. This development allows Paymob to provide its seamless, secure payment gateway services to merchants in KSA.
In April 2023, Paymob opened an office in Riyad, thus, this certification makes its expansion official in Saudi. This comes after the startup expanded to Pakistan in 2021. In 2022, it launched operations in the UAE.
Co-founder and Chief Executive of Paymob, Islam Shawky said, "Obtaining the PTSP certification in Saudi Arabia is a significant accomplishment for us. It reflects Paymob's commitment to our KSA expansion plans while serving merchants and entrepreneurs across the Kingdom to support their growth with cutting-edge financial technology solutions. We are excited to contribute to the emerging fintech ecosystem in Saudi Arabia and to play our part in driving the Kingdom's digital transformation outlined in Vision 2030."
Paymob
Founded in 2015, Paymob aims to fuel SME growth in the region by offering them the most innovative payment acceptance solutions to all types of businesses in MENAP.
Through a single integration, point of sale (POS) hardware, and soft POS mobile, its omnichannel payments gateway supports merchants accepting more than forty online and in-store payment options. Paymob has enabled over 200,000 small-to-medium businesses and e-commerce merchants to scale their businesses thanks to its financial technology. Paymob, which employs 1,400 people, is supported by regional and international investors such as PayPal Ventures, Kora Capital, Clay Point Capital, Global Ventures, FMO, A15, and Nclude.
Saudi SME Growth
More than 1 million small-to-medium businesses can be found in the Kingdom of Saudi Arabia, which also boasts a promising growth rate of 12% annually. According to Saudi Arabia's Vision 2030 strategy, the government wants to expand non-cash consumer spending to over 70% of total consumer spending while also increasing the GDP contribution of small enterprises from 20% to 35%. Saudi Arabia is likewise seeing incredibly quick growth in eCommerce, with a 65% increase in transaction volumes year-on-year. Due to the nation's quick digitalization and favourable market conditions, digital payment providers like Paymob are a perfect fit for the market.