Egypt's Laverie raises six-figure funding round from A15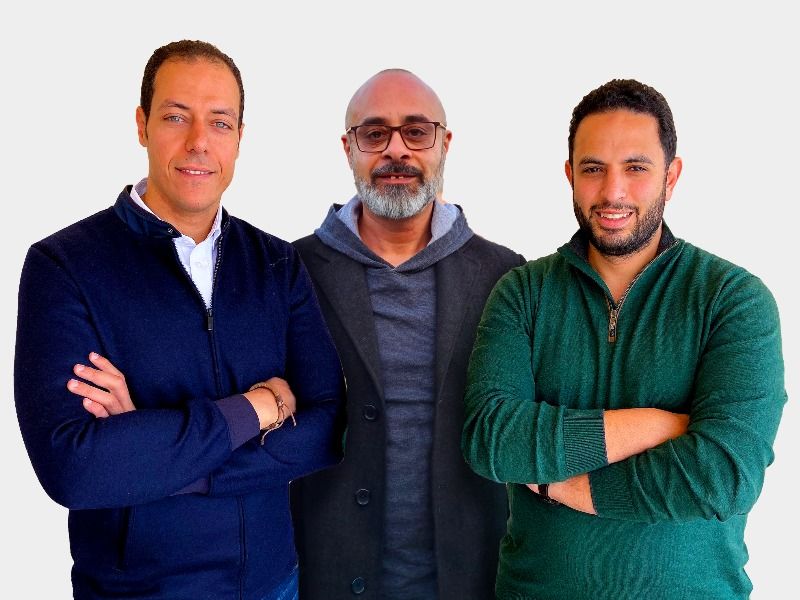 Cairo-based dry-cleaning and laundry platform, Laverie has announced undisclosed six-figure funding round from A15.
With this latest funding, Laverie plans to expand its operations to provide premium laundry service to a wider range of underserved residents in the Greater Cairo area and launch its services in the Gulf Cooperation Council (GCC) area in the next 24 months.
Lavarie, founded by Ayman Gaballah and Mohab Aloush in 2018, provides a seamless customer experience for users who use their app to access impeccable laundry services. The startup pioneered the usage of the app to provide laundry services in  Egypt, and what makes them stand out is the quality of service and excellent after-sales support they provide to customers. The company also offers order tracking and a variety of payment options for customers.
Laverie claims to have processed over 60,000 items and has acquired a client base of over 4,000 registered users, with month-over-month growth of 25%.
Laverie's founders, Ayman Gaballah and Mohab Aloush bring together over 20 years of experience in software solutions, business development, and digital transformation across multinationals as well as small enterprises. They will now be joined by Hani Salama, who will act as CEO. Salami has over 30 years of experience in running a family-owned laundry business.
In light of the team's track record and experience, the startup intends to disrupt and uplift the service level of on-demand consumer services in Egypt.
Commenting on the funding round, the cofounder of Laverie, Ayman Gaballah said they were excited to be part of A15's portfolio companies and they intend to leverage this deal for future regional expansion.
"We are excited to have access to A15's team of experts who will help build capabilities across different functions through its venture development program as well as use its network and offices for future regional expansion,"
Commenting on his appointment as CEO, Hani Salama, CEO of Laverie, stated that he was very happy to join the startup and hopes to merge his over 30years of experience in running a family-owned business to Laverie's innovative digital model. He plans to fine-tune their localized model to be capable of scaling in the Gulf countries with support from stakeholders.
The global Dry-Cleaning and Laundry Services market was projected to have a value of nearly $ 180 billion by 2020. This goes to validate Laverie's business model and portends a bright future for the company as it seeks to expand across Egypt and the Gulf Council area over the next 24 months.
This deal signals A15's motive to diversify its portfolio after backing Egyptian fintech startup, Paymob last week.