Egyptian fintech startup, Paymob closes a record breaking $18.5 million Series A to drive its expansion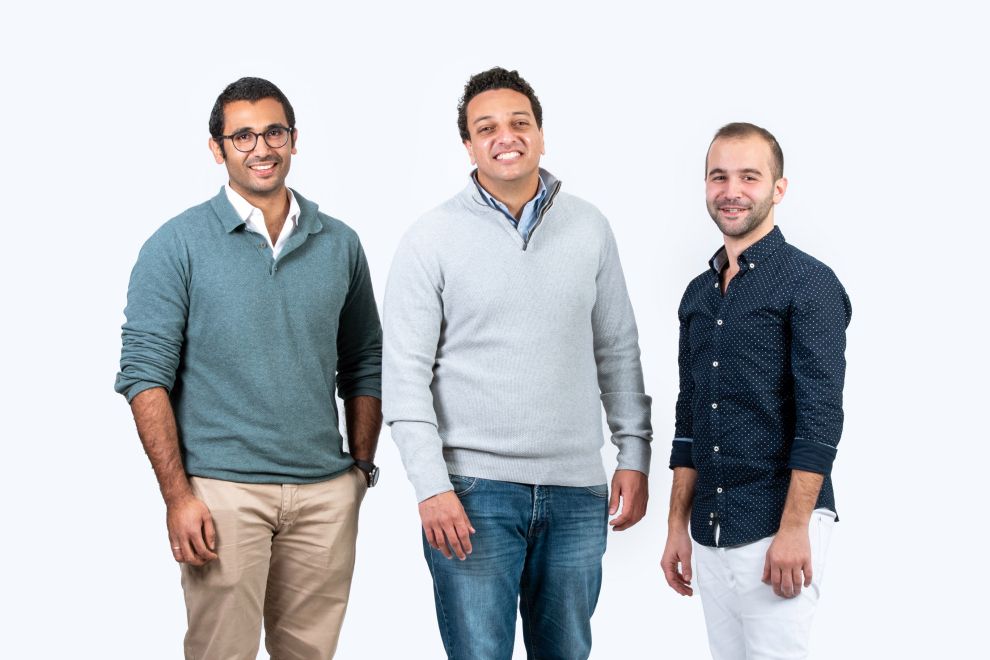 Cairo-based fintech, Paymob has announced today the close of a record-breaking $18.5 million Series A round led by Global Ventures, with participation from Egyptian investment fund A15 and the Dutch entrepreneurial development bank FMO.
The round includes $15 million in fresh capital and $3.5 million that came as its first tranche in July 2020. This is the largest ever Series A raised by a fintech in Egypt and one of the largest in North Africa.
With the fresh capital, the company aims to accelerate its expansion to Saudi and other regional markets this year. It will also use the funds to expand its merchant network and improve its suite of products.
The pandemic, coupled with new initiatives launched by regulators accelerated the fintech's growth and influenced the company's investors to increase their investment to meet the increasing demand of customers.
In a statement, the company revealed that the revenue for its payment acceptance business grew over 5x in 2020, with its technology now being used by over 35,000 local and global merchants including Swvl, LG, Samsonite, and the American University in Cairo. The startup claims to have processed payments worth over $5 billion to date.
Paymob currently dominates the Egyptian mobile wallet space with an 85% market share of transactions with additional footprints in Kenya, Palestine, and Pakistan. Making it the first fintech – out of Egypt – to expand to other emerging markets. The company also plans to expand further into Sub-Saharan Africa, after it has gained a large market share in the Gulf Cooperation Council (GCC).
Founded by Islam Shawky and Alain El-Hajj in 2015, Paymob makes it easy for online and offline merchants to make and receive payments through various channels. The startup provides a payment platform that merchants can plugin into their sites or mobile application using its APIs. For offline merchants, Paymob has a POS solution where they can receive in-store card payments.
Commenting on the round, Islam Shawky, the co-founder and CEO of Paymob, said a large gap digital payment gap still exists in the region and they are excited to be working with forward-thinking regulators and partners to address this challenge. Adding that, they were excited for the next phase of growth for the company.
"This latest capital raise will accelerate our progress to reducing the digital payments bottleneck. All our existing investors have increased their holdings, and we thank them both for their support and the confidence they have in our business model and track record of execution,"
Basil Moftah, General Partner of Global Ventures, said, "We are delighted to lead this momentous fintech fundraise in the region. Paymob has a perfect combination of high-quality technology, a product customers increasingly cannot do without, and an outstanding management team. Their market opportunity is also huge; Egypt's transformation to a cashless society is being enabled by the unique products Paymob has built. We look forward to continuing supporting their expansion."
It's been a very interesting week for startups and VCs in the Egyptian tech ecosystem, as this new raise is coming on the heels of Algebra Ventures and Sawari Ventures fund launch.
Investors have always been keen on backing fintech innovations in Kenya and Nigeria, but Egypt is proving to be another fintech powerhouse with startups like Moneyfellows, Nowpay, and Fleek showing great promise in the country. Hopefully, the buzz emanating from the Egyptian tech scene will be sustained as more innovations emerge from the country and indeed the North African region.