Elmenus raise $10 million from Fawry and Luxor Capital to expand its offering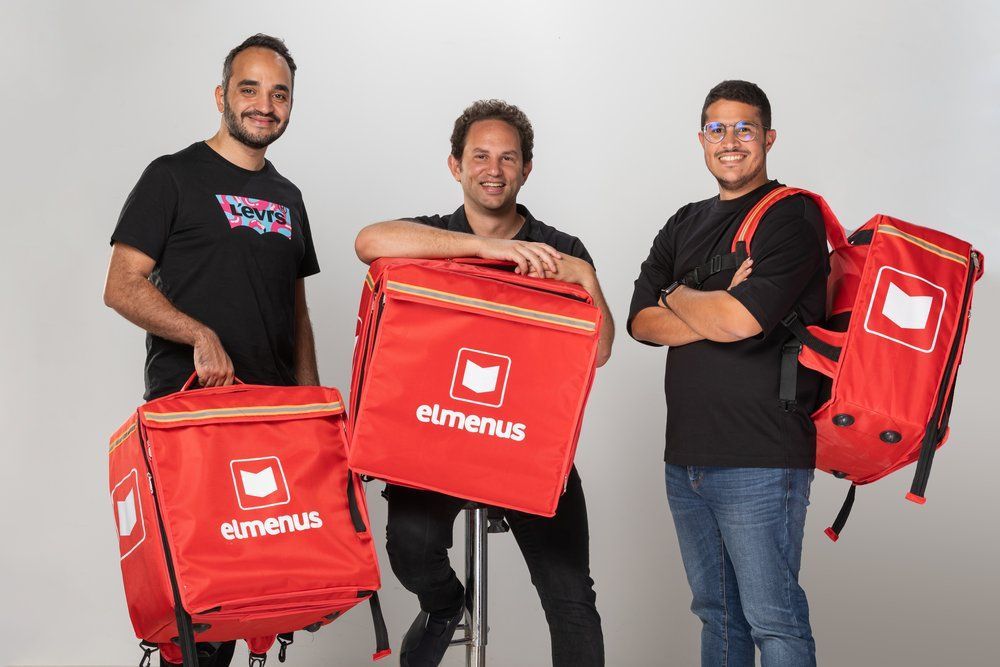 Egyptian food discovery, ordering, and delivery platform Elmenus has announced the raise of $10 million in a pre-Series C funding round led by the leading Egyptian payment provider, Fawry.
Other participants in the round include Luxor Capital and Egyptian property developer Marakez. Luxor Capital is a New York-based hedge fund that has previously invested in companies like Zomato, Glovo, and GoPuff. The investment in Elmenus signals their first foray into the Middle East.
In 2017, Elmenus raised 1.7 million in a Series A round led by Algebra Ventures. Algebra Ventures went on to lead its $8 million Series B round in February 2020. This latest Pre Series B funding round led by Fawry brings the total amount raised by Elmenus to about $20 million.
Founded in 2011 by Amir Allam, Elmenus helps people discover and order food from over 12,000 restaurants in Egypt. The startup had originally started as a food discovery platform and expanded into delivery with its own fleet, a little over eighteen months ago.
Per MENAbytes, the food ordering startup has seen a 4x (year-over-year) growth in the last year. In a chat with MENAbytes, Amir said the startup has also achieved gross profitability. Adding that they have been able to achieve this feat because of the strong foundation provided by their food discovery platform which currently serves over 1.5 million users in Egypt.
The startup considers this latest investment as a validation of its unique business proposition and they will work towards accelerating the adoption of online food ordering services. "We are accelerating the adoption of online ordering by users while enabling restaurants with new verticals – to help them scale,"
"This funding demonstrates the investors' strong belief in our position in Egypt, and our capability to dominate the market." Amir Allam said.
According to a statement, Fawry's investment in Elmenus demonstrates their desire to acquire minority shares in fast-growing Egyptian startups. The company will work closely with Elmenus to develop solutions for restaurants and consumers in Egypt, the statement said without revealing any specific details.
"By this investment, we show our desire to not only be a payment catalyst but to be a strategic partner to Elmenus, its customers, restaurants, and its riders. The Egyptian food space has high growth potential, with technology disrupting the status quo, as customers' needs in food service provision rapidly change," Ashraf Sabry, CEO of Fawry, said.
According to Statista, the country's online food delivery sector is worth $74 million and is expected to grow to $131 million by 2024. With this latest funding round, Elmenus is poised to corner a huge chunk of this market by expanding to more cities in Egypt and personalize the ordering and delivery experience for its customers. A part of the money will also be used to acquire different tools that will help restaurants in the Elmenus platform scale.