Enygma Ventures Announces Funding Call for Female Entrepreneurs in Africa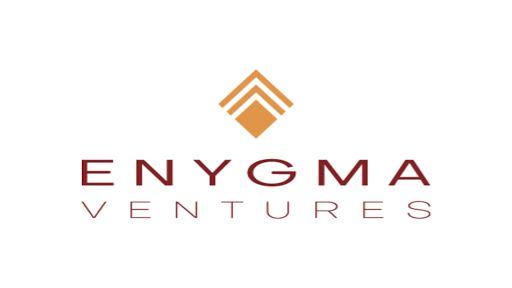 Enygma Ventures, a US venture capital company that invests in selected startups and SMEs in Africa has taken up the challenge to assist female-founded businesses and entrepreneurs in Africa.
Enygma Ventures is a unique purpose-driven investment fund, led by award-winning entrepreneurs that have been scaling businesses in Africa, Europe, and the United States. The firm creates flexible financial solutions with efficient & strategic deployment of capital whilst providing helpful tailored support by creating access to expertise, mentors, local and overseas markets. We are truly collaborative partners. Earlier in the month, the firm announced a partnership with Startup Circle help support new and existing businesses that are focused on solving issues, making a profit, and systemic problems to help build a new world going forward.
According to Sarah Dusek, the co-founder and managing partner of Enygma Ventures, "With just a fraction of global venture funds being deployed across the continent, Africa is an extraordinary opportunity. We established Enygma because we wanted to tackle inequality through 3 lenses – gender, race, and geography. Thus investing diversely, not only from a gender perspective but also a race and geography perspective, was important to us."