Ethiopia's Dashen Bank strikes partnership with Thunes for cross-border payments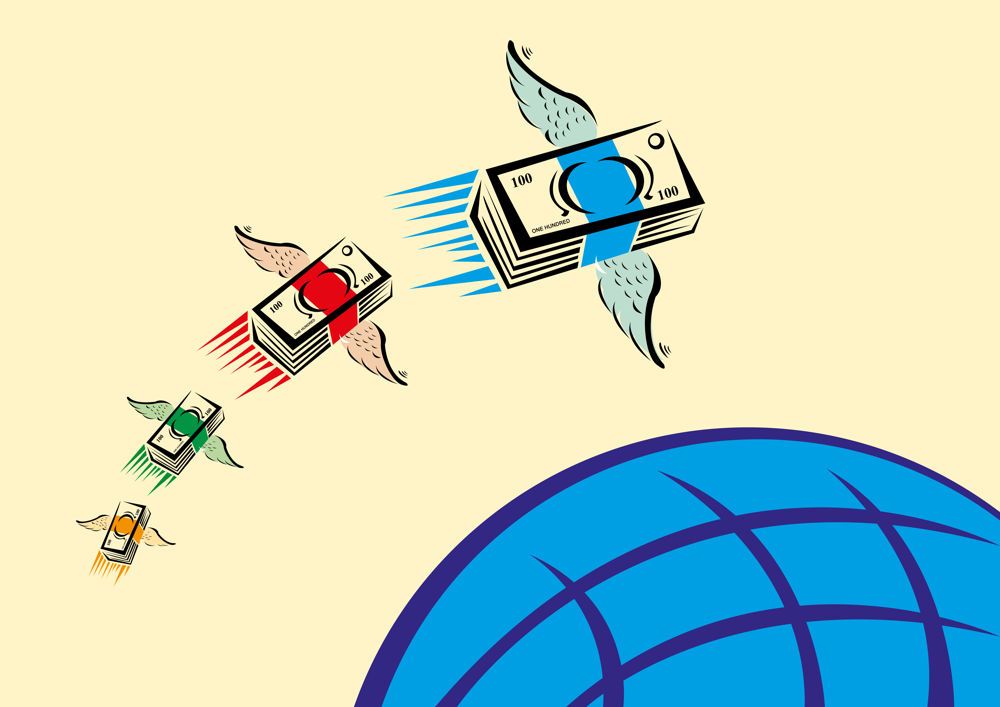 Dashen Bank, a leading financial institution in Ethiopia has partnered with Thunes, a Singapore-based global payments network, to facilitate the faster and cheaper remittance of money into Ethiopia from around the world.
Through this partnership, customers and businesses in Ethiopia will be able to receive funds straight into their bank accounts or in real-time into their Amole wallets – the mobile money solution from Dashen Bank.
Before this partnership, Ethiopians grappled with a slow, unreliable, and expensive process when making international money transfers and remittances to Ethiopia. Now, people can transfer money to Ethiopia instantly at more affordable rates using Thunes' network of sending partners which operates in more than 100 countries.
"We are delighted to partner with Dashen Bank, one of Ethiopia's leading banks. Thunes continues to invest in and grow our network in the world's fastest-growing economies," said Andrew Stewart, Global Head of Networks at Thunes. "Our global partners can now give their customers enhanced access to this important corridor in Africa with faster and more convenient transfers. We look forward to working with more local players to simplify cross-border transfers for their customers."
Asfaw Alemu, CEO of Dashen Bank, commented, "This technology-powered solution gives Dashen Bank's customers fast and convenient access to overseas funds via bank accounts and Amole mobile wallets. It's another positive step towards our goal of transforming Ethiopia's financial services sector and delivering innovations to serve our customers' needs better."
Founded in 1995 and headquartered in Addis Ababa, Dashen Bank is one of the biggest private banks in Ethiopia. It offers conventional and Sharia-compliant banking services through its more than 400 branches.
Dashen Bank and its technology partner Moneta Technologies introduced "Amole" Digital Omnichannel payment platform that offers subscribers digital payment capacity and access to aggregated digital products and services from Retailers, Entertainment Industries, Airtime Dealers, Bill Payment Points, Airlines, Social Media Players, and Third-Party Service providers.
The cross-border payment solution will boost financial participation in Ethiopia as more people are expected to open bank and Amole wallet accounts to receive easy overseas payments.
The enhanced remittance service will also boost the inflow of much-needed foreign currency to the country's economy, where funds sent from abroad are a vital lifeline for many communities.
Taptap Send, a free remittance transfer service, secures $13.4 million in Series A funding