Eyowo Clarifies Reports Of Shutdown, Employee Layoffs
Eyowo denies shutdown rumors and insists that they are decommissioning a product and implementing workforce restructuring.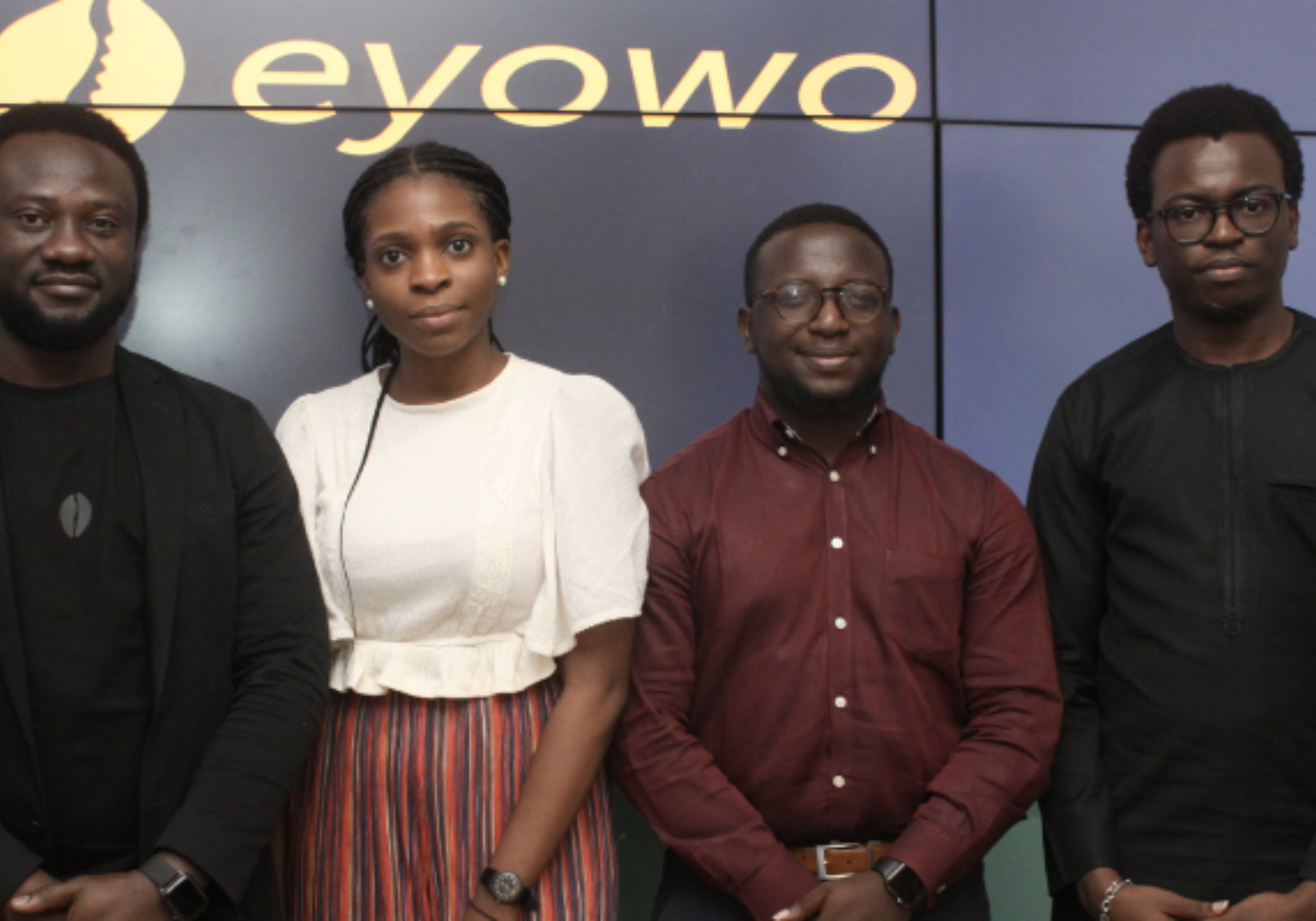 Nigerian fintech startup, Eyowo has recently found itself embroiled in a wave of speculation and concerns following reports of an imminent shutdown. A news article claimed that Eyowo would be shutting down on June 27, citing an email sent to employees as evidence. However, Eyowo swiftly denied these reports, stating that they have been misinterpreted. The company clarified that while they are decommissioning a product and implementing workforce restructuring, Eyowo itself is not dissolving.
The firm's co-CEO, Omoseindemi Olobayo, emphasised that the reports circulating about the shutdown were inaccurate. Although the company is indeed letting go of employees, it is not on the scale suggested by the initial reports. Only thirteen positions out of the current workforce of 110 are being affected. The decision to downsize is a direct consequence of the decommissioning of Kwiksell, a retail management tool, which rendered some roles redundant. Thus, it is evident that Eyowo's intention is to streamline its operations rather than shut down entirely.
The Softcom-owned digital bank's email to employees mentioned the wrapping up of "Softcom and Eyowo as you know it." This choice of words created confusion and led to misleading interpretations. However, Olobayo clarified that Eyowo is not dissolving as an entity; rather, it is evolving into a different kind of business.
Yomi Adedeji, Eyowo's co-CEO further explained that the fintech shift from an enterprise-focused company to a retail-focused one necessitated changes in their DNA. By dissolving departments, Eyowo aims to foster closer integration within the organisation, enabling a more efficient and cohesive working environment.
Regulatory Challenges and Future Plans
Eyowo's recent challenges have been compounded by the central bank of Nigeria's withdrawal of licenses from 47 microfinance banks, including Eyowo, for various reasons. This event added to the prevailing uncertainty surrounding the digital bank. However, Eyowo remains resilient and optimistic. Earlier in the month, Adedeji assured customers that the company would resume its financial services using its Payment Solution Service Providers (PSSP) license. As one of the 75 companies licensed by the CBN as PSSPs, Eyowo is determined to continue providing its payment services to customers.