Examining the Kenyan Tech Startups Lay offs Tsunami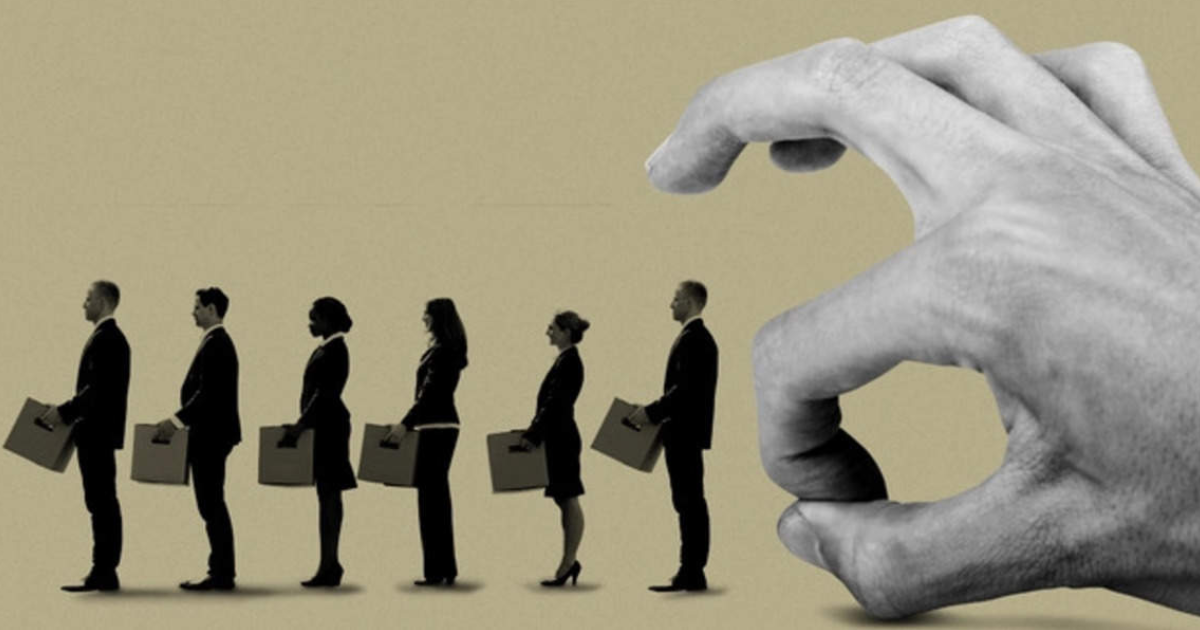 2022 has been a very good year for the African tech startups ecosystem, per data from Africa: The Big Deal shows that startups on the continent have set new funding records every month in 2022, whereas this cannot be said for global tech due to falling valuations, falling stock prices, slower funding rounds, and unrealized revenue margins, which are now causing lay off. According to data from layoffs.fyi, a tech layoff tracker, nearly 71,000 employees from approximately 525 startups have been laid off in 2022 alone. Large tech companies such as Netflix, Microsoft, Twitter, Substack, Meta, and Tesla have cut jobs this year, with some blaming the COVID-19 pandemic and others blaming over-hiring during periods of rapid growth.
Overall, it can be argued that the layoffs were motivated by revenue concerns that these companies are experiencing as advertisers reconsider their ad spending. Advertisers are also concerned about the possibility of a recession in an extremely uncertain macroeconomic environment.
The African startup ecosystem has also been hit hard, with Egypt's SWVL laying off about 32% of its workforce, Senegal's Wave laying off 12%, Egypt's Vezeeta laying off 10%, and Nigeria's Kuda, Nestcoin, and 54gen laying off 10%.
Kenya, the east African tech startup powerhouse, is currently gripped by layoff fever, despite the country raising a record-breaking nearly a billion dollars in the first half of 2022, surpassing what it secured last year. According to data, Kenya has shown the greatest growth in funding gained this year among the big four in Africa — the quartet that includes Nigeria, Egypt, and South Africa and receives the most VC funding on the continent.
Some Kenyan Startups Laying Off Staff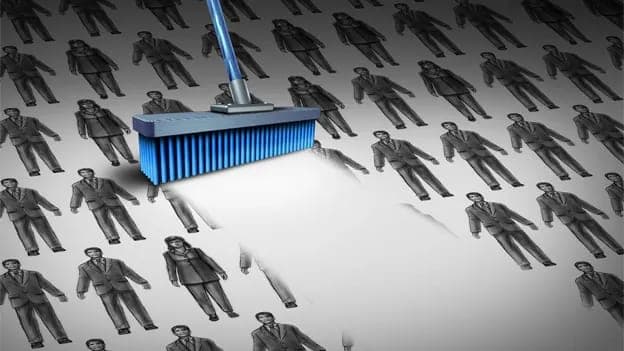 According to the Big Deal database, the East African country raised $820 million in the first half of this year through 76 deals, nearly doubling the funding secured by the country's startups last year. In Kenya, this represents a 422% increase in funding raised over the same period last year, when the country's startups raised $157 million. However, the technology industry is currently downsizing and slowing hiring.
This year has seen some Kenyan tech startups close down, reduce staff salaries, or lay off some employees.
Kune Food, a Kenya-based food tech startup, has announced that it will cease operations.
The founder and CEO, Robin Reecht, attributed the closure to inflated food prices, which have prevented the startup from raising another round since its seed round last year. However, it had already fired 70% of its employees before closing shop in June 2022.
Notify Logistics also went out of business. The company stated that it was unable to stay afloat due to high operating costs.
Sendy, a Kenyan logistics company, also announced in October that it had laid off more of its employees, months after it had laid off 10% of its workforce. This was revealed when the company revealed its decision to focus solely on fulfillment services and close down its supply service.
Marketforce, a retail B2B e-commerce platform in Kenya, is the latest African tech startup to lay off workers. It laid off 54 (9%) of its employees in July, primarily from the field sales, supply chain, and customer experience departments.
More Lay Offs
Twiga B2B e-commerce agritech recently implemented an independent agent model in place of its trade development representatives (TDRs), of which 211 were laid off, accounting for 21% of its over 1000 employees. With this new framework, former company sales representatives can attend to various work offerings, allowing for multiple streams of income.
Hundreds of employees at CloudFactory, an outsourcing company with offices in Kenya and Nepal that, according to its website on Nov. 14, counts Microsoft as one of its 600 clients, are also affected by recent industry cuts. According to internal communications, the company informed employees on November 9 that it was laying off approximately 12% of its workforce.
In a message to all employees, CloudFactory CEO Mark Sears stated, "The changing economy is affecting many tech companies, including our clients." Revenue is significantly below our target, we are losing money, and we need to make significant cost cuts to preserve cash and improve operating efficiency… I was overly optimistic about our client's willingness to continue spending on our services even as the economy deteriorated."
The memo stated that departing employees would be given severance pay, but did not specify how much it would be.
On November 15, CloudFactory's website stated that it employed over 7,000 people in Kenya and Nepal.
Although Kenyan startups continue to raise record funding, the country is feeling the effects of the global economic meltdown and inflation, so organic growth and profitability are becoming a priority for many. Especially since reports indicate that current trends are unlikely to change anytime soon. As a result, startups will assess whether their current workforce is capable of assisting them in making the necessary transitions to survive and succeed. That is why some of these companies that lay off employees are "optimizing for profit" rather than accumulating users.