Franco-Senegalese Fleet Management Startup, Fleeti Expands to Morocco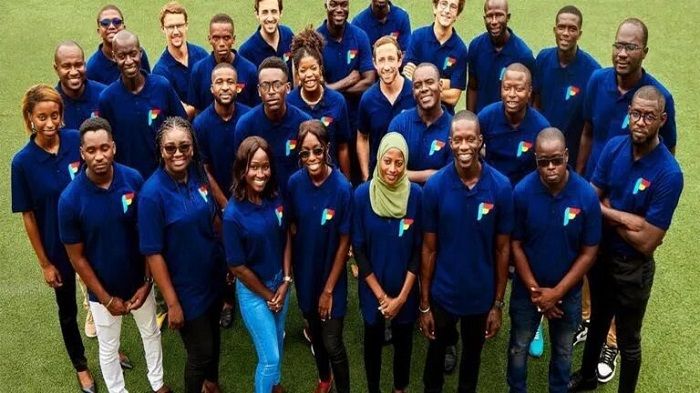 Fleeti, a Franco-Senegalese startup and fleet management solutions for Africa, has expanded into the Moroccan market.
The firm, which provides innovative solutions to collect, centralize, and analyze data from field operations (vehicle fleet, machinery and equipment, cold chain, production chain, and so on), is expanding its international reach "to meet the growing demand of its customers in Morocco," according to a press release from management.
Speaking on the expansion into the Kingdom of Morocco, Omar Alami Idrissi, National Manager of Flieeti in Morocco said "Nowadays, a rising number of Moroccan businesses must reduce operational costs while also digitizing their field activities. That's where we come in!".
This comes at the heels of the startup's recent funding round where it secured $3.1 million funding from Newfund, Janngo Capital, PG Dev, and Proparco to launch new products, continue to spend in R&D as well as expand its presence on the African continent, notably in the nine countries where it now operates.
About Fleeti
Iban Olçomendy and Gabriel Delerue, founded Fleeti in July 2020 to bring a new dynamic to the fleet management sector in Africa. Its technology notably allows companies to reduce the costs associated with car fleets. The startup has created an artificial intelligence-powered SaaS platform to increase the productivity, safety, and sustainability of its customers' field operations. It provides various features such as geolocation, fuel consumption analysis, cold chain monitoring, car sharing, operational safety, and equipment maintenance management, which are easily integrated into customers' daily software thanks to automated data sharing, allowing them to reduce fuel consumption by up to 20% and increase fleet productivity by an average of 15%.
Fleeti's technology simplifies data collection & analysis to bring value at three levels: how to reduce costs, increase safety and reduce environmental impact. As of November 2021, when it raised $1.1 million in seed funding, the company has more than 100 customers in four countries (Senegal, Ivory Coast, Ghana, and Mauritius).
In March 2021, Fleeti won first place in the Bask'Invest competition organized by ESTIA in partnership with EY, the CCI, and Airbus. Its technology is multi-faceted: fuel tracking, route optimization, cold chain compliance, and drive management. One of its strengths is its "one-stop-shop" approach integrating a wide range of fleet management services in one tool.