Flextock secures $3.25M in pre-seed funding, largest ever pre-seed round in MENA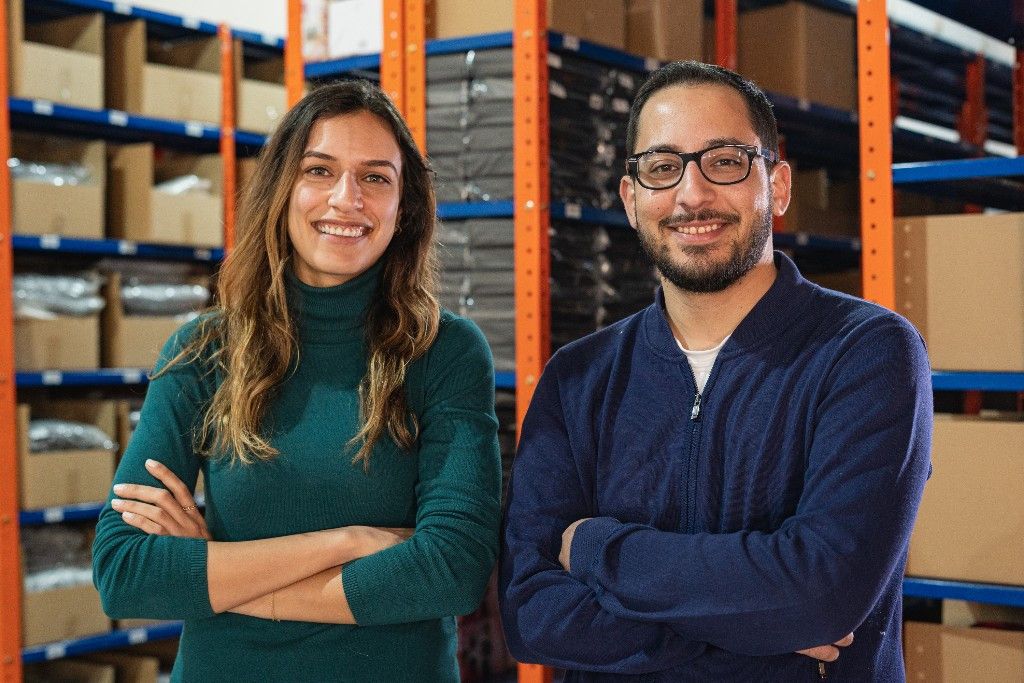 Two months after passing out from the Y Combinator Winter Batch, Flextock, an Egyptian tech-enabled logistics startup has raised pre-seed funding of $3.25 million.
This marks the largest pre-seed round closed by a startup in the Middle East and North Africa (MENA) region.
This latest raise beats the record of fellow Egyptian YC-backed startup, Dayra, which received a $3million record pre-seed investment in March. The company has now raised a total of $4.1 million, including the $850,000 funding it secured in March.
Investors who participated in the round include Egyptian VC, Foundation Ventures, Y Combinator, CRE Ventures, B&Y Ventures Partners, Alter Global, Abdul Latif Jameel Technology Fund, Access Bridge Ventures, and MSA Capital.
Among the investors were an undisclosed Sequoia Capital scout and investors from the Arab States' Gulf Cooperation Council (GCC) region and Flexport.
The startup plans to use this new funding to scale its logistics solution across the MENA region and reach up to 1 million merchants.
Founded in September 2020 by the duo of Mohamed Mossaad and Enas Siam, Flextock enables seamless e-commerce deliveries for consumers and businesses. The startup is one of the ten (10) African startups to have been accepted into the Y Combinator Winter 2021 batch.
After launching early this year, the startup claims to have signed more than 100 merchants to its platform, with thousands of stock-keeping units (SKUs). The company also says it is growing 25% week-on-week.
By operating a B2B and B2C model, the startup caters to the logistics needs of individuals and companies by helping them handle everything from warehousing to delivery and cash payments. It can achieve this by partnering with existing logistics companies in Egypt.
Flextock makes its money by charging merchants a flat fee which varies with the volume of items shipped. Flextock also offers merchants a dashboard to track orders, monitor their shipping process and last-mile delivery sales.
The eight-month-old startup says it has delivered over 300,000 monthly orders across 28 cities with a 99% fulfillment rate since it commenced operations.
The e-commerce and logistics market in the MENA region is currently valued at over $25billion and Flextock plans to capture a huge part of this market by providing its services to over 1 million businesses in the region. This pre-seed funding will go a long way in helping it actualize this ambition.