Flutterwave Announces Nairobi as its Eastern African Regional HTQ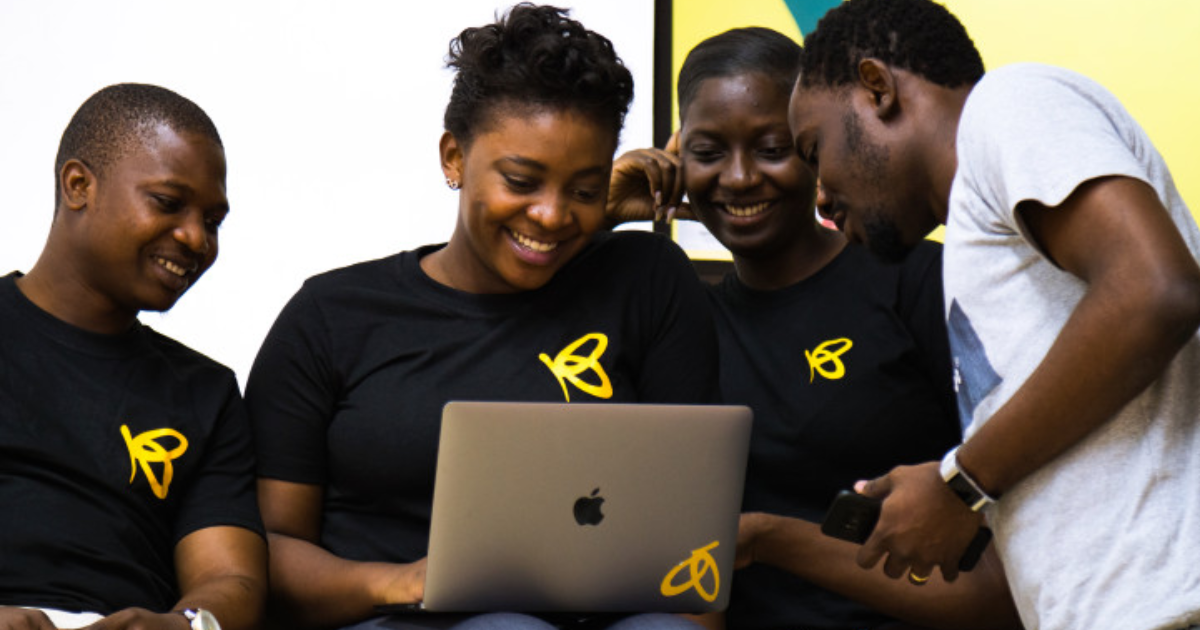 Flutterwave, Africa's leading payments technology company, has announced that it will establish its East African regional headquarters in Nairobi, Kenya, as part of its expansion plan in the region. The move comes just a month after the African unicorn acquired two additional licenses to broaden its operations in Rwanda.
This announcement follows accusations of money laundering and legal fireworks against the company, which led to the freezing of its accounts in Kenya late last year. However, Flutterwave denied the allegations and asserted that the claims were false. With the withdrawal of charges confirmed in a Kenyan High Court document earlier in February, the fintech company can now focus on expanding its presence in East Africa and supporting the growth of small and medium-sized enterprises.
Flutterwave's Chief Regulatory and Government Relations Officer, Oluwabankole Falade, announced during the third American Chamber of Commerce (AmCham) Business Summit in Nairobi, attended by over 500 delegates from East Africa and the United States. Falade praised Kenya's business-friendly environment and digital capabilities and emphasized the country's crucial role in the East African region.
The two-day event was anchored by U.S. Ambassador to Kenya, Meg Witman, who delivered opening remarks on, 'Why Africa, Why Kenya,' and closed by President William Ruto, who announced new measures to enhance U.S. trade and investment in the country including steps to support the Small and Medium Business Enterprises (SMEs) sector, a key segment of Flutterwave's business.
The company's strategy aligns seamlessly with the East African region's goals, ensuring that SMEs have access to efficient, user-friendly, and cost-effective technology solutions that promote cross-border business profitability. Flutterwave offers key solutions such as Flutterwave Store and Flutterwave Market to support Kenya's SME sector, which employs around 80% of the country's population, generates 30% of annual job growth, and contributes 3% to the national GDP.
Flutterwave actively participates in AmCham initiatives in several markets where it operates, including Kenya, Tanzania, Rwanda, Uganda, and Zambia. The company is a sponsor and board member of the US Chamber of Commerce's Africa Business Centre.
In his closing statement, Falade expressed gratitude for the support Flutterwave has received from the Kenyan government, AmCham stakeholders, and regional leadership. He noted that other global corporations, such as Amazon and Uber, have also chosen to establish themselves in Kenya, affirming that Flutterwave is an esteemed company. Kenya provides a strategic entry point for Flutterwave into the East African region, granting access to an estimated customer base of 476 million people as of 2023.