Ghanaian Fintech Startup, Fido Raises $30M Series A Round to Launch New Products, Expand to Uganda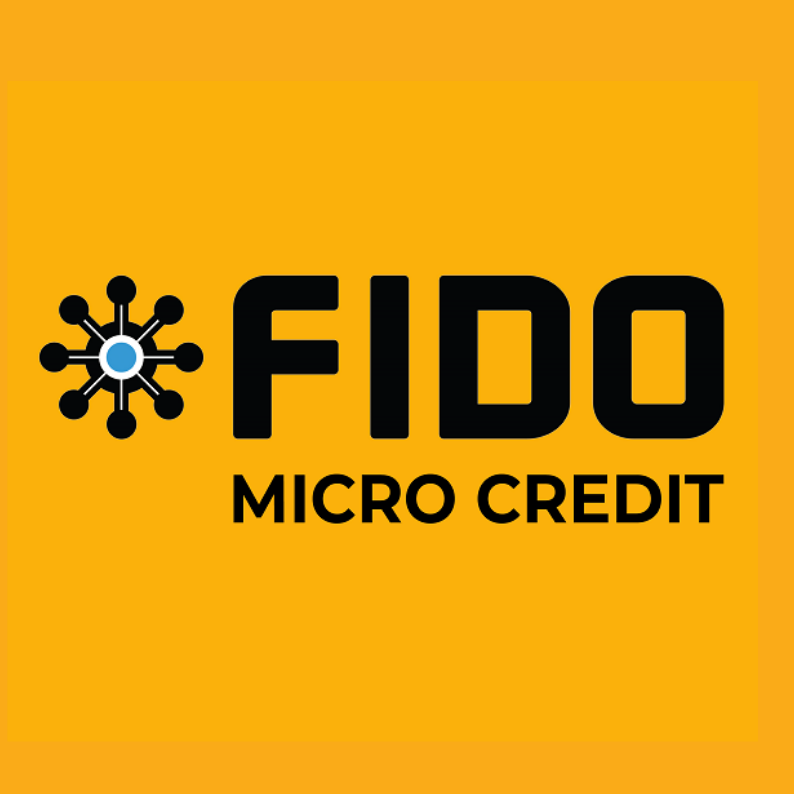 Fido, an Accra-based fintech startup that provides credit to Ghanaians, has raised $30 million in equity investment and undisclosed debt funding in a Series A funding round led by Fortissimo Capital, an Israel-based private equity fund, with participation from Yard Ventures, a VC fund formed by Harvard alumni. This brings the total equity investment to $38 million.
Fido was founded in 2013 by Nadav Topolski, Tomer Edry, and Nir Zepkowitz as a lending platform that offers mobile loans of up to $250 to individuals and small businesses. The loans are repayable in single or multiple installments over six months.
With these funds, Fido plans to add savings and payment products to its portfolio later this year, as well as enter Uganda, its second market, as part of its plan to expand across the continent. The startup is about to open its second research and development center in Accra, to complement its Israel branch and to assist it in automating most of its operations to ensure long-term sustainability.
Explaining why Fido chose the lending sector, Alon Eitan the Chief Executive Officer of the firm said, "What we are seeing in the market today is a segment of customers, who are mostly small entrepreneurs, that don't have access to traditional banking systems … and we see an opportunity to offer these customers, who are outside banking systems, savings products that are fully-digital and very easy to use."
"Customers will be able to deposit from mobile money, cards, and even cash, and we receive attractive returns on those savings. Our payments product will be layered on top of existing payment rails, as we want to create interoperability between all the different payment rails that are popping up in different countries today," Eitan added.
According to the CEO, the Fido account setup is both seamless and simple, as customers can complete their digital registration in as little as 10 minutes.
Customers must upload headshots and copies of their identity cards to register, which are then validated by Fido's image recognition model and checked against existing databases. According to Eitan, the purpose of this multi-step verification is to prevent fraud.
He also stated that the lender uses credit-scoring technologies to determine how much money it can lend to borrowers.
"We have been able to solve default rates with very clever machine learning models. And modestly, I could say that our results are second to none in the continent. We have low single-digit default rates, which is, I think, unheard of in our space. And we're able to do that because we're relentlessly focused on delivering new machine learning models in space. We're currently operating more than three models just on the risk side, and we're going to soon release the fourth one. We also have models around fraud too," said.
Eitan stated that the startup has provided over $1.5 million in loans to 350,000 Ghanaian customers. This figure is expected to rise as it expands into other African markets, beginning with Uganda.
"Uganda is similar to Ghana in many ways, and we understand the regulations very well." We believe it is a very large market, both in terms of population size and mobile penetration. So, there are approximately nine million mobile accounts in Uganda, and it is critical for us to enter a mature market because it allows us to deliver our services instantly, which is what we want to do," Eitan explained.
Yochai Hacohen, a Fortissimo Capital partner, said in a statement about the round, "We are truly impressed by the team's ability to underwrite people instantly while delivering sustainable economics." This sets them apart from the other players in the space."
"Fido brings a truly differentiated offering that uses disruptive technologies to solve a massive challenge." World-class fintech technology is now available to all for mutual growth and prosperity," Hacohen added.