Ghanaian fintech, Zeepay completes $7.9m Series A round to expand across Africa and the Caribbean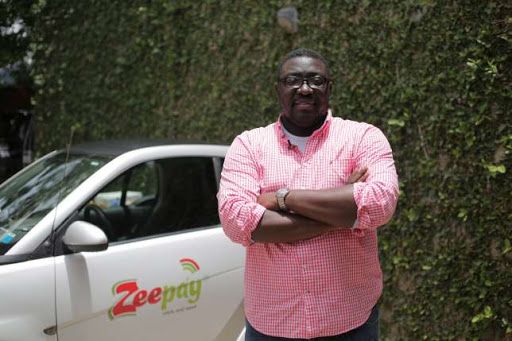 Ghanaian fintech startup, Zeepay has announced the completion of a $7.5 million Series A funding round led by an impact investment group, I&P.
Other investors who participated in the round include ARK Holdings, an Africa-focused early-stage venture capital firm, GOODsoil VC, Verdant Capital, and JLD & MB Legal Consultancy.
According to the startup, this latest funding would be used to expand its mobile payment services across Africa and into the Caribbean.
The transaction advisors for this raise were Verdant Capital and JLD & MB Legal Consultancy. The company raised a debt of USD3.3 million to drive balance sheet activities mainly for liquidity purposes which were led by Absa Bank Ghana in the amount of USD1.8 million and USD1.5 million supported by First National Bank Ghana.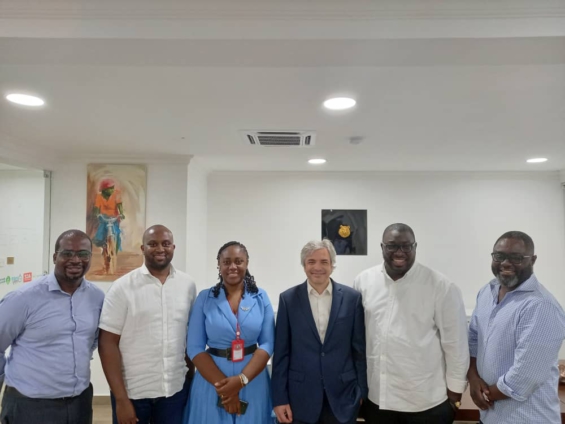 GOODsoil VC, an African-focused early-stage venture capital firm committed a follow-on investment to the tune of USD800,000 and was advised by Obsidian Achernar, a financial services firm licensed by the Bank of Ghana.
Zeepay is a pioneer of digital remittances from the diaspora to mobile wallets, bank accounts, and visa cards across 20 markets in Africa, where it either operates a mobile money business or has approved partnerships.
The business is successfully transitioning into integrated omnichannel digital payments and value-added financial service providers operating across the continent.
Speaking on the raise, Chairman of Zeepay, Paa Kwasi Yankey said part of the fund would go into closing many strategic acquisitions before the end of 2021. He also said the company is also looking to expand its operations beyond the 20 countries it currently services.
"We look forward to being able to expand our operations beyond our current 20 countries and increase our active 30-day business from 13 markets to 20 plus markets across Africa. Our strategy remains to drive our remittance to digital assets agenda across Africa and the Caribbean and we are excited by the rate of expansion."
He also lauded the government of Ghana for passing the Payment Systems Act of 2019, noting that the raise could not have been possible without the piece of regulation which he described as a very progressive Government initiative.
Speaking on the raise, Founder and Managing Director of Zeepay, Andrew Takyi-Appiah said the Series A.0 raise gives the startup a strong capital base ahead of closing it's Series A.5 in the coming months. He also expressed delight that the raise came at a time when the fintech has successfully moved into its new property in Accra.
Zeepay runs a mobile money remittance platform called INSTNTMNY, which focuses on international payments. More than 1 million transactions have reportedly been processed via this platform so far. The startup currently operates in 23 African countries including Ghana, Uganda, Cameroon, Guinea, Mozambique, Rwanda, Kenya, and Malawi.
Zeepay Ghana Acquires Zambian Mobile Money Operator Mangwee