Google Invites Applications from African & European Startups for its 3rd Cohort of Black Founders Fund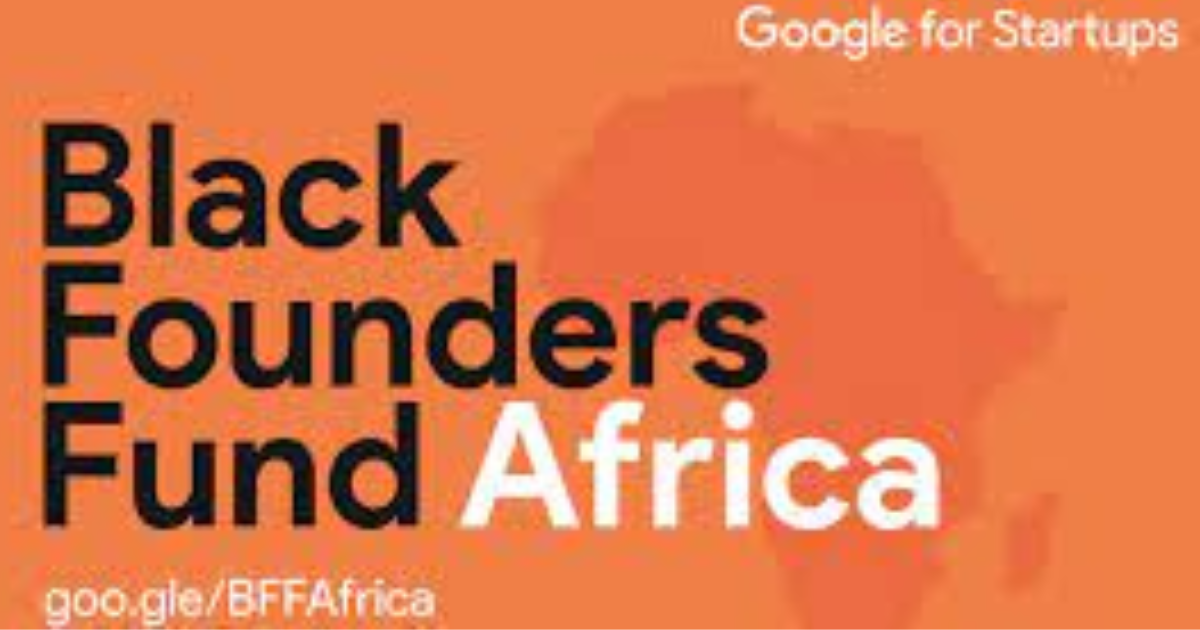 Google has today invited applications from African and European startups for the third cohort of the Black Founders Fund, worth $4 million in its quest for digital transformation and support to black-founded startups.
Speaking on the cohort, Folarin Aiyegbusi, Head of Startup Ecosystem, Google Sub Saharan Africa said "Startups are a critical driver of innovation, economic growth, and social progress, especially in Africa and the support that the selected startups will receive will go a long way to unlock the potential and promote growth in the African tech ecosystem and the next generation of African tech entrepreneurs. We encourage all eligible startups to apply."
Startups based in Africa with a legal presence on the continent are eligible to apply for the Black Founders Fund. Other eligibility criteria for startups that want to apply to include the business benefiting the black community or having black founders or diverse founding teams.
Furthermore, the startups should be building for Africa and the global market, have the potential to grow, create jobs, and have a measurable impact.
Upon the conclusion of two Black Founders Fund cohorts, the program has supported a total of 110 black-owned startups across Africa. Last year, 60 African growth-stage startups were selected and supported by the program.
Benefits from the Black Founders Fund
Google is promoting job creation and wealth creation on the African continent through this program. The Black Founders Fund startup program provides funding, hands-on support, connections, and resources to assist founders in developing solutions relevant to the African economy.
Successful startups will receive up to $150,000 in equity-free cash awards and up to $200,000 in Google Cloud credits, as well as training and access to a network of mentors to help them tackle the challenges unique to each startup. Applications for the third cohort will be accepted until March 26, 2023.