Google launch $6million fund to support startups and SMEs in Africa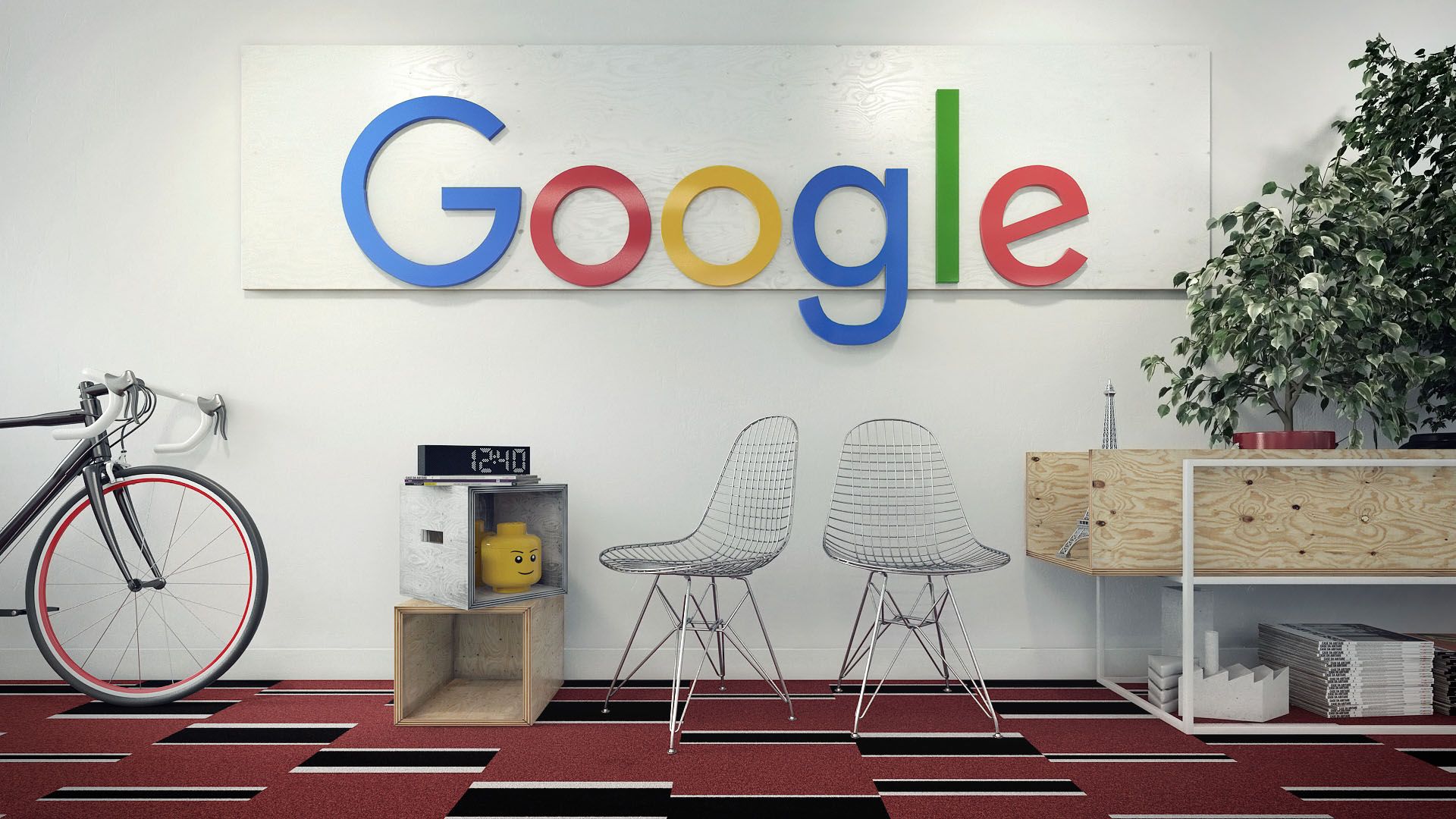 Tech giant, Google has today announced the launch of a $3 million Black Founders Fund (BFF) for Africa program, and a Google.org backed $3million grant to the Tony Elumelu Foundation to support women entrepreneurs in Africa. This cumulative grant of $6million will go to African startups and underserved communities.
Google for Startups Black Founders Fund
The Google for Startups Black Founders program is targeted at early-stage black-founded startups that are actively working to improve the lives of Africans in the continent.
It's a non-dilutive equity fund that will be allocated across a pipeline of 50 investable startups in the continent. This implies that Google will have no shares in the startups that receive funding as part of the program.
With this fund, the tech giant hopes to close the funding gap black founders face in Africa's rapidly evolving technological scene. In addition, startups that get selected to receive funding will have $220k in Google ads grant and cloud credits, as well as training sessions and access to Google's network of mentors.
BFF Africa is open to all startups in Botswana, Cameroon, Ethiopia, Ghana, Ivory Coast, Kenya, Nigeria, Rwanda, Senegal, South Africa, Tanzania, Uganda, and Zimbabwe, that meet the eligibility criteria
Eligible startups can go to the application page to apply, as applications are open till the 7th of July 2021.
Grants for SME and support for 500 female entrepreneurs
In addition to the BFF program, Google will also provide a grant of $3million to the Tony Elumelu Foundation to provide mentorship, coaching, and access to key markets for 5,000 female entrepreneurs with low digital skills and currently operate in the informal sector.
This program will also include seed capital in the form of cash grants and Google product support for 50 aspiring female entrepreneurs in Nigeria, Kenya, South Africa, and other selected Francophone countries.
For both programs, Google will be working with two African partners with a thriving community of entrepreneurs to disburse the funds. The BFF will be coordinated by Co-Creation Hub (CcHUB), while the Tony Elumelu Foundation will disburse the grants for female entrepreneurs.