Google Startups Growth Academy Invites African Healthtech Startups To AI for Health Programme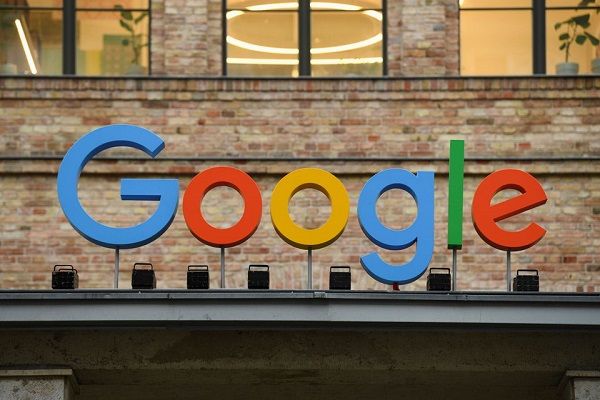 Google for Startups Growth Academy has announced the start of its programme, AI for Health. A hybrid programme dedicated to supporting and accelerating the growth of startups, using artificial intelligence (AI) and machine learning (ML) technology to develop tech solutions in the healthcare and wellness industry, thereby improving the health of millions across the globe.
The three-month programme is another Google initiative to help startups solve some of the world's challenges with innovative technology. It targets Seed to Series A high-potential startups based in Europe, the Middle East, and Africa. It aims to empower startups working in the field of healthcare with the knowledge, skills, and resources to leverage AI technology and drive innovation in the industry.
The programme will equally offer participating startups essential growth skills, Google tools and products, and internationalisation strategies to help them scale. Likewise, selected startups will be exposed to industry experts, mentoring, and networking events.
Google emphasises that participating founders will develop data-driven strategies to acquire new customers and forge partnerships, responsibly innovate with emerging technologies, and expand into new markets. Dr. Karen DeSalvo, Chief Health Officer at Google, expressed Google's commitment to partnering with founders who utilise technology to tackle societal challenges. "For more than 10 years, Google for Startups has partnered with founders using technology to solve societal challenges, and the organisation intends to continue collaborating to activate the benefits of human-centred AI in healthcare and medicine."
Eligibility Criteria for the AI for Health Programme
Startups must be Seed to Series A startups based in Europe, the Middle East, or Africa, but looking to scale internationally.
Startups must be focused on leveraging AI to address health or well-being challenges.
Startups must have demonstrated traction, such as a clear track record of users and revenue.
Startups must have a scalable product or service, with both a significant total addressable market and a defensible growth model.
Benefits for the Participating Startups
Equity-free: Three months of equity-free support, with access to Google products and resources.
Mentorship: Technical consulting and one-on-one support from Google mentors and AI experts.
Strategic Support on AI, company, and product strategy.
Hands-on leadership training designed to improve management skills.
Support from mentors and Google teams on new international opportunities, to expand your business to new markets.
Networking Opportunities: Connect with VCs, industry leaders, and fellow founders. Also, become a part of the alumni network.
The application process for AI for Health commenced on May 22nd and will close on July 10th. Following the deadline, selected startups will undergo interviews with programme organisers. The cohort will begin in September, with the programme officially commencing in October and running until December. Graduation from the cohort is scheduled for mid-December.
Programme Alumni in Africa
Several notable alumni from the Google for Startups programme in Africa have already utilised AI to promote healthier living. One such success story is Temie Giwa Tubosun, the founder and CEO of LifeBank in Lagos, Nigeria. Tubosun developed LifeBank, an app and motorcycle network that connects blood banks to hospitals in urgent need of blood supplies. Leveraging AI technology, LifeBank has made significant contributions to multiple segments of the healthcare supply chain, including blood, oxygen, and medical supplies. Since its launch in 2016, LifeBank has already saved an impressive 20,000 lives.